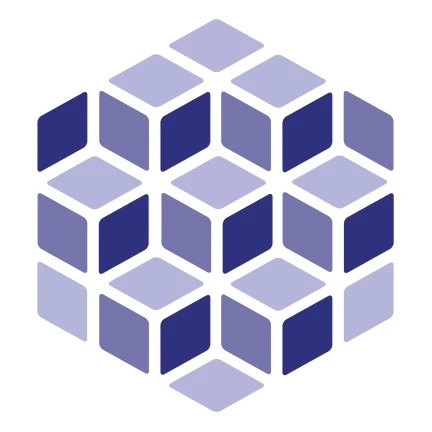 Welcome to

On the chain

BROADCASTING LIVE SIX DAYS PER WEEK.
SUNDAY - THURSDAY FROM 8 PM ET - 9 PM ET.
SATURDAY FROM 8 AM ET - 9 AM ET.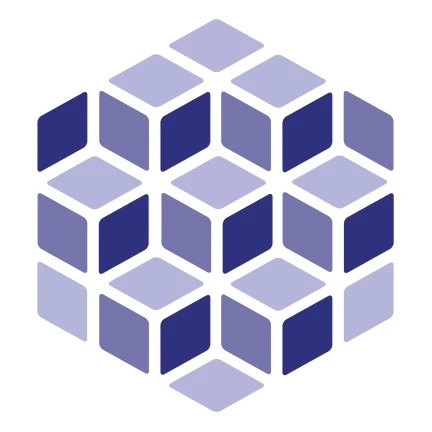 THE HOSTS
ON THE CHAIN was founded by Chip and Jeff in 2020 to help people be more knowledgeable about blockchain, new projects, and digital assets.
The ON THE CHAIN Podcast Is Independently Owned And Is Quickly Becoming A Go-To Voice For All Things Blockchain And Digital Assets Related. Including Feature Interviews And Frequent Guests.
Learn more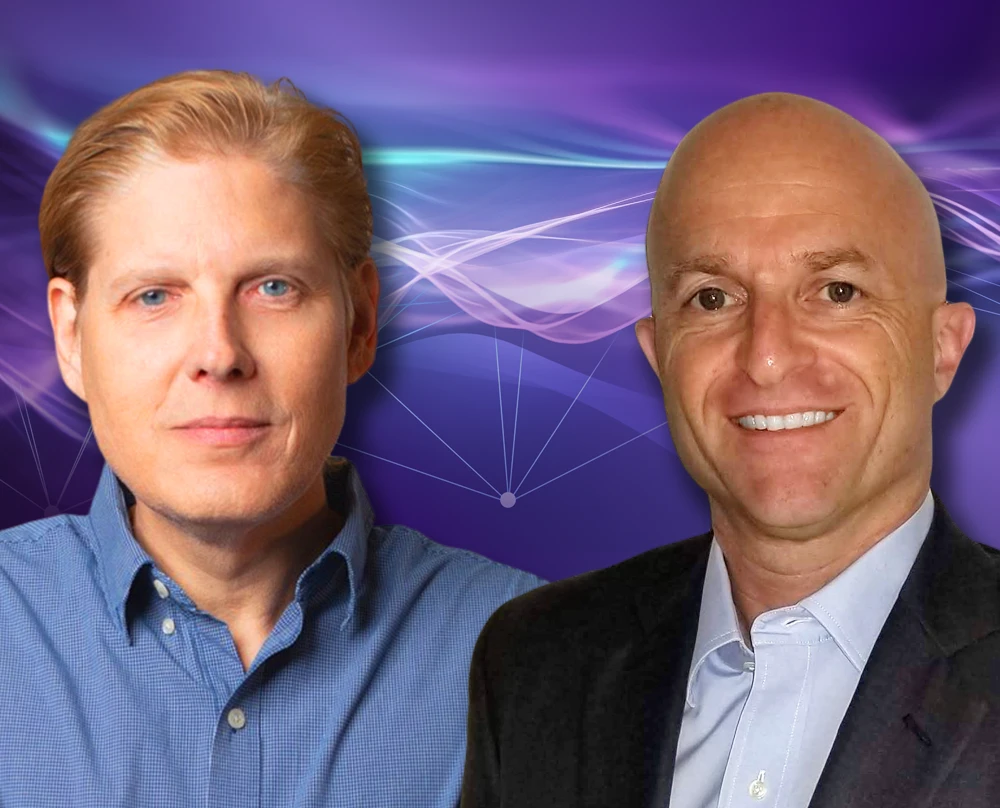 WHERE TO LISTEN AND WATCH ON THE CHAIN
Recent Shows
Check out the most recent episodes below
JOIN THE OTC FAMILY
Enter your email and name below
IF YOU OWN A SECURITY, IT GIVES YOU OWNERSHIP OF A COMPANY. IF RIPPLE GOES AWAY, XRP WILL CONTINUE TRADING.

Brad Garlinghouse

CEO of Ripple Labs