Listen to the show
Watch the show
Links to Articles We Discuss
Thank you Coining 203 for sharing Deaton on Payne
James Filan

#XRPCommunity #XRP Sec. Yellen testifies: "It's harder on a large scale for an economy to actually use crypto to evade sanctions. Large scale transactions would become apparent by those who regularly examine the blockchain." via @RonwHammond and @the_postman_
From Mike Maurath

Ripple Partner to Unlock $34 Billion Cross-Border Payment Market in the Philippines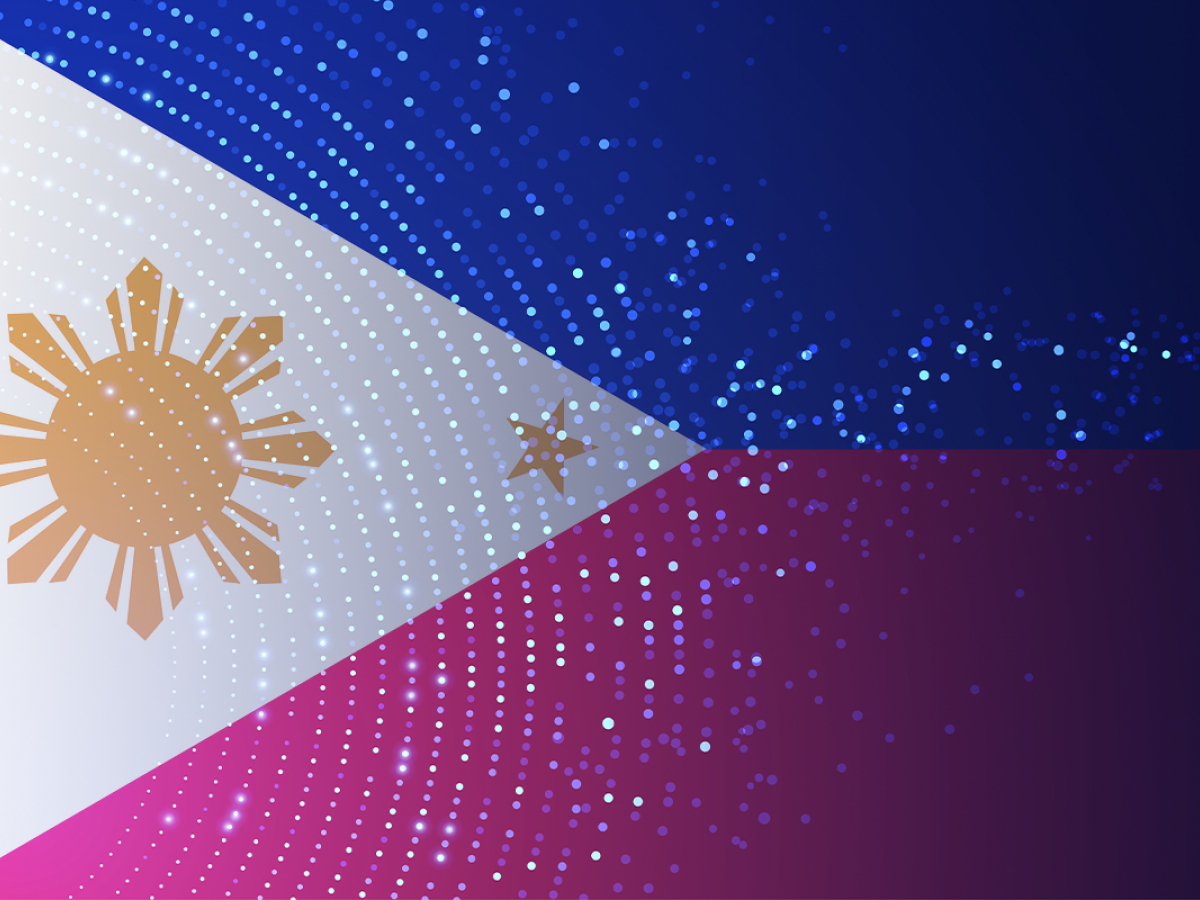 David Schwartz tweet

Ripple's office has a floor with conference rooms named after crypto projects. So if you're with a project and are meeting with us, ask for the room named for your project. Unless it's Tezos, that's a closet.
The SEC just took another wrong turn.  It's about to get a lot worse for crypto at the SEC

President Biden Announces Key Nominees | The White House
Biden to name Lizárraga, Uyeda to U.S. SEC posts -WSJ
https://financialpost.com/pmn/business-pmn/biden-to-name-lizarraga-uyeda-to-u-s-sec-posts-wsj
Jaime Lizárraga - Wikipedia

https://en.m.wikipedia.org/wiki/Jaime_Liz%C3%A1rraga
Jaime Lizárraga - House Speaker (Democratic) (Jan. 2019-), Senior Adviser/Member Services Director - Biography | LegiStorm
https://www.legistorm.com/person/bio/18965/Jaime_E_Liz_rraga.html
Mark Uyeda - Senate Banking, Housing and Urban Affairs Committee (Jan. 2021-), Securities and Capital Markets Counsel/Detailee - Biography | LegiStorm

https://www.legistorm.com/person/bio/394753/Mark_Uyeda.html
A New SEC Definition for 'Exchanges' Has Big Implications for Crypto
https://www.coindesk.com/layer2/2022/04/05/a-new-sec-definition-for-exchanges-has-big-implications-for-crypto/
Old tweet from 2018 - Jim Richards + DNI

"People are saying..." is not my idea of a reliable source. That said, even the IMF needs devs and I'm sure Ripple has some good ones. That doesn't mean XRP will be a reserve asset. More likely it's an e-SDR.
https://twitter.com/jamesgrickards/status/1052622778728415234?s=12
How did Grundfest give a free ETH A free pass if he hadn't been an SEC commissioner since the 80s?
Another massive NFT Loss
https://cryptoslate.com/user-loses-570000-worth-of-ape-nfts-to-fake-verification-scam/
Yellen on Crypto
Maybe the lackluster US Government Employees/ appointees, like Janet, are finally having a rude awakening...no crypto isn't what you have claimed it to be....it can't be used to circumvent sanctions, and not used only for Nefarious purposes

CZ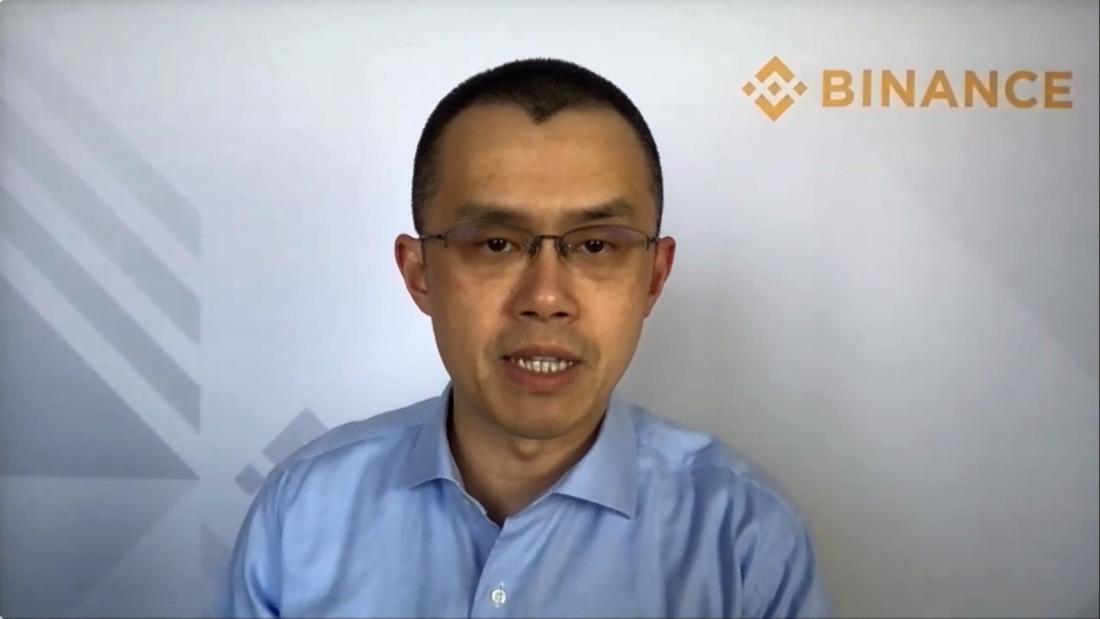 ETH has some big competition...Near Protocol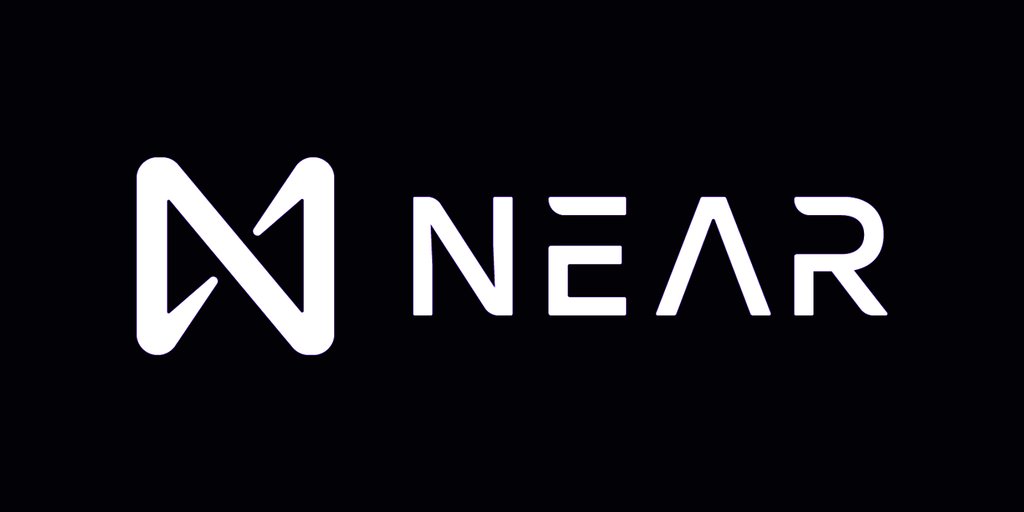 BREAKING: President of El Salvador, Nayib Bukele, pulls out from #Bitcoin 2022 Conference due to "unforeseen circumstances"

https://twitter.com/cryptowhale/status/1511838725319319555?s=12
Yearn .finance advocates for the adoption of ERC-4626 tokenized vault standard

https://cointelegraph.com/news/yearn-finance-advocates-for-the-adoption-of-erc-4626-tokenized-vault-standard

***

New legislation calls for US State Department reporting on crypto in Russia and Ukraine

https://www.theblockcrypto.com/linked/140473/new-legislation-calls-for-us-state-department-reporting-on-crypto-in-russia-and-ukraine

***

Regulation will increase trust in crypto markets, SEC Chairman said today.

Gensler also urged crypto platforms to register with the SEC.

https://blockworks.co/as-crypto-regulatory-scrutiny-builds-gensler-urges-firms-to-register-with-sec/