Listen to the show
>
Watch the show

Links to Articles We Discuss
Gensler about to help Crypto

***

Freeing Trapped Capital to Drive Business Growth | Ripple

Jeff, we were right. The FTX collapse was designed to take out crypto

BREAKING per @EleanorTerrett & my reporting: Securities lawyers including a past top @SECGov official say SEC looking to largely "cut off" crypto in all its forms after FTX debacle. @SEC_Enforcement has "blanketed" crypto w so-called Wells Notices signaling intent to bring cases

OPINION: We need to excise the phrase "regulation by enforcement" from the #crypto regulatory conversation – not just because it is imprecise but because it simply is not a thing, says Timothy Cradle, director of regulatory affairs @blocksearch.

Crypto Law
forms for decentralized tokens? Who files them? How often? What has to be disclosed and what accounting principles are used? The questions are many. The answers are nil.


Chip response

Regulation by enforcement should be changed to regulation by litigation.
The SEC hopes to shape regulation based on litigation outcomes.
The bottom line is there are no clear rules to the road.
But come hell or high water, the SEC will find a way to crush the innovators and…
https://twitter.com/i/web/status/1625920376986279936

Jesse Powell - Kraken

Operation Chokepoint 2.0 is in full effect. It's no coincidence that every financial regulator in the country is attacking mundane, respectable, domestic crypto businesses in the past week. There is no interest in supervising crypto. Everything being done is to shut it down.

Dopey Gensler drops a video

We just adopted rules & rule amendments to shorten the standard settlement cycle for most securities transactions. Taken together, these amendments will make our market plumbing more resilient, timely, orderly, and efficient.

Here's why that's important:


FTX names release

BREAKING: The two signers of Sam Bankman-Fried's bond have been court order released. They are ANDREAS PAEPCKE (Stanford research scientist) and LARRY KRAMER (Former dean of Stanford law school) Source: @innercitypress


Thanks @EleanorTerrett - apology accepted. Alas, there is a lot of churn, swirl and rumors informing the market right now.

Jeremy Hogan puts Gensler antics right where they belong - kicked him right in the nuts

Roslyn Layton

Why The SEC Treats Ripple And Ethereum Differently

Outstanding job!




UAE going to Digital Durham
Dubai passing regulatory clarity on Crypto

Guess where the money is going?

I hear a drain sucking the money out of the US



Gary is going after Exchanges, Projects, even Social Media sensations - now Stablecoin

PAXOS

Paxos Says It's 'Prepared to Vigorously' Fight SEC Lawsuit - Decrypt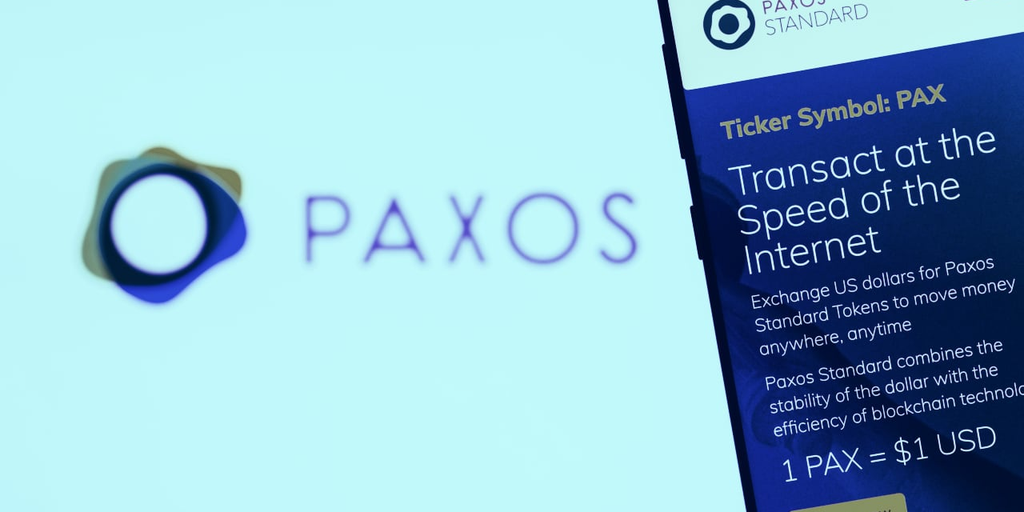 Cath Wood

SEC, Gary Gensler and the Biden administration are effectively fucking the US





Gensler has chosen the nuclear option against Crypto - it's time he's investigated




What does Satoshi think about John Deaton




Former FTX Executive's Charity Made $150 Million in Profit from Potential Insider Trading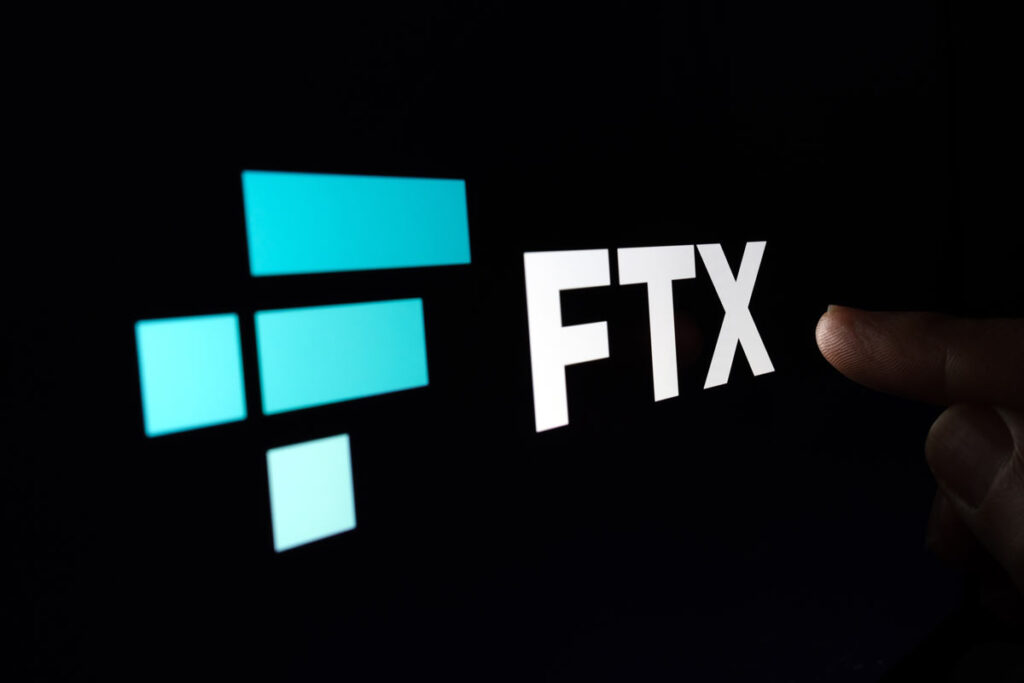 Not sure if you saw this @JohnEDeaton1, but your hard work as amicus in the LBRY case was cited in a Senate hearing this morning!

Making a VERY real difference 😎🔥👊🏻




Download video

It's by design. Listen carefully to the Vice Chair of the US Federal Reserve and ask yourself how on earth could incumbents use regulation to crush new competitors. Does he mean the same like @GaryGensler, that you have to give the majority of your business to these incumbents?




#BREAKING: Gov. Ron DeSantis announces "Digital Bill of Rights" to protect Floridians from Big Tech

- Private conversations "without Big Tech surveilling you"
- Participating in online platforms without "unfair censorship"
- Knowing how search engines manipulate search results