Listen to the show
Watch the show
Links to Articles We Discuss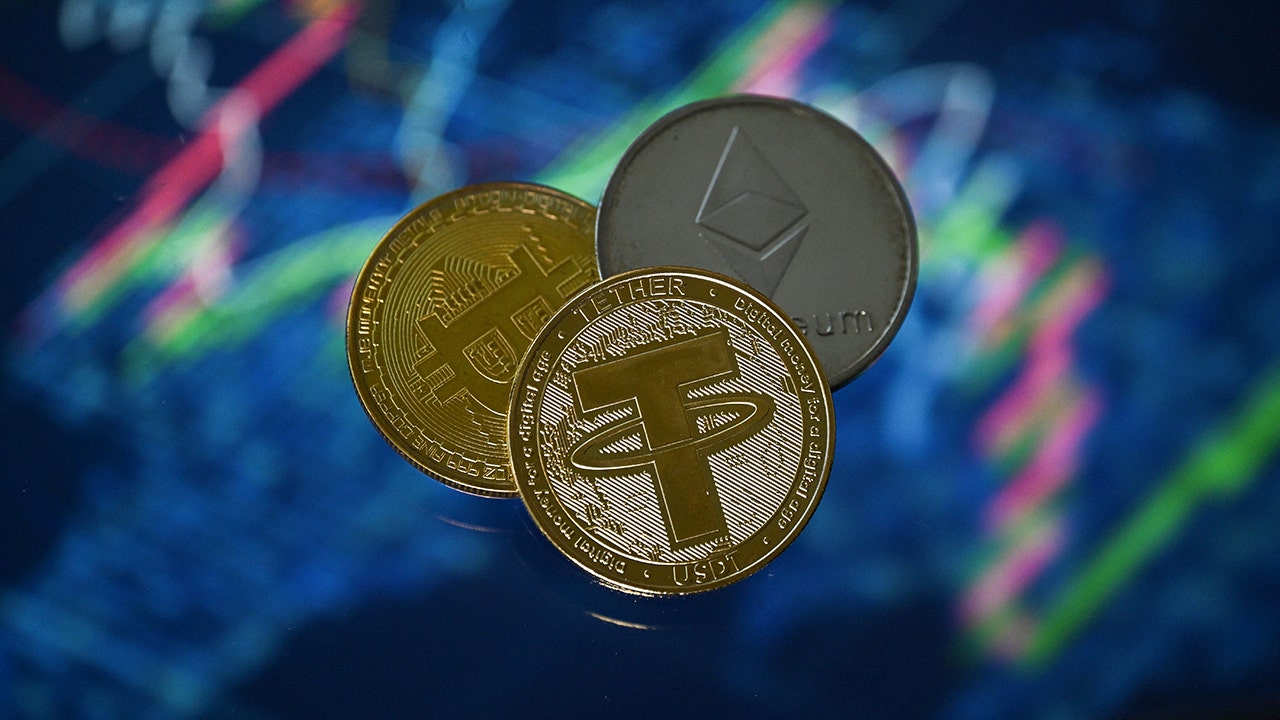 Who is French Hill?

He was the founder, chairman, and chief executive officer of Delta Trust & Banking Corp., headquartered in Little Rock and merged with Arkansas-based Simmons First National Corp.

Gary Gensler finds a new audience for his crypto skepticism: the US Army
The U.S. Securities and Exchange Commission chair called crypto "the Wild West" and urged troops not to "get caught up in the FOMO."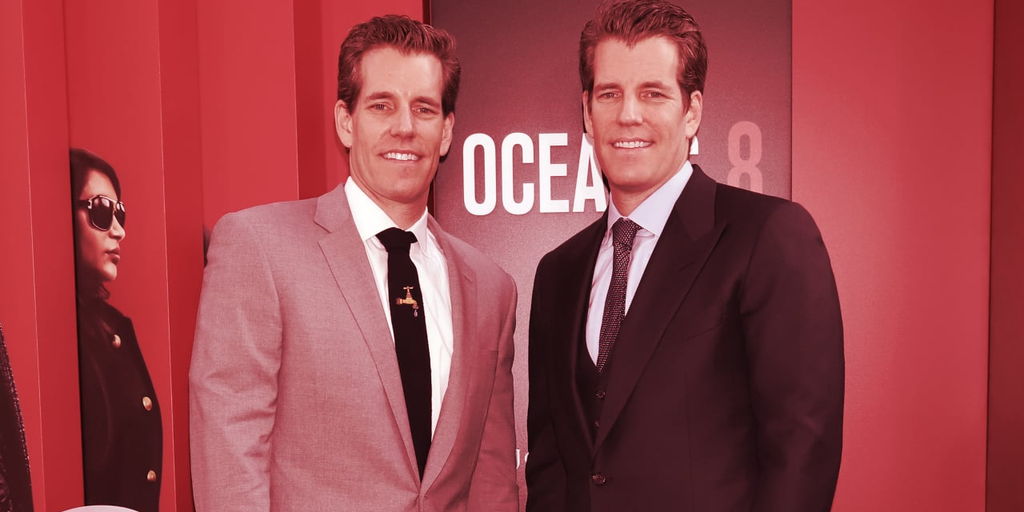 Chip a space as last night with David Schwartz

Best questioning of Gary Gensler yet!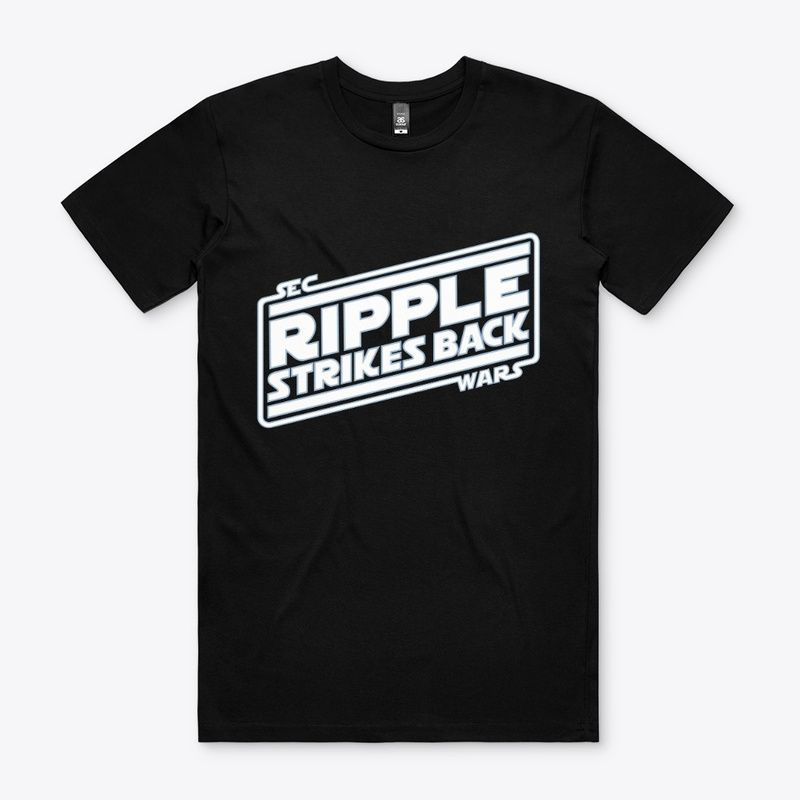 Ripple Strikes Back – SEC WARS – T-shirt
The SEC dropped a lawsuit at the end of 2020 alleging that Ripple sold XRP as an unregistered security. Ripple Strikes Back. Game on Bitchez.
Get This T-Shirt