Listen to the show
Watch the show
Links to Articles We Discuss
Susan Friedman criticizes Senator Elizabeth Warren, arguing that the US government did not specifically save the crypto industry and that the decision to protect depositors affected various groups, including crypto. There is a call for Congress to halt the SEC's excessive overreach in cases involving Ripple, Grayscale, LBRY, and Voyager. Senator Tuberville reintroduces a bill allowing retirement crypto investments.
Circle CEO discusses vulnerabilities in the US banking system, while a satirical article mocks the failure of Gringotts Bank. There is criticism of the Biden administration for insuring all bank deposits, with some alleging that this action benefits wealthy individuals and organizations.
Some argue that the Federal Reserve is responsible for economic problems and should be ended. Elon Musk shares a humorous tweet related to the situation. A bipartisan effort is made to discover the root causes of recent bank failures, with the goal of ensuring the safety and soundness of banks and avoiding taxpayer burdens.
Finally, Anthony Scaramucci criticizes elderly politicians for failing the country and attempting to limit innovation due to their ignorance.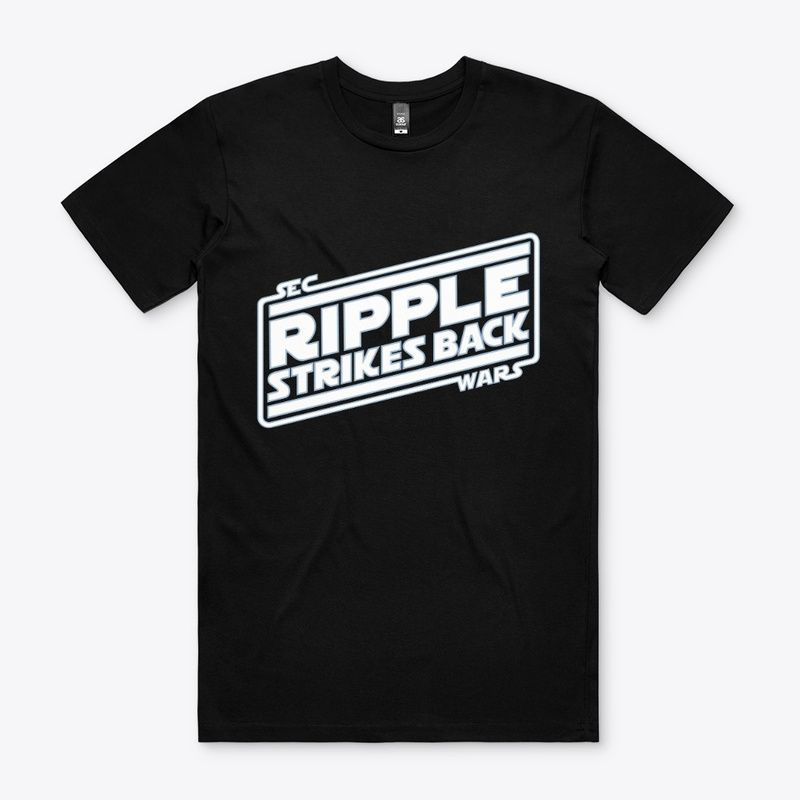 Ripple Strikes Back – SEC WARS – T-shirt
The SEC dropped a lawsuit at the end of 2020 alleging that Ripple sold XRP as an unregistered security. Ripple Strikes Back. Game on Bitchez.
Get This T-Shirt
Who banks with SVB... Chuck Schumer, Maxine Waters, BLM, anyone wants to bet Soros? Woke-ites and easy money. Case closed