Listen to the show
Watch the show
Links to Articles We Discuss
A win for XRP and Ripple
https://financefeeds.com/ripple-xrp-holders-given-great-sign-judge-torres/
Judge Tores Unseals 3 letters
Ripple has a cozy relationship with global regulators, WTF is wrong with the US SEC? Stark contrast.
https://financefeeds.com/ripples-relationship-global-regulators-stark-contrast-us-sec/
America Non-compete act passes House on party likes 222 to 210 - no surprise there. Won't pass the Senate. Not a bill that actually supports American Greatness. It does however continue to belittle this great Republic.

Disingenuous, and corrupted.

House Passes Controversial COMPETES Act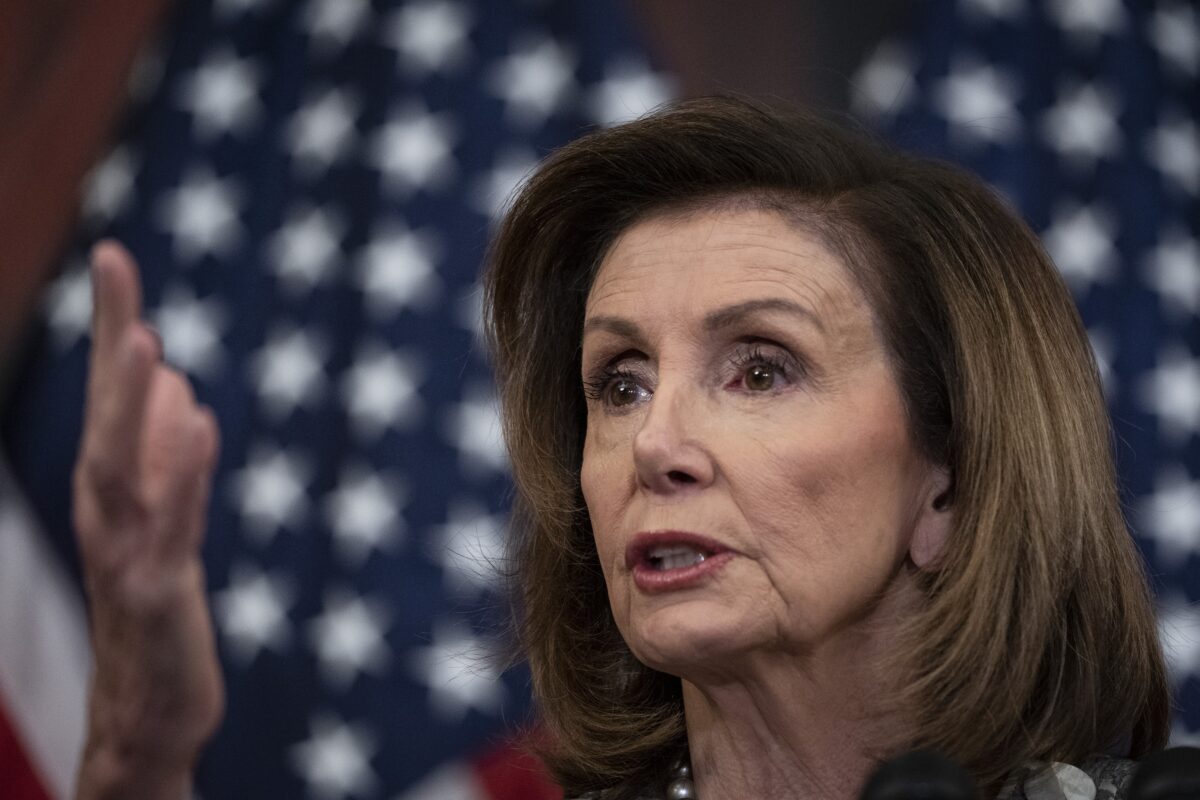 If you thought Daddy G was just bad for Crypto - then think again
Bill reintroduced to amend IRS Tax Code 1986
Toomey warns about Digital Yuan
First China, now Myanmar, all the despots gather to start their CBDC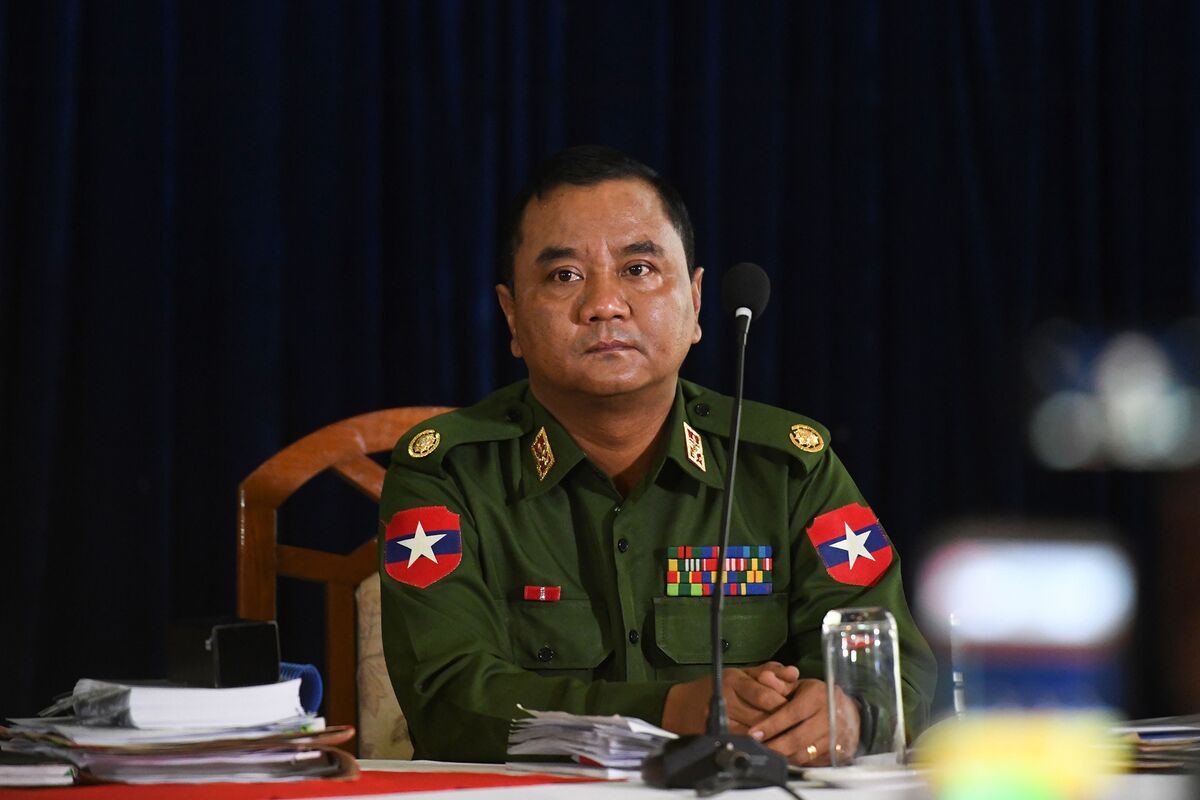 Attorney Jeremy Hogan on Change in SEC v Ripple  Judge Tores
The faces of XRP
ICOs are illegal, so why did SEC go after Ripple and XRP - the only non-ICO
Vote to protect Crypto - but not at the sacrifice of everything else. Be careful of wolf in sheep's clothing....like Mayor of NY who is not truly embracing Crypto....

These politicians know that the Crypto Community is a strong force to reckon with...but when you vote....know who and what you are voting for....here is a good example...she supports New Green Deal, UBI, Taking away your Guns, Reforming Education to t he detriment of our children, and more bad ideas.