Listen to the show
Watch the show
Links to Articles We Discuss
We are back after being taken down by Youtube - incorrectly I must add.
Youtube: We're pleased to let you know that we've recently reviewed your YouTube account, and after taking another look, we can confirm that it is not in violation of our Terms of Service. We have lifted the suspension of your account, and it is once again active and operational.
XUMM XRPL Airdrops - SGB - VGB - SOLO -

Thank you Hans Loaded for sharing:

XUMM Wallet to get regulator approved FIAT to Crypto Pairs

XUMM, a noncustodial wallet for XRP, is going to receive regulatory-compliant instruments for operations with fiat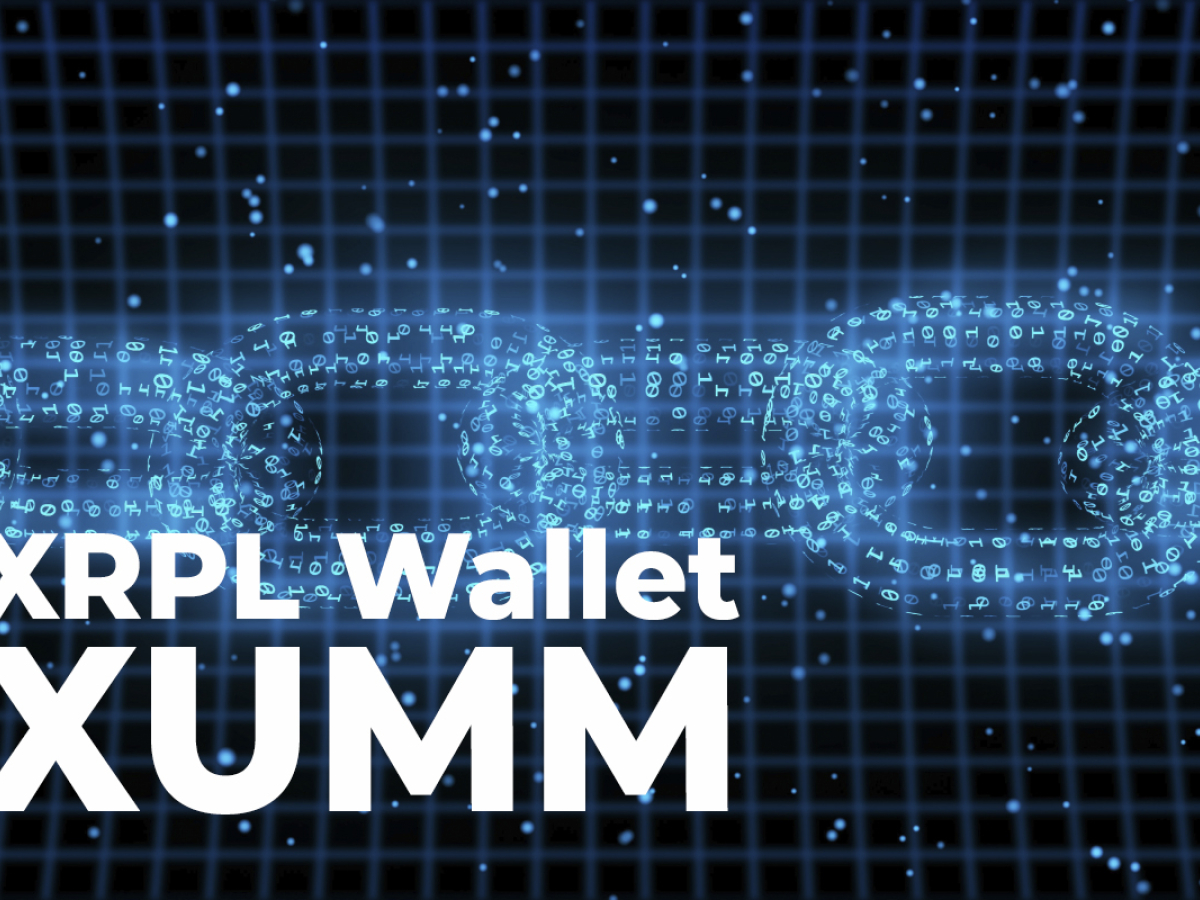 European #FinTech regulation around #AI, #crypto and #blockchain can act as guidance for other regions to follow. How? By providing a framework for long-term innovation. Our Head of Public Policy, Susan Friedman, explains via @thefintechtimes. https://t.co/grFhyU6IOE
https://twitter.com/Ripple/status/1458928273489072129?t=s2xe2Df2NGec2zZpr6eJEw&s=09
Ripple: Why Europe's Fintech Regulatory Approach Is World-leading
This post is for subscribers only
Sign up to read the post and as well as all other member only posts. Subscribing only takes a few seconds and will give you immediate access.
Subscribe now
Already have an account?
Log in