Listen to the show
Watch the show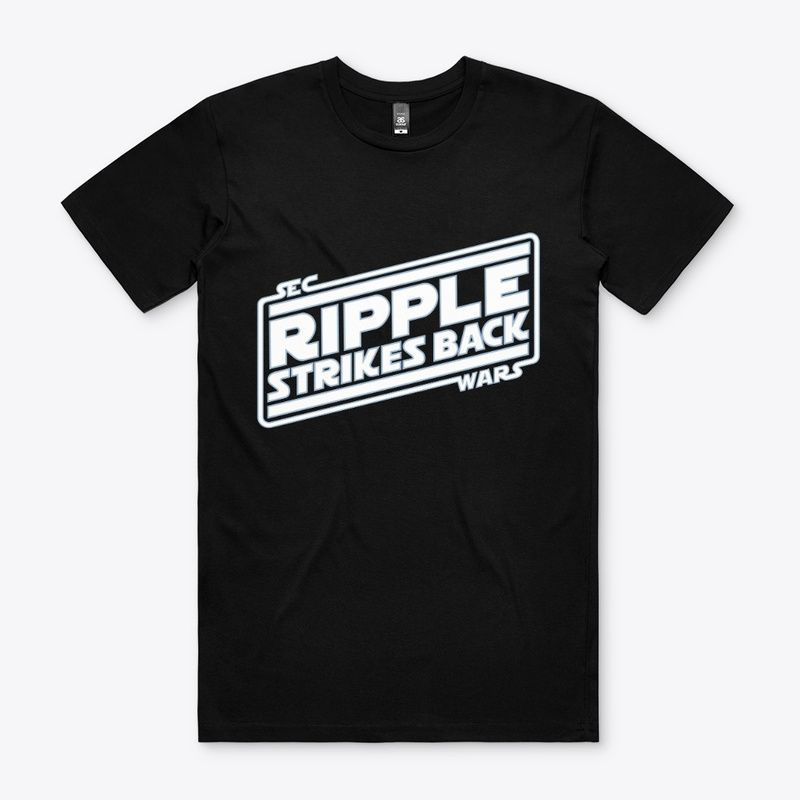 Ripple Strikes Back – SEC WARS – T-shirt
The SEC dropped a lawsuit at the end of 2020 alleging that Ripple sold XRP as an unregistered security. Ripple Strikes Back. Game on Bitchez.
Get This T-Shirt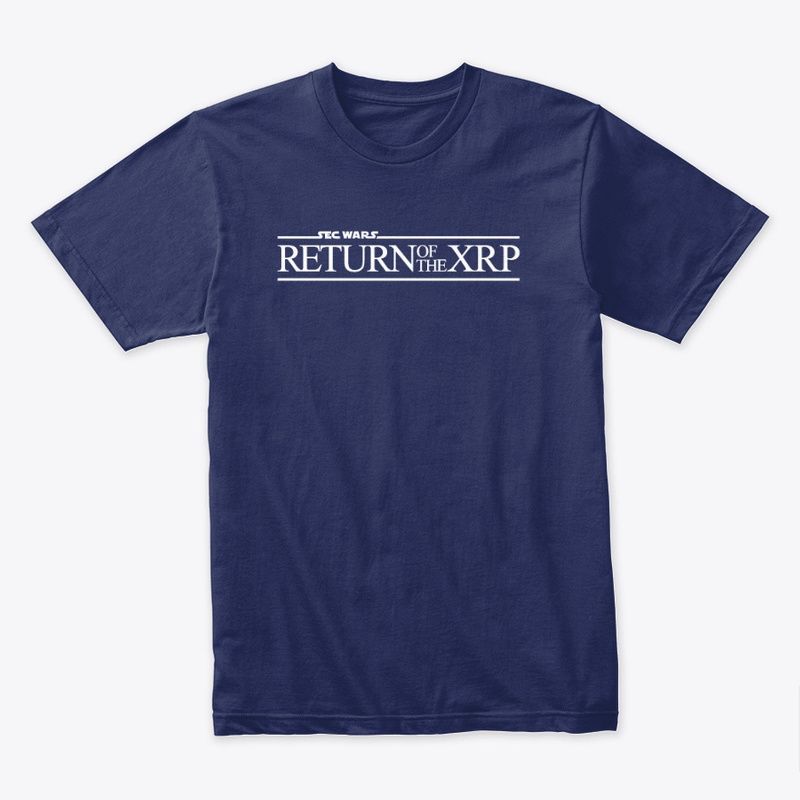 Return of the XRP - SEC WARS
Epic Fail Hall of Fame inducted Gary and the SEC on July 13, 2023. Their XRP-as-security claim collapsed while XRP coolly moonwalked into the sunset, sporting its sparkling legal clarity like a new pair of Ray-Bans.
Get This T-Shirt