Listen to the show
Watch the show
Links to Articles We Discuss
Download and play the video

SCOOP: @bgarlinghouse dunked @twobitidiot at #Mainnet2022 😋

Spoiler alert: There may have been some foul play involved.




—

😂 Thanks, Brad!

Retribution for Selkis blocking the XRP community.

And all the nasty things he said about Ripple and XRP.

Good to see Selkis was a good sport about it.

Can you please unblock us now?




***

Ripple news

Philippines-Based I-Remit Advances Its Use of Ripple's On-Demand Liquidity (ODL) Solution for Internal Treasury Payments - The Crypto Basic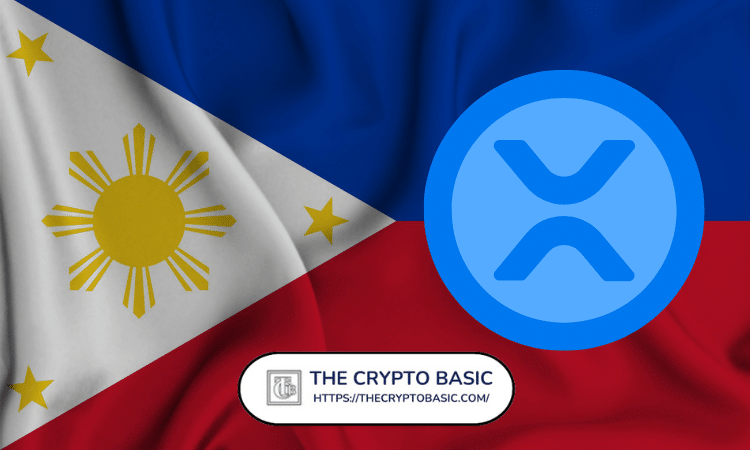 This post is for subscribers only
Sign up to read the post and as well as all other member only posts. Subscribing only takes a few seconds and will give you immediate access.
Subscribe now
Already have an account?
Log in