Listen to the show
Watch the show
Links to Articles We Discuss

Ripple Leads the Way in Creating First Digital Currency for Montenegro

Listen to @GrantCardone explain how legacy players are getting into crypto. I've said for more than a year that @GaryGensler is crashing crypto, including exchanges,  so that the incumbents can get a bigger slice. After that, there will be some level of clarity worked out.





This Week on Crypto Twitter: Binance Faces More Insider Trading Allegations - Decrypt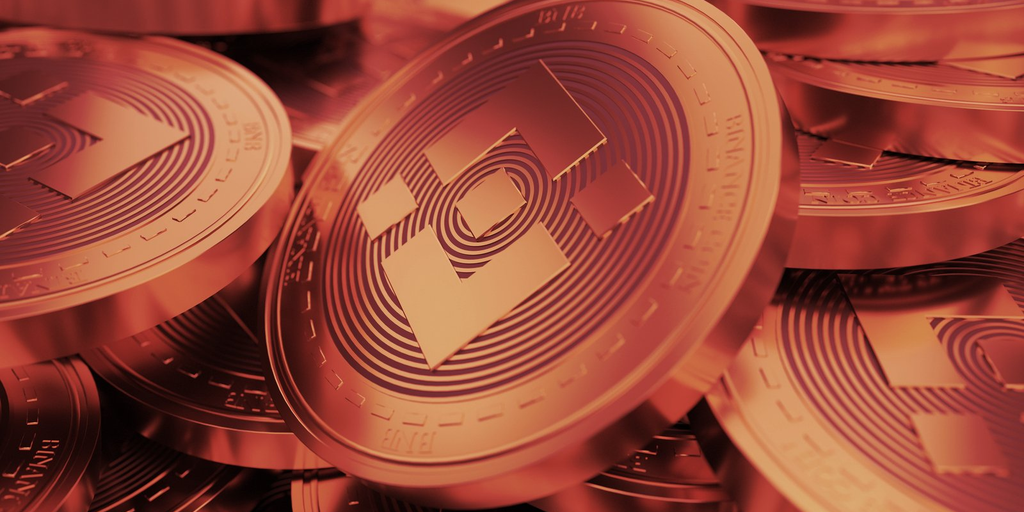 Federal Reserve has chosen sides on the Crypto Bank Discussion




SEN. CRUZ CHAMPIONS CRYPTOCURRENCY WITH THE REINTRODUCTION OF THE ACCEPT RESOLUTION This post is for subscribers only
Sign up to read the post and as well as all other member only posts. Subscribing only takes a few seconds and will give you immediate access.
Subscribe now
Already have an account?
Log in