Listen to the show
Watch the show
Links to Articles We Discuss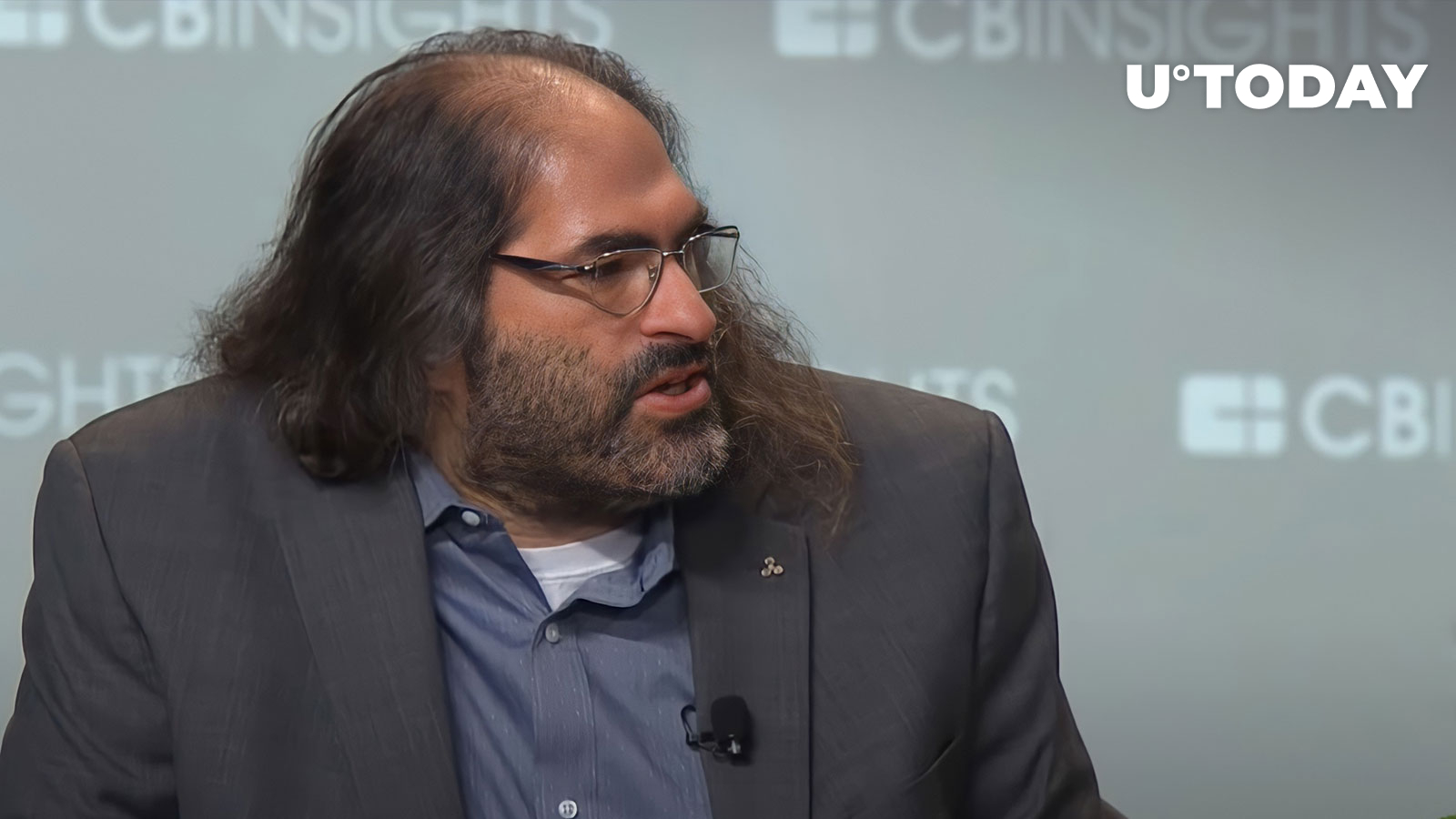 So these politicians who raise millions will cave in for FTX because of these donations?
Emmer and Gottheimer led the Blockchain Eight in donations from FTX with each receiving $11,600. FTX was in the top 15 of Emmer's biggest donors in the 2022 cycle. Auchincloss received $6,800, and Budd and Torres received $2,900.

BREAKING: Congress members reportedly tried to stop the SEC's inquiry into FTX, per the Prospect, with a March letter that questioned the SEC's authority to inquire about crypto & in part, FTX.

5 of the eight received campaign donations from FTX employees, from $2,900 to $11,600.
We have talked about Exchanges buying Banks - well, apparently, FTX bought a bank at 2x its valuation. Question from the article - why did the Fed Gov approve this?

Questions are being asked about how FTX got federal approval to buy its stake in Farmington. Banking veterans told the New York Times that it was hard to believe regulators would knowingly allow the crypto firm to do so.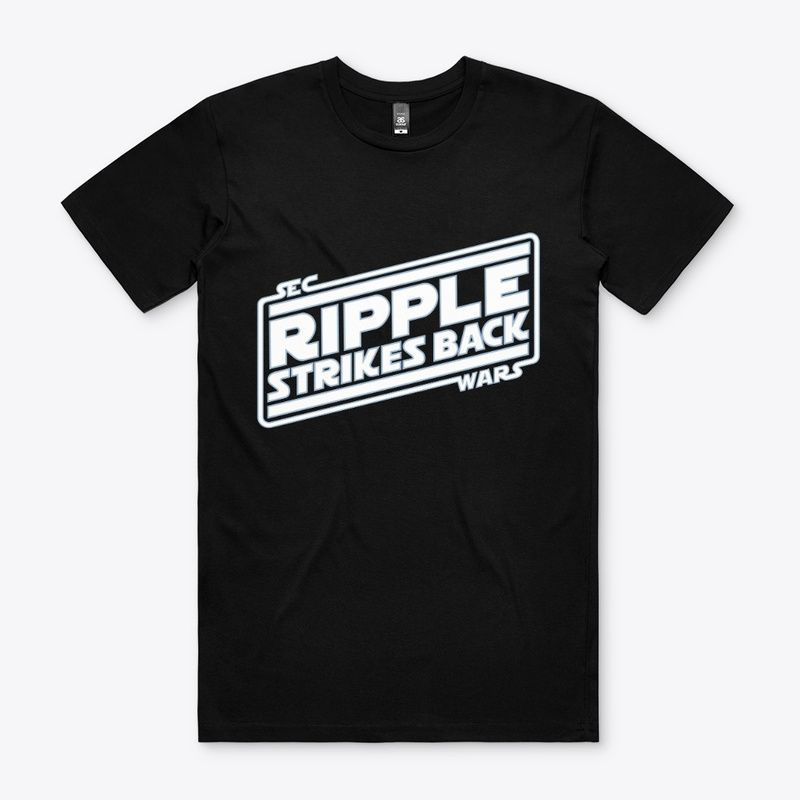 Ripple Strikes Back – SEC WARS – T-shirt
The SEC dropped a lawsuit at the end of 2020 alleging that Ripple sold XRP as an unregistered security. Ripple Strikes Back. Game on Bitchez.
Get This T-Shirt