Listen to the show
Watch the show
Show Summary.
NFT Ticket: Discussion on properties of NFT tickets built on blockchain technology.
G20 Crypto Framework: Discussion on the creation of an international crypto framework affecting several countries.
Fortress Trust CEO Interview: Introduction to Fortress Trust and its products, including Fortress Wallet and Fortress NFT.
Tokenization as the Next Evolution of the Internet: The company's goal is to position itself as a leader in tokenization, the next evolution of the Internet.
Regulatory Background and Innovation: Balancing innovation with regulation in digital asset regulatory experience.
Future Direction of Crypto Space: Discussion on topics related to cryptocurrency and where this space is going in the future.
Ripples Pre-Acquisitions: Mention of Ripple making pre-acquisitions for acquiring essential technology companies in this space.
Investment firms assigning senior execs to digital assets: Mention that investment firms are giving senior executives to digital assets.
CBDCs (Central Bank Digital Currencies): Brief discussion on CBDCs and how they relate to currencies.
Livestream schedule and channel support: Discussion on the live stream schedule for their channel and ways to support it through purchasing coffee or visiting X Rp dot cafe.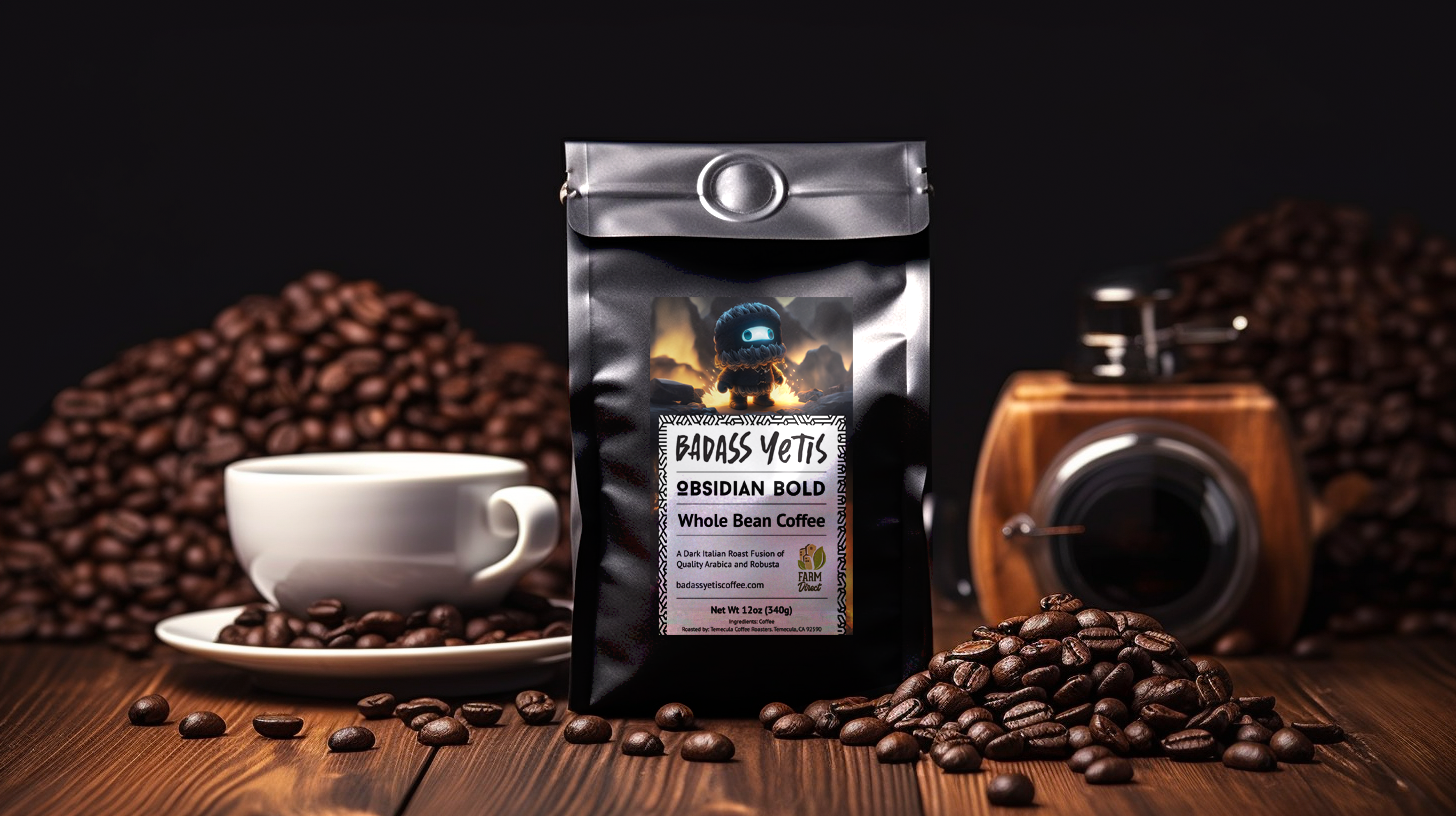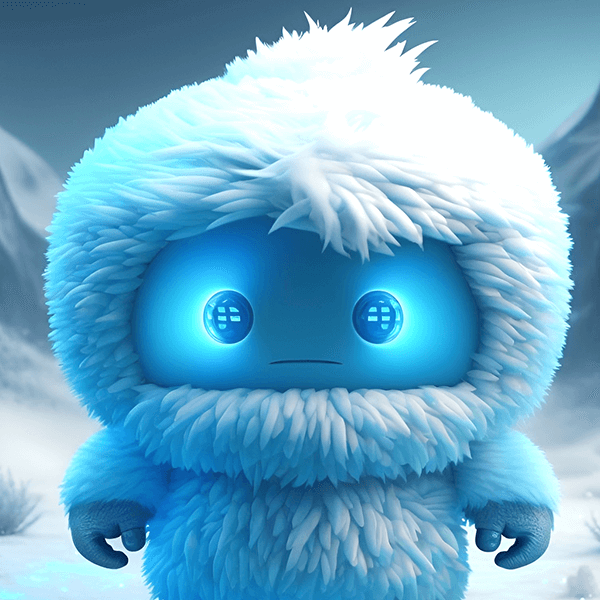 Links to Articles We Discuss