Listen to the show
Watch the show
Links to Articles We Discuss


This bull market surge of BTC and XRP

Are happening at the same time that the dollar may be depegged from itself


John Deaton in Biden truth speak on banking crisis


How US Regulators Are Choking Crypto in Wake of Banking Collapses

XRP as collateral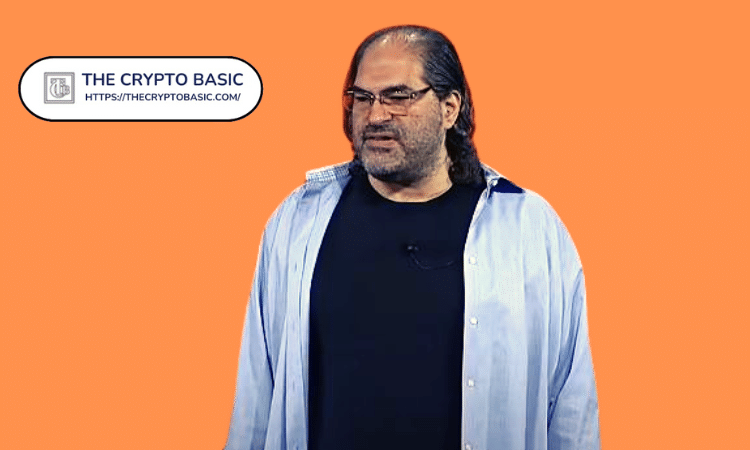 The time has come - bring GENSLER in front of Congress



Sam Bankman-Fried Charged With Bribing Chinese Government Officials -

Decrypt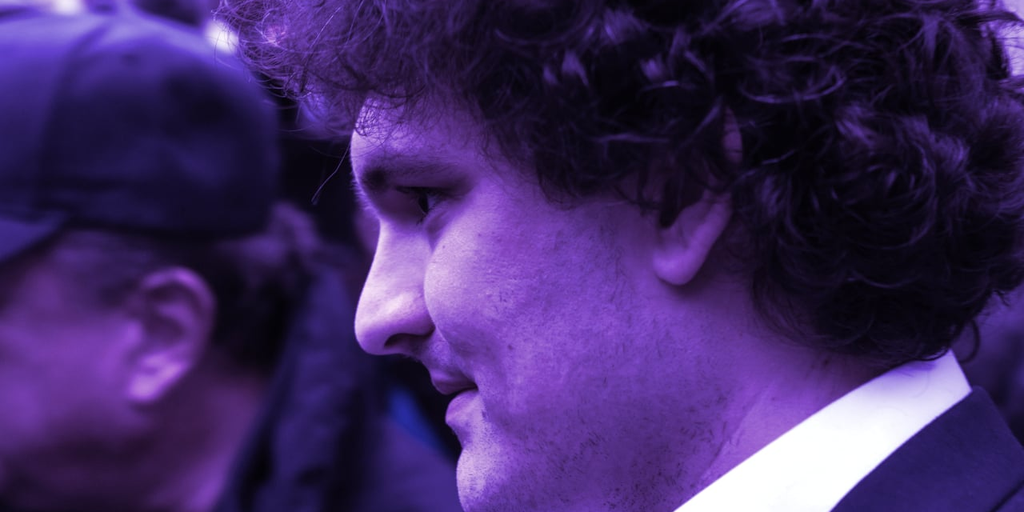 🚨LIVE TODAY at 3PM ET/7PM UTC on #CryptoLawTV:

@JohnEDeaton1 and @attorneyjeremy1 on the release of the @LBRYcom hearing transcript, the @Coinbase warning, and how the @SECGov's legal theories and tactics are being exposed before judges and the public.


David Schwartz humor

Riddler (on the phone): So, Batman, can you figure out what you find in an alley ... full of holes?

Batman (sobbing): My .... My parents?

Riddler: Oh, my god! No. A bowling ball. Batman, I'm so, so sorry.



FUNNY

I've seen the light and just picked up bags of $ZIP, $AHH, $DEE, $DOO, and $DAH.

My, oh my, what a wonderful day.

Have fun staying poor with #XRP.

I'm gonna get RICH! 🤑💰


One big leftist club

30 minutes in and the most interesting thing to come out of this House Appropriations Committee @SECGov budget hearing is that Ranking Member @StenyHoyer is actually @GaryGensler's godfather.


Download video

Good for @HowardSchultz for standing up for himself.