Listen to the show
Watch the show
Links to Articles We Discuss
Roslyn Layton with another fantastic article

Dangerous Game: Partisan Politics before an Election

The anti-crypto faction of the Democratic Party, with its razor-thin margin, is unwisely demonizing the multi-trillion dollar crypto space.

The Year In Review: Crypto Is Here. Get Used To It, Washington.
David Schwartz optimized Bitcoin code

Ripple CTO Says He Optimized Bitcoin Code in 2011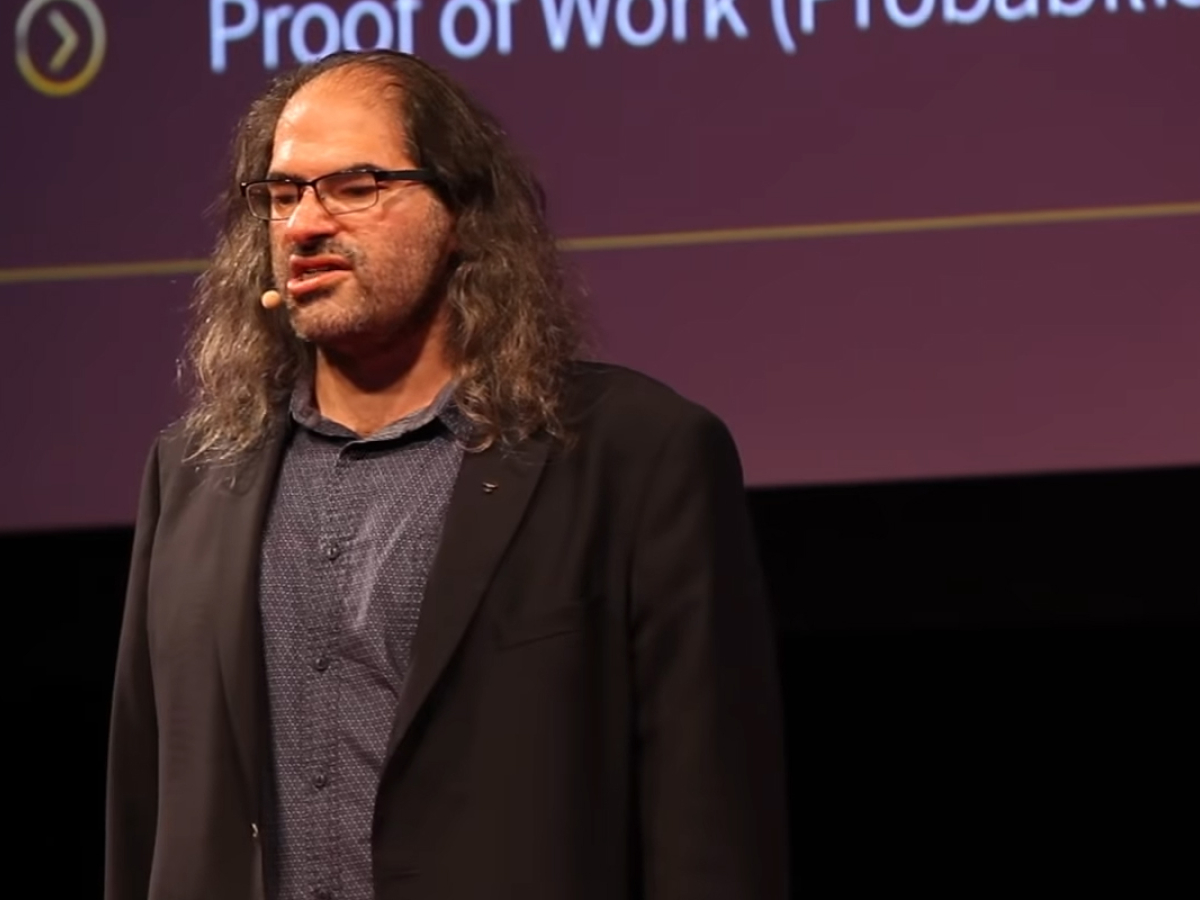 Motivation from the bottom to the top - Patrick Bet David -

Parallel are the countless numbers of people investing and educating themselves on crypto who have never before invested in anything. Now becoming financial experts and discussing the impact of Domestic Political and Economic policies and the impacts of Geopolitics in general in Crypto Asset.
This post is for subscribers only
Sign up to read the post and as well as all other member only posts. Subscribing only takes a few seconds and will give you immediate access.
Subscribe now
Already have an account?
Log in