Listen to the show
Watch the show
Links to Articles We Discuss
Ripple acquires a custody company!

Today, we are proud to announce Ripple has acquired @metaco_sa, becoming the sole shareholder of the Swiss-based provider of digital asset custody and tokenization technology.

Learn more:


Release the Kraken! Uh, I mean the Hinman emails.

#XRPCommunity #SECGov v. #Ripple #XRP Update on timing regarding when we should see the documents ordered unsealed.

According to the Court's 9/12/2022 Order, the parties have 21 days to file public, redacted versions of Summary Judgment documents consistent with the sealing…



#UNSEALED! Victory in unsealing the Hinman Documents in the @Ripple case!  Thank you Judge Torres for agreeing that the public should see them. #FOIA #TRANSPARENCY #PUBLICINTEREST #XRPArmy




The only capital formation the SEC has facilitated has been in the UAE 🇦🇪, U.K.🇬🇧, Hong Kong 🇭🇰, Bermuda 🇧🇲 or anywhere other than the United States 🇺🇸

And don't get me started on investor protection. 👇 🎯




Bitcoin Ben blows it yet again

Ben managed to keep is word for almost 7 whole days. But according to Ben this is okay.  (they always have excuses)

On a recent spaces chat, he claimed he's new to meme coins and just didn't understand, shortly after bragging about being the most influential guy in crypto. 🤦‍♂️


So every one is clear on the deal @eth_ben and I are making on $BEN & why I sold my original tokens

It's for 1000 $ETH and $250k paid in stablecoins over 6 months.

We have a backer who is having to move funds from traditional accounts and it's taking longer than I want.

1/3


The Supreme Court says that Congress does not delegate deciding the fate of "extraordinary" cases which deal with matters of significant political and economic impact to federal agencies, such as the EPA or SEC.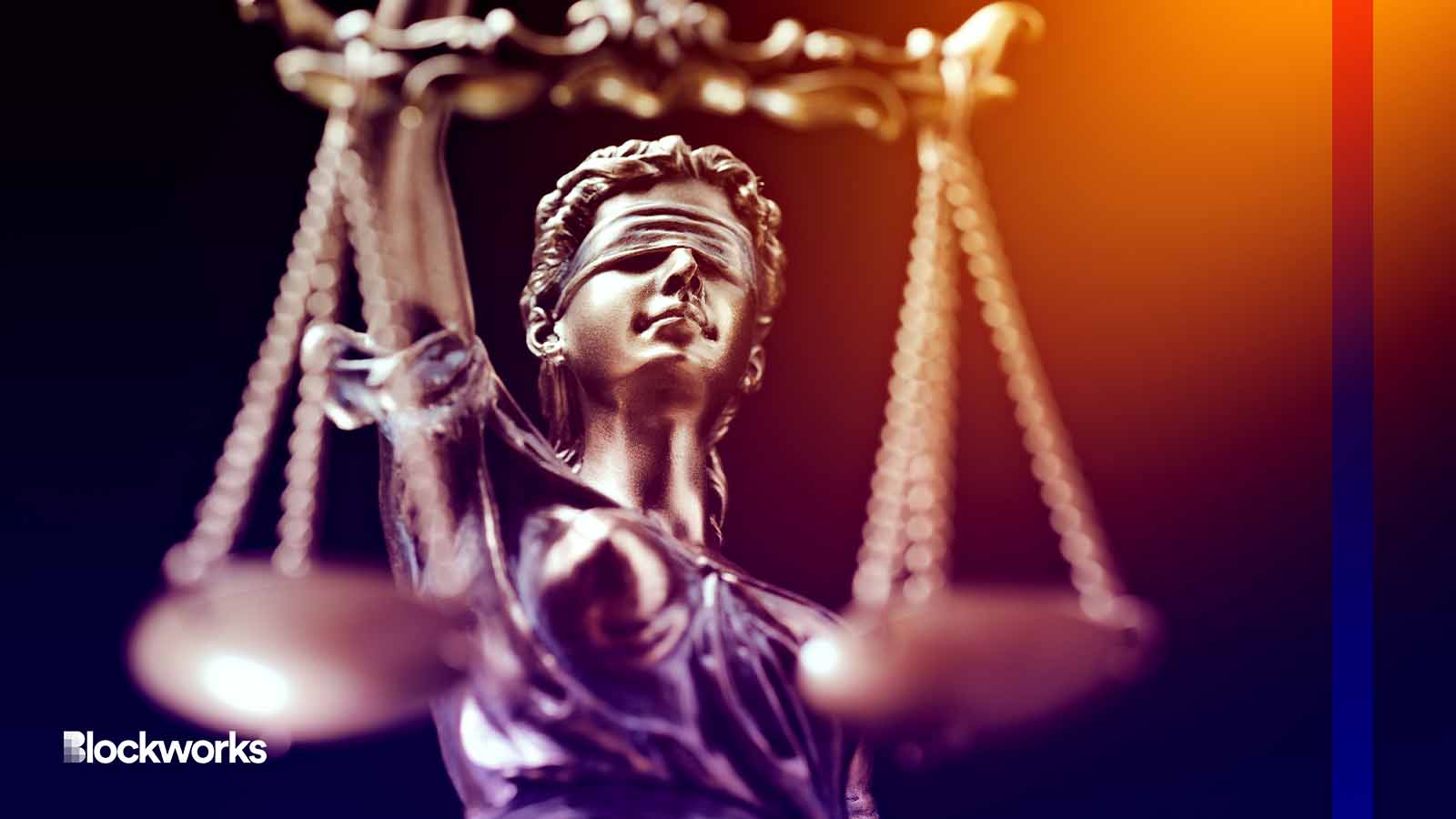 History tends to repeat, and back in 1875, Samuel Benner precisely predicted future events with an astoundingly accurate forecast.



⚠️ Are Ledger wallets compromised?? ⚠️

@Ledger is under fire for a new account recovery feature that critics are calling a "backdoor" into its hardware wallets.

What's happening? 🧵👇

The US Securities and Exchange Commission Is Unfit to Regulate Crypto



Zooming into a cup of coffee



It's strange that people don't appear to be as worried about Central Bank Digital Currencies (CBDCs) as they are about their Ledger wallets.



𝑳𝑬𝑫𝑮𝑬𝑹 𝑾𝑨𝑳𝑳𝑬𝑻𝑺 𝑾𝑻𝑭