Listen to the show
Watch the show
Show Summary
XRP Donations: Ripple's announcement that XRP cannot be donated to charities on the Giving Block platform.
Crypto Regulations: Senator Cynthia Loomis' tweet about establishing federal regulatory framework for crypto assets through Congress instead of SEC's enforcement actions.
Stablecoins: Discussion on Paypal's PYUSD stablecoin backed by secure assets and its potential use cases in trading platforms or settlement systems.
Bitcoin ETF: Discussion on the possibility of a Bitcoin ETF being approved by regulators such as the SEC.
Market Cap Predictions: Bernstein's prediction that stablecoins could reach a market cap of $3 trillion and its potential impact on institutional money flooding into cryptocurrencies like Bitcoin and other altcoins.
XRP's Potential in the Next Bull Run: XRP has great potential as a top five or top ten digital asset in the next bull run.
SEC Lawsuit Against Ripple: How groundbreaking it is for regulation of the industry that "the SEC lost everything that was important" in its lawsuit against Ripple, despite ongoing appeal processes.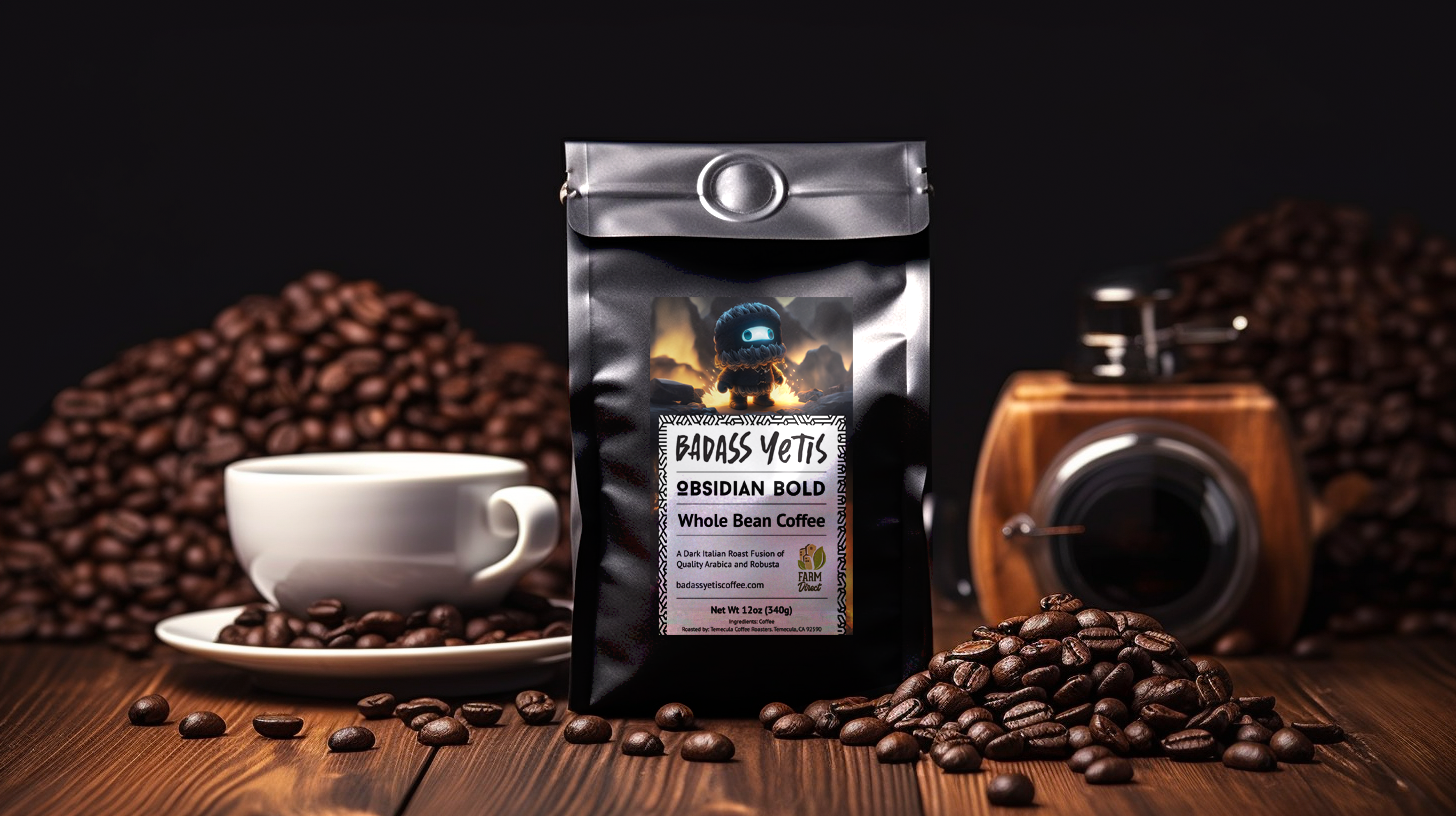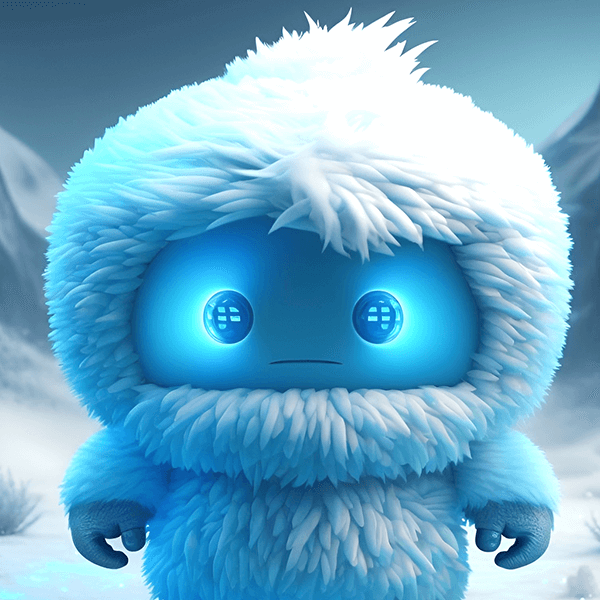 Links to Articles We Discuss