Listen to the show
Watch the show
Links to Articles We Discuss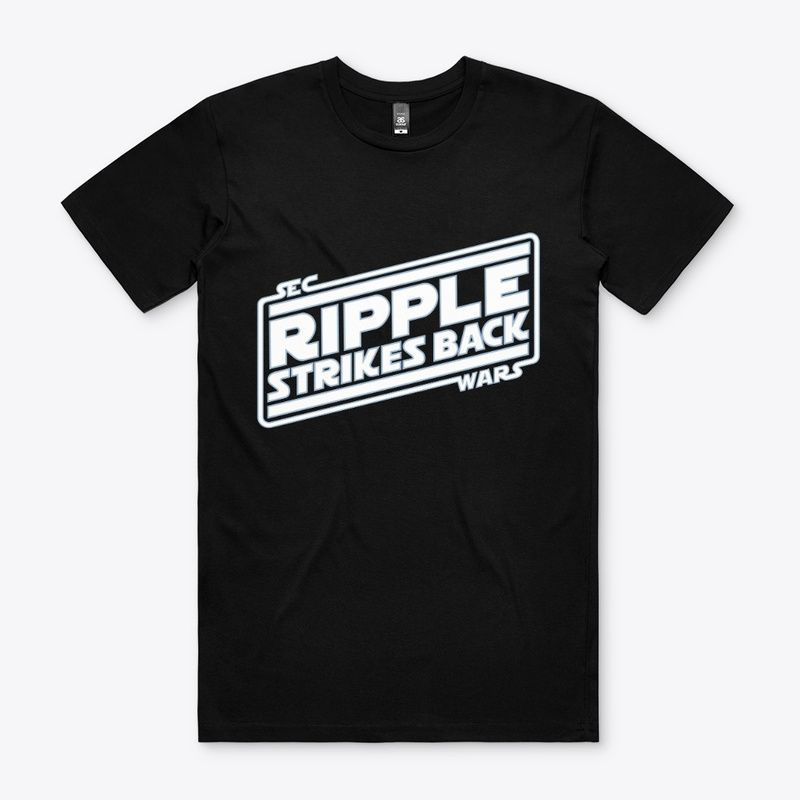 Ripple Strikes Back – SEC WARS – T-shirt
The SEC dropped a lawsuit at the end of 2020 alleging that Ripple sold XRP as an unregistered security. Ripple Strikes Back. Game on Bitchez.
Get This T-Shirt
Wrath of Kahnman tweet thread

There is a lot buzz about the #XRP valuation model this weekend.  Why?

Short version: Blackrock is investing in Coinbase & the head of Blackrock's Digital Asset div. has been Robert Mitchnick, one of 2 authors of an $XRP model from 2017, so lots of buzz.

Long version? -a lil🧵



—

BABA

Fun Fact

The XRP calculator that shows XRP can go to $10,000 online

Was developed using the mathematical model by Former Ripple Executive who is now by the HEAD OF DIGITAL ASSETS AT BLOCKROCK

Hahahahaahahahahahahahaahahah

Great work
@RicardoJSola1




***

I can't entirely agree with Ben.

BlackRock is an investment management company.

Whose money does he think BlackRock manages?

Where is all the money supposed to come from?

I watched the @MinusWells and @Moonchaser2020 video, who also believe the BlackRock news is a big deal.
https://twitter.com/stephenchip/status/1555980210813947904?s=12&t=0AOpXfDxwjZBctK16wj


This post is for subscribers only
Sign up to read the post and as well as all other member only posts. Subscribing only takes a few seconds and will give you immediate access.
Subscribe now
Already have an account?
Log in