Listen to the show
Watch the show
Show Summary
XRP's price surge and SEC appeal: Discussion on the impact of Judge Torres' decision on XRP's price surge and the possibility of SEC appealing the ruling.
Attorneys' opinions on the ruling: Analysis of different attorneys' opinions on Judge Torres' ruling and their predictions for future appeals.
Congressional action needed for crypto clarity: Discussion on the need for congressional action to provide regulatory clarity for cryptocurrencies, with Congressman Ritchie Torres calling for an investigation into SEC's approach to digital assets.
Regulatory clarity for crypto industry: Bipartisan effort for regulatory clarity is a huge step forward. Congress needs to deliver a clear regulatory structure for the crypto asset industry that provides the highest level of consumer protection.
Ripple's fine: Ripple's fine should be in line with the way banks are fined, and it could be a multi-billion dollar fine that they face. SEC may settle the fines and choose to move on.
New Merchandise: Check out the new Sec Wars merchandise at onthechain.shop, including Ripple Strikes Back T-shirts and hoodies.
Badass Yetis NFT and Coffee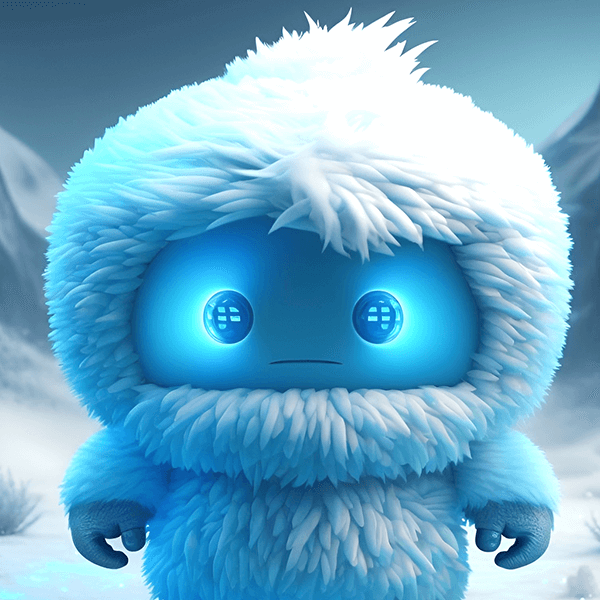 5% OFF Badass Yetis Coffee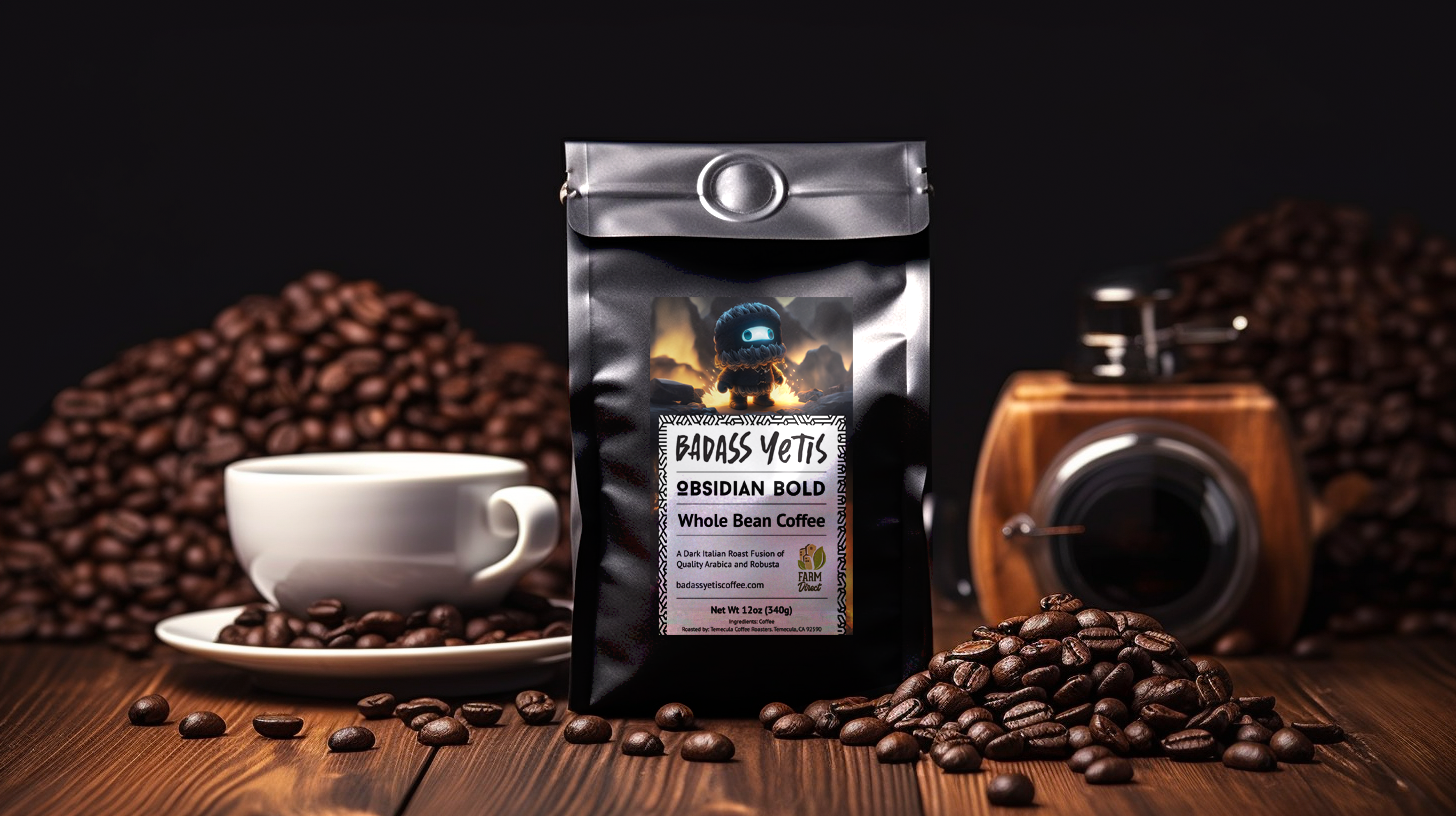 Links to Articles We Discuss
This post is for subscribers only
Sign up to read the post and as well as all other member only posts. Subscribing only takes a few seconds and will give you immediate access.
Subscribe now
Already have an account?
Log in