Listen to the show
Watch the show
Links to Articles We Discuss
DAI - SEC schedule with FTX




***


SEC beats LBRY -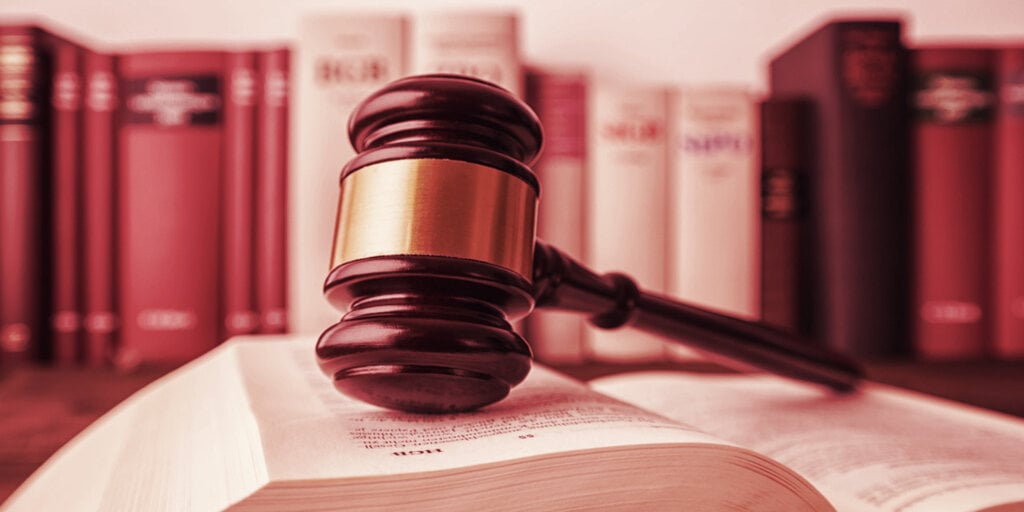 ***

Dragon on SEC v LBRY





***

David Schwartz on Bitboy

Seriously, there are many great ways to insult you that are not only factually accurate but would likely really hurt your feelings, possibly even lead you to tears. Why would anyone choose so ineptly? It's baffling.

Hey, @GgsySk1: I upped my insult game. Up yours!





**

Ripple announces partnership with ProprHome: the real estate revolution

https://www.tradingview.com/news/cryptonomist:3c6895a74:0/




***

Passing through Canary Wharf yesterday I couldn't help but get some photos of @Ripple's fantastic new #CryptoMeansBusiness ad campaign!

We launched it to highlight that #crypto solutions are here to stay and are already making a real impact on businesses around the world.




***

LBRY
SEC never alleged the LBRY network is not decentralized. SEC admitted that they cannot shut LBRY down.

SEC alleged that if a centralized entity deals in a token of a decentralized network, those token exchanges are securities offerings.

Everyone at @a16z should be sweating 🥵




—

Suppose the SEC wanted to do the most possible damage to cryptocurrency. It would police good actors while letting bad actors slide and then blow up, then use the failure as a reason they need even more power to police good actors.

Suppose.




***

Everyone needs to relax b/c help is on the way. I just heard that the @SECGov is going to investigate @FTX_Official now over how they handled or mismanaged  customer funds. Amazing timing.





***

FTX News

John Deaton tweet

Sometimes you come across a two tweet 🧵 that sums up everything you're thinking. No tweet is more accurate and more relevant right now than this.





—

🚨@GaryGensler gave access to @SBF_FTX after he gave huge political donations to the @SECGov Chairman's party.
Still refuses to meet with retail holders.👇🏻


https://twitter.com/cryptolawus/status/1590388219056914433?s=12&t=vItrZRd8F8gIsuMI6jJ--g



—

HOLY SHIT

In front of a room of lawmakers…


—

1) Hey all: I have a few announcements to make.

Things have come full circle, and http://FTX.com's first, and last, investors are the same: we have come to an agreement on a strategic transaction with Binance for

http://FTX.com (pending DD etc.).




—

Not your keys, not your crypto.

Not your keys, not your office.


https://twitter.com/ftx_official/status/1589680515426443264


—

SBF: "FTX has no liquidity issues"

also SBF: "Binance will be acquiring FTX due to a liquidity crunch"




—

CZ Meme. Let that sink in.

1590012541496750080

—

FTX Token FTT Price Tanks 32%, Binance CEO Denies the Blame


https://beincrypto.com/ftx-token-ftt-price-tanks-32-binance-ceo-denies-blame/


—

Billionaire Sam Bankman-Fried Counters Speculation That His Crypto Empire Could Become Insolvent - The Daily Hodl




***

They are assets of FTX that will be handled in bankruptcy. You will be treated as a creditor and likely you will be roughly last in line to get them. A change to the law to treat them more like conventional brokers are treated and put customers first in line might be a good idea.