Listen to the show
Watch the show
Links to Articles We Discuss

Pre-funding destination accounts, eliminated. ❌
Working capital, unlocked. 🔓

Ripple's payments solution enables @Tranglo's remittance partners to settle cross-border payments in real time without pre-funding. Learn more.


https://twitter.com/ripple/status/1584252895842930688?s=12&t=3Nux4usNe7HJGQ02W1Gdpw



***

Ripple is 10 years old

I feel so lucky and privileged to be part of Team @Ripple! So excited for what the next 10 years will bring!


https://twitter.com/emy_wng/status/1583585140894486529?s=12&t=AeOAqBztdo1lHB3rcvIXOQ


***

Sam is now a crypto securities expert

FTX Will Delist Crypto Assets in the US That It Deems Might Be Securities, According to CEO Sam Bankman-Fried - The Daily Hodl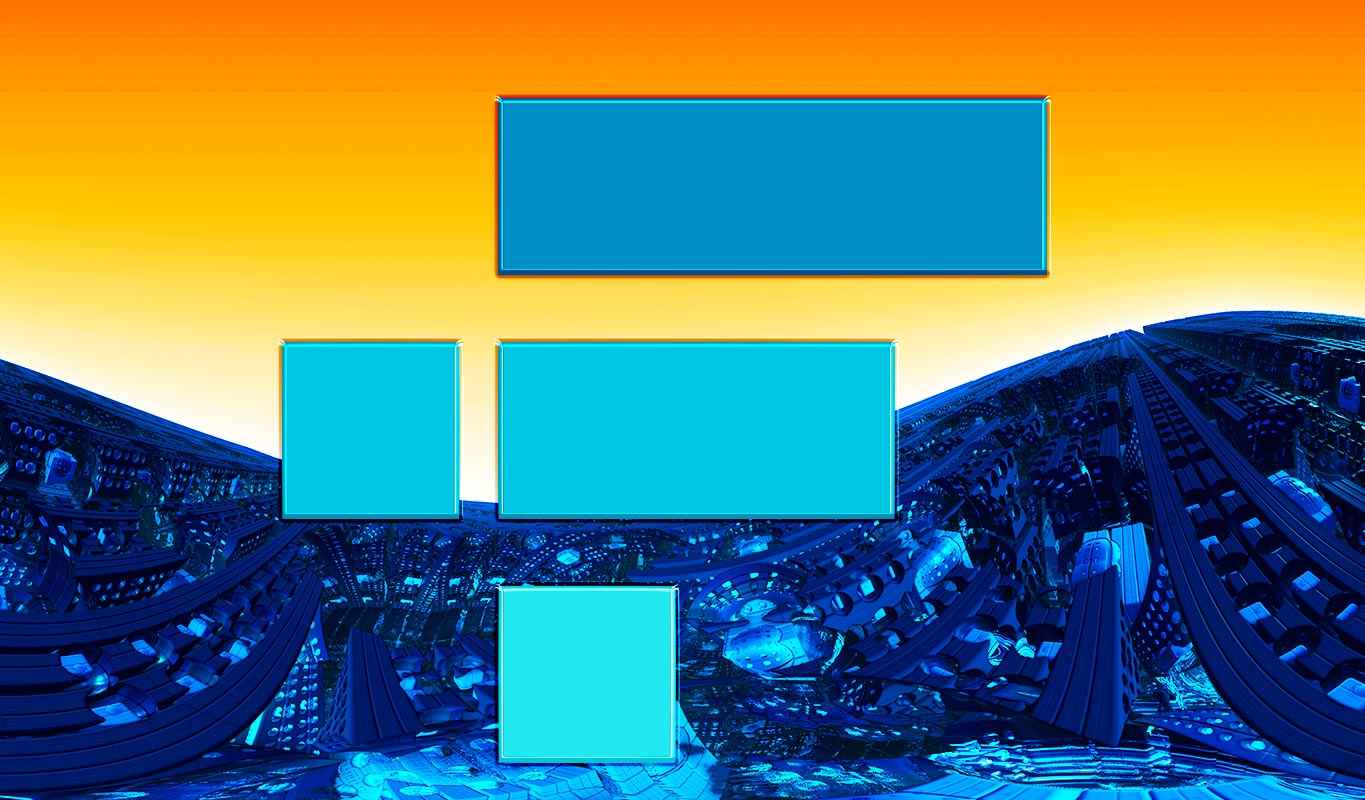 ***

Only way Ripple will settle

Download video - 5:18 mark

Shoutout to Brad Kimes for posting the video

1/2 Watch These highlights as @s_alderoty lays down the facts of the #SECvsRipple case. The #SEC is seeking to make the law. Only Congress can make the laws. #RIPPLE #XRP #RETWEET





***

John Deaton

If anyone at Coindesk is suggesting that I spew Q Anon conspiracies, I volunteer to be crushed in a debate or civil discussion by one of their top-notch journalists. I mean if I'm espousing Q Anon type conspiracies it should be easy to expose and humiliate me on a live stream.



***

A decentralized hotel booking site running on Evernode?! http://Booking.com without http://Booking.com in the middle charging 30%!!

https://github.com/Udith-Gayan/Decentralized-Hotel-Booking-System




***

xSPECTAR successfully bringing awareness to the XRP Ledger ecosystem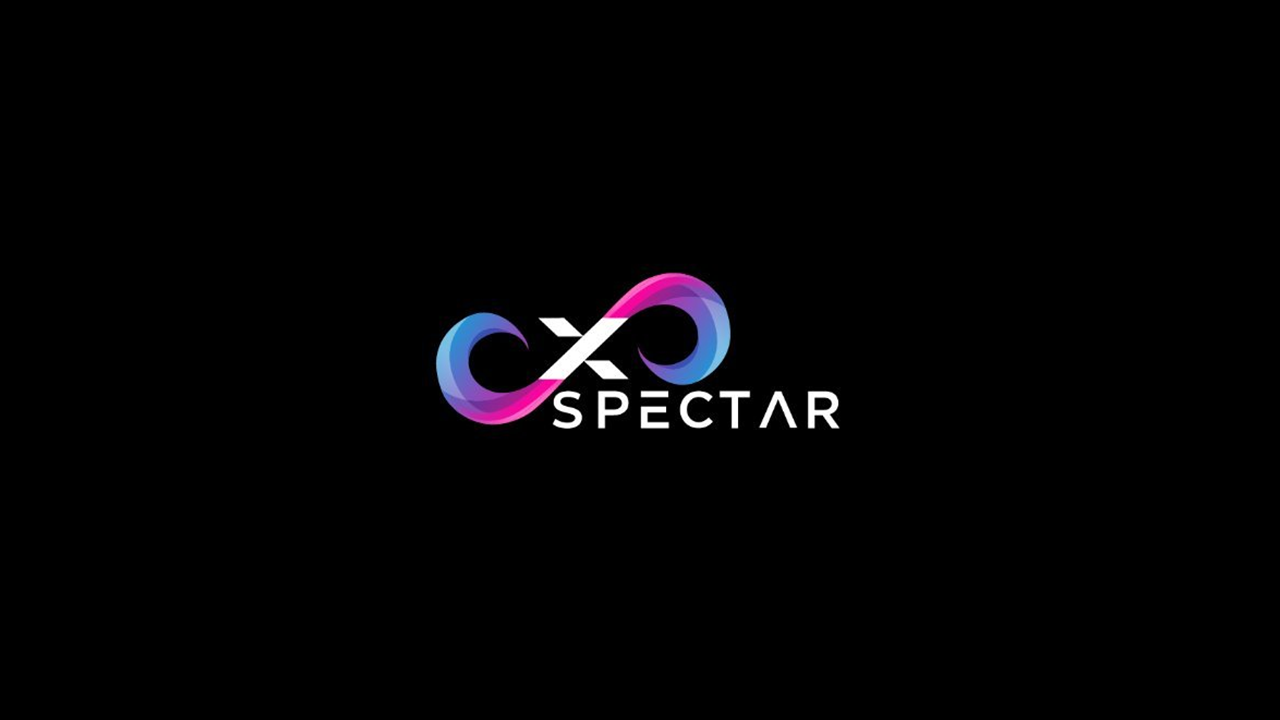 ***

Flare

Flare (FLR) Airdrop Finally Starts Oct. 24 https://u.today/flare-flr-airdrop-finally-starts-oct-24

Hugo Philion

I understand that people are frustrated about the delay in distribution. I am equally if not more frustrated. There are so many useful things that myself and the team could be doing other than liasing with exchanges at this point. 1/13




—

The Flare team put an incredible amount of time into the FLARE token distribution in conjunction with exchanges.

Also, the most significant free token drop of all time because you held XRP.

I have an enormous amount of gratitude to Hugo and the team for making sound decisions!


https://twitter.com/hugophilion/status/1584239958381862912




***

Highlight this paragraph

Web3 lawyer, Jesse Hyness wrote: "If the Hinman emails are as bad as we're hearing, I wouldn't be surprised for the SEC's next step to throw Hinman under the bus, claim he was acting rogue, and that despite his actions, it doesn't change the status of XRP".

Elon Musk supports Ripple (XRP) and Brad Garlinghouse – "We will be on the right side of history"




***

Nik Bougalis, Director Of Engineering At Ripple, Says Goodbye To The Firm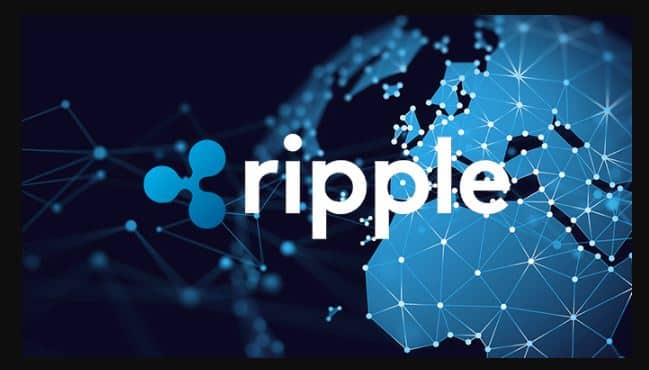 ***

John Deaton calls out CNBC's Brian Kelly

BK you've been in crypto from the start and I've always respected and enjoyed your input. I have to say that I am very disappointed in @CNBCFastMoney and @CNBC regarding the @Ripple XRP case. You will recall that you showed viewers how to buy #XRP on FastMoney w/ @MelissaLeeCNBC


https://twitter.com/johnedeaton1/status/1583823373397680128?s=12&t=HUk8GM4-uq0qGyOqsihSEQ



Willy Wonka calls our Mason

Clown makes < 30k a year doing Tic Tok using research from the $XRP Community with 🤡 faces on his YT click bait suddenly thinks he's the REAL one…

Seconds later shills HBAR after being ___ to shill it…

Bro you don't even own a house and tell others to drop out of college 👇




***

Another interesting chart! I must say, the data is extremely exciting! I'm surprised that no one has ever taken a closer look. In red you can see Ripple's liquid XRP Holdings. They have been steadily decreasing since November 2020. But now there seems to be some kind of reversal.

https://twitter.com/Leerzeit/status/1584240980500234246




***

Funny

No way
https://twitter.com/bgarlinghouse/status/1584285774865760258?s=12&t=3Nux4usNe7HJGQ02W1Gdpw

I agree. There is just no way. Brad's beard is one of the wonders of the modern world.

https://twitter.com/JoelKatz/status/1368082756996009990


***

David Schwartz at it again




***