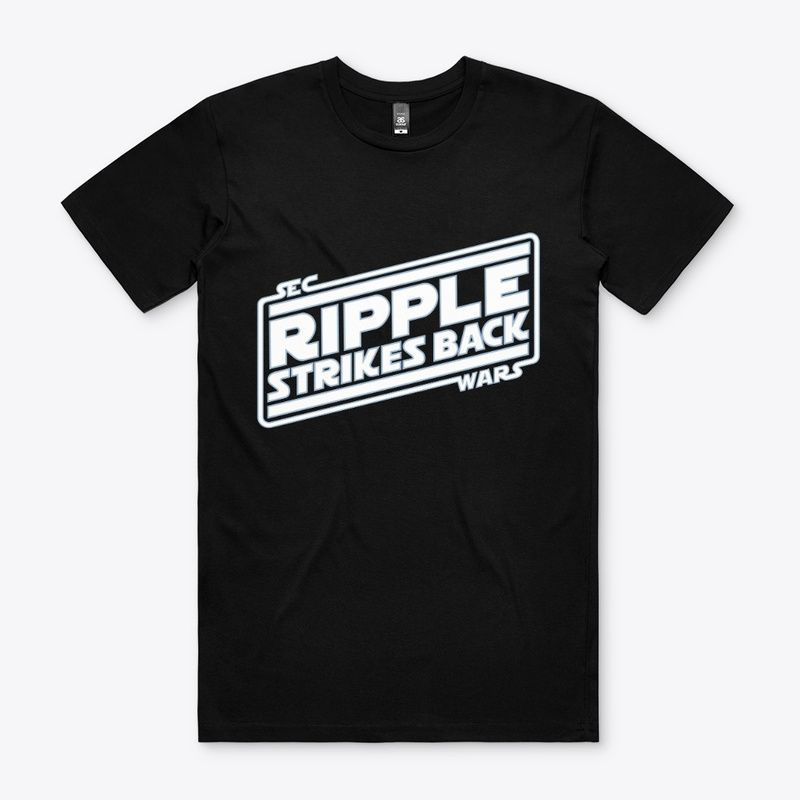 Ripple Strikes Back – SEC WARS – T-shirt
The SEC dropped a lawsuit at the end of 2020 alleging that Ripple sold XRP as an unregistered security. Ripple Strikes Back. Game on Bitchez.
Get This T-Shirt
Listen to the show
Watch the show
Links to Articles We Discuss
Rep Heizinga - on when SEC Gary Gensler Came in




****

David Schwartz sharing his knowledge




***



Sit down. Hang on. This is the moment that the #XRP Ledger is taken serious. Hello Smart Contracts. (One of the moments you'll never forget if you're in blockchain — October 17, 2022) Thank you @Santiag78758327  

https://dev.to/ripplexdev/an-evm-sidechain-for-the-xrp-ledger-1pbi




***

CFTC coming after Crypto developers?

Democrats hate Crypto in their cross hairs

This post is for subscribers only
Sign up to read the post and as well as all other member only posts. Subscribing only takes a few seconds and will give you immediate access.
Subscribe now
Already have an account?
Log in