Listen to the show
Watch the show
Show Summary
Crypto as a solution to cross-border payment friction: The group discusses the friction of moving money across borders and how crypto can be a solution to this problem.
Markets moving together: The group talks about how the crypto market moves in tandem with the general stock market and how it will trend up in the future.
Stability of currencies: The stability of currencies is debatable, with some being relatively reliable for trade, while others are very unstable.
Digital currencies: There is a lot of talk about central bank digital currencies and their potential impact on privacy and control.
Ripple and cross-border payments: Ripple's technology is important in the changing economic infrastructure on a global scale, particularly in cross-border payment movement.
Crypto tax reporting rules: The US Treasury Department has proposed new crypto tax reporting rules to crack down on crypto users who may be failing to pay their taxes.
Infrastructure Investment and Jobs Act: A provision aimed to increase tax reporting requirements, estimated to bring in close to $28 billion over a decade.
Building a Community: The importance of building a community through live shows and engaging with viewers, including plans for NFT projects and tribes.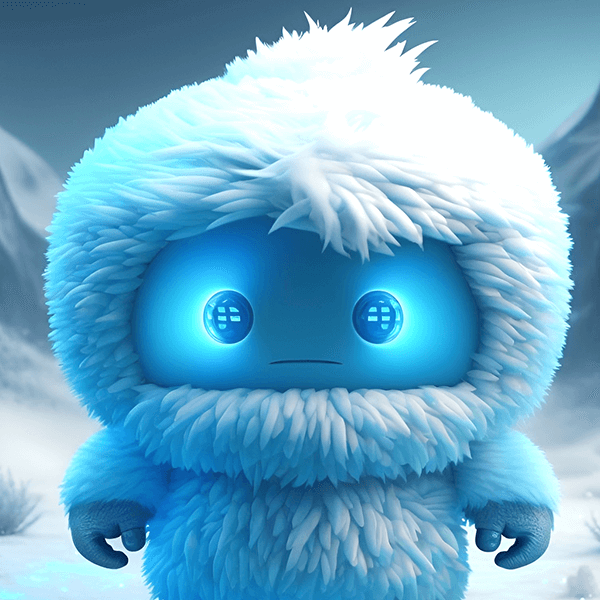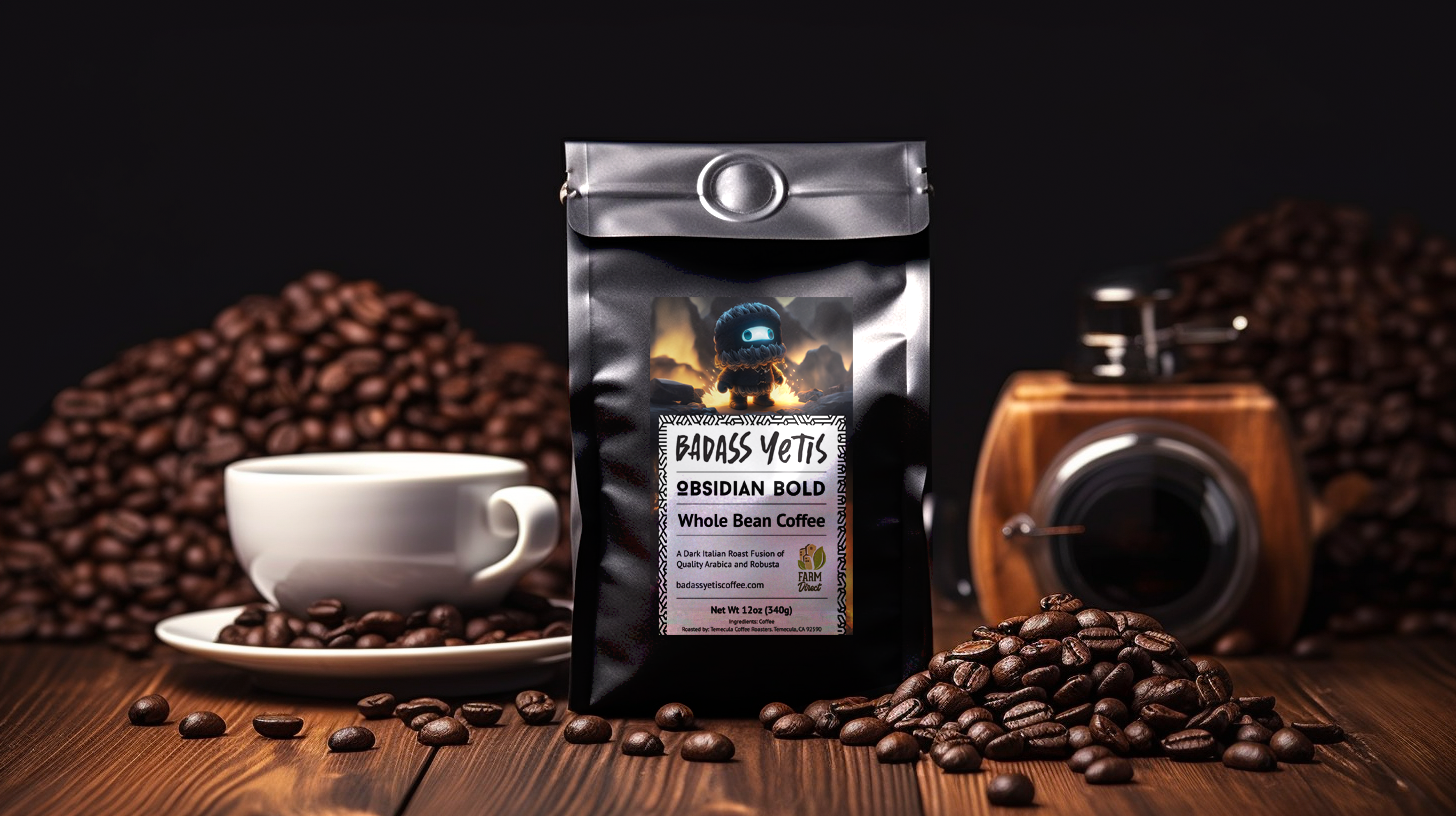 Links to Articles We Discuss