Listen to the show
Watch the show
Show Summary
Crypto Legislation: Ron Hammond shares insights on the lack of bipartisan support for true crypto legislation, and the fluidity of stable coin legislation and market structure bill.
BitPay: The group discusses the use of BitPay by politicians to raise money, and its use in paying taxes in some states. They also explore its use by merchants such as AMC Theaters and luxury watch brands.
Fall vote for crypto legislation: Full House to vote on crypto legislation for the first time in history, with a possible vote in October or November. Education efforts are needed to bring members of Congress up to speed.
Stablecoins and opposition: Maxine Waters did not support the stable coin of Fit Act, and some groups oppose the two bills, claiming they are unneeded and rules are clear.
Mainstream adoption of digital currency: More push towards a digital currency, with stable coins having relevance in the space due to first mover advantage. Big entities positioning themselves for potential buyouts.
BRICS as an alternative reserve currency: Countries looking for alternatives to the US dollar as a reserve currency, with BRICS providing an alternative option.
Presidential election impact on markets: Positive market expected across the board if there is a positive outcome in the presidential election, with FOMO bringing more investors into crypto.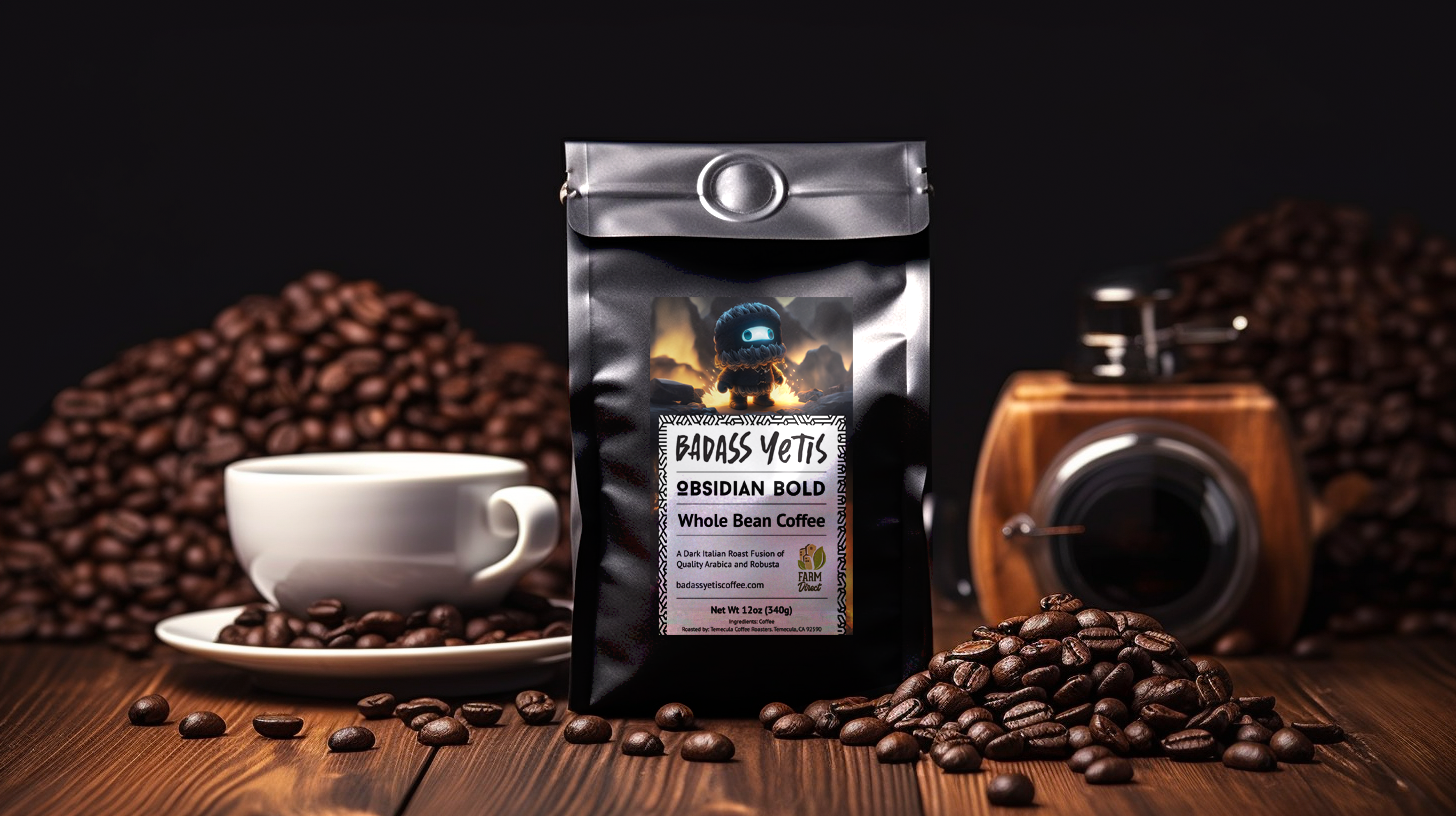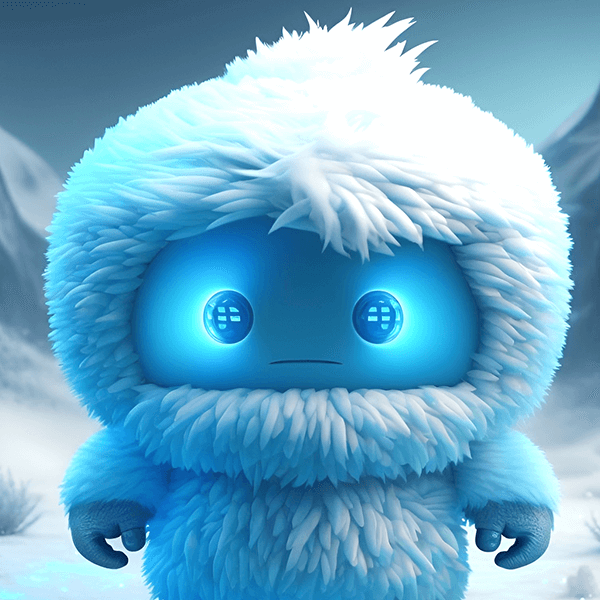 Links to Articles We Discuss