Listen to the show
Watch the show
Links to Articles We Discuss
I don't always buy crypto but when I do it's XRP

We all get excited about the bull and bear markets - some are buying and selling like champs. Others look for the high buy points and low sell points. The question is always which asset to buy and when to buy it. XRP, BTC, ETH, XDC, XLM. There are fans around the world shouting out their favorites and voicing their opinions on every social media platform. Its a true rollercoaster ride. But hey -- it's our rollercoaster and we love it.

Topics


Ripple Whale David Schwartz: CTO Reveals His Crypto Portfolio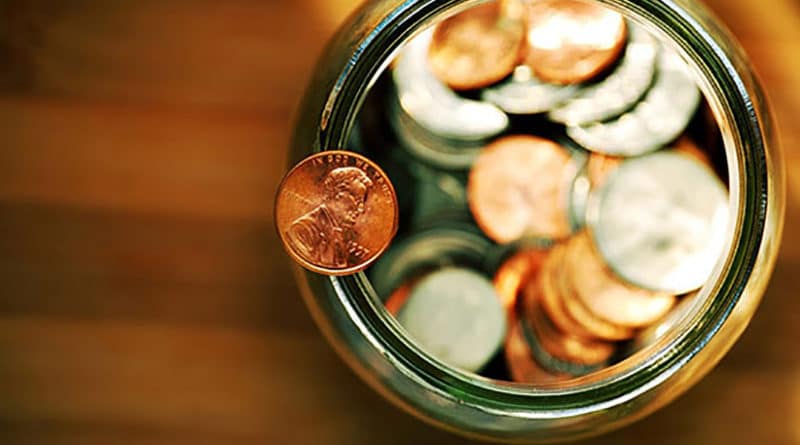 ***

Ripple Team Launches Clio 1.0 to Enhance XRP Ledger Data Scalability Along With Automated Market Maker Proposal - The Crypto Basic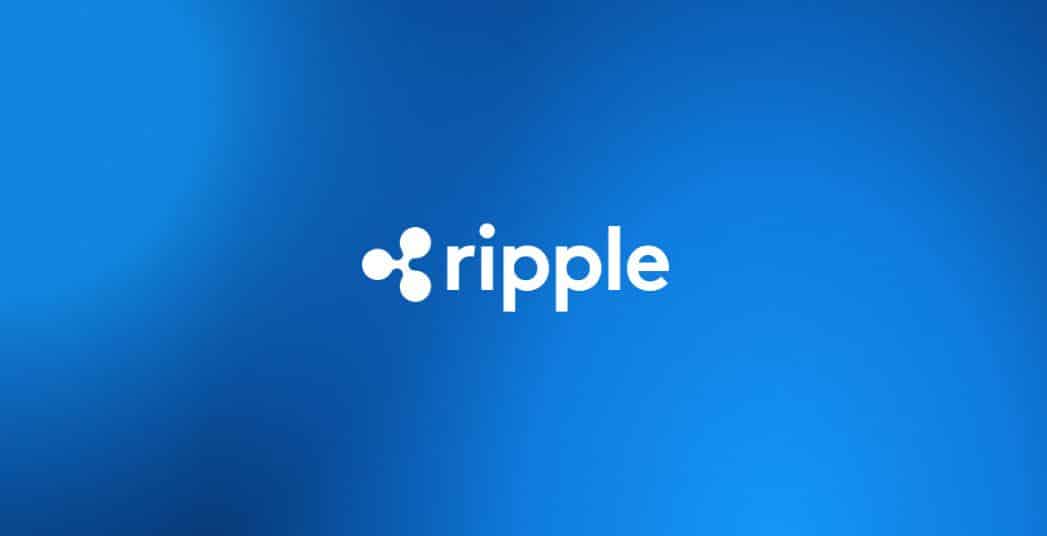 —

Introducing Clio v1.0–an #XRPLedger API server built to:
✓Enhance throughput for API requests
✓Reduce memory usage
✓Lower storage overhead
✓Enable easier horizontal scaling

Review the documentation to run a Clio server:

https://xrpl.org/the-clio-server.html
This post is for subscribers only
Sign up to read the post and as well as all other member only posts. Subscribing only takes a few seconds and will give you immediate access.
Subscribe now
Already have an account?
Log in