Listen to the show
Watch the show
Show Summary
Sam Bankman-Fried Sent to Jail: Cryptocurrency mogul Sam Bankman-Fried was sent to jail for tampering with witnesses and violating his bail package.
FTX's Offshore Entity: FTX's offshore entity raises questions about the source of their funds and their meetings with Gary Gensler and members of Congress.
Celebrity Endorsements: Celebrities like Larry David, Tom Brady, and Steph Curry were hired to promote Sam Bankman-Fried's businesses, but they were not to blame for his actions.
Airdrop for XRP Holders: An airdrop is coming for XRP holders.
Uphold's Resilience: Uphold did not waiver in their support of XRP as a non-security, even during the SEC lawsuit against Ripple.
Ripple's Battle: Ripple did not bend the knee during their legal battle with the SEC and fought back with top attorneys and a strong defense.
Songbird Controversy: Flair token for XRP holders created controversy when Songbird was issued. Stress testing was done, but many didn't receive their Songbird.
Hook Side Chain: Smart contract platform built on XRPL, coming soon. Three considerations for eligibility for the airdrop: self-custody, clone account on the hook sidechain, and not holding XRP on exchange.
Airdrop Eligibility: The snapshot date is September 1 at 6 PM EST. Eligible for airdrop if holding XRP on an off-exchange account at snapshot date and meeting other conditions.
Participation Opinions: Community opinions sought on airdrop participation and implications, including tax implications.
Airdrop Distribution: 5,160,960 EVER tokens are to be distributed based on the number of participants who claim them.
Snapshot Participation: Self-custody wallets will be part of the snapshot, but not necessarily participating in the airdrop.
Bittrex settles charges with SEC: Bittrex and its co-founder agreed to settle charges of operating an unregistered national securities exchange broker and clearing agency with the SEC.
SEC's role in protecting investors: The SEC is one of the largest creditors in the Block Five bankruptcy, protecting all investors, mainly retail investors, from scams.
XRP non-security status: John Deaton heavily talked about XRP being a non-security asset, while legal minds debated whether it is a commodity or security.
Interoperability of CBDCs: The interoperability part of the CBDC itself is more than likely to be built on a private ledger, while XRP doesn't have anything to do with it.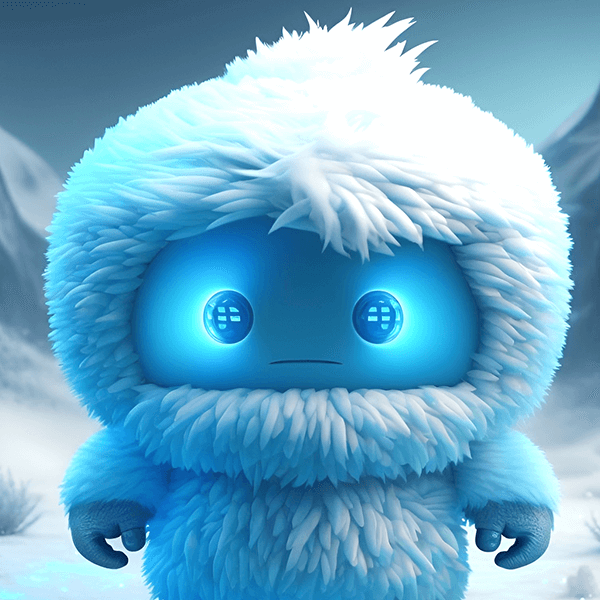 Links to Articles We Discuss
Read more about the XRP Holders Airdrop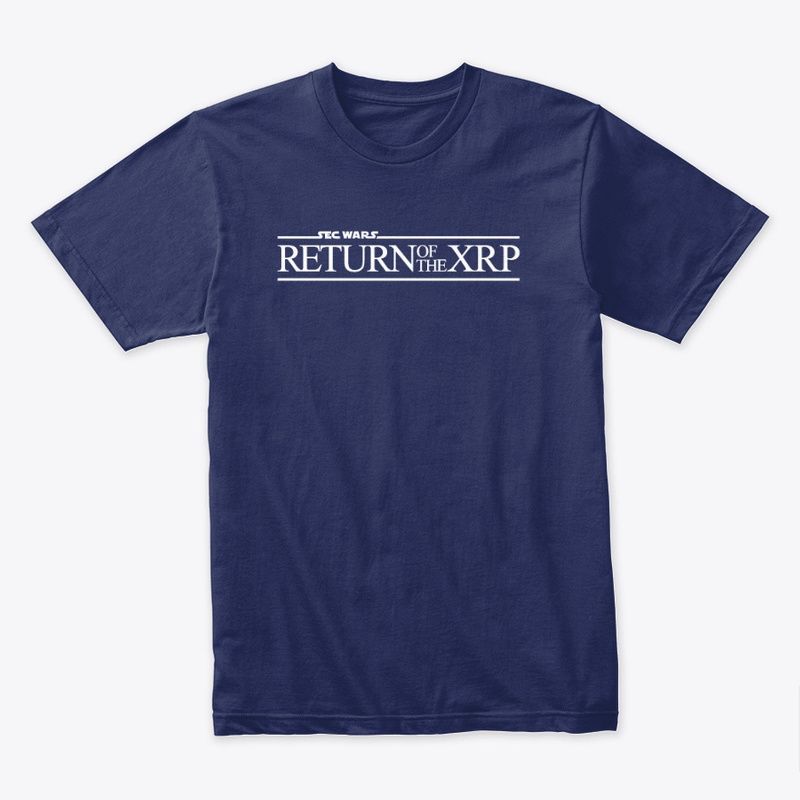 Return of the XRP - SEC WARS
Epic Fail Hall of Fame inducted Gary and the SEC on July 13, 2023. Their XRP-as-security claim collapsed while XRP coolly moonwalked into the sunset, sporting its sparkling legal clarity like a new pair of Ray-Bans.
Get This T-Shirt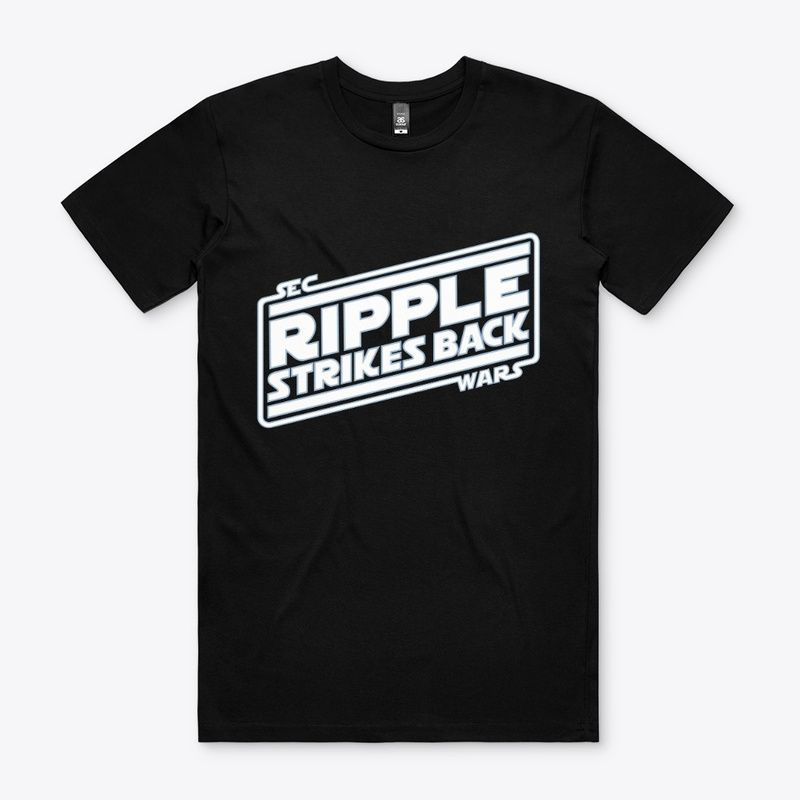 Ripple Strikes Back – SEC WARS – T-shirt
The SEC dropped a lawsuit at the end of 2020 alleging that Ripple sold XRP as an unregistered security. Ripple Strikes Back. Game on Bitchez.
Get This T-Shirt