Listen to the show
Watch the show
Show Summary
XRP Victory Day: Celebrating one month since Judge Torres declared XRP not a security, marking a significant moment for the crypto community.
Evernode and Hooks: Exciting developments in the XRP ecosystem, bringing flexibility and interoperability to the platform.
Evernode Evers Drop: Airdrop of XRP tokens for self-custody holders on September 1st, excluding whales and participation from off-exchange sources.
Automated Market Makers (AMM): Discuss the tech behind AMMs and best practices to avoid beginner mistakes in trading.
Payment engine capabilities: Develop a payment engine capable of executing payments in any practicable form through numerous pathways. Liquidity must be provided and consumed from various sources, including the order book, the decentralized exchange, and the automatic market maker pools.
XRP Ledger's AMM advantages: The decentralized exchange calls for a helping hand to effectively provide the best liquidity to the XRP Ledger's payment engine. The AMM pool is chain native, eliminating any need for developers to create their own potentially risky smart contracts.
Ripple vs. SEC case: Legal scholars rally behind Coinbase. Six experts filed an amicus brief emphasizing the broader impact of the case.
Unchained Elephants partnership: Badass Yeti holders receive an Unchained Elephants NFT and support a rescue mission for a one-eyed elephant named Kanun.
Unchained Elephant Project: Raised $19k to purchase an elephant and set it free—exciting news for the project and animal lovers.
XRP Gold Coast 2024: Conference happening in March 2024, sponsored by VPM Wallet, tickets on XRP Ledger. An excellent opportunity to meet like-minded people and learn from extraordinary minds. Learn more here.
SEC vs. Coinbase: Six securities law scholars filed an amicus brief that shreds the SEC's investment contract theory. The brief traces the history of the meaning of investment contracts before and after the passage of federal securities in 1933.
Links to Articles We Discuss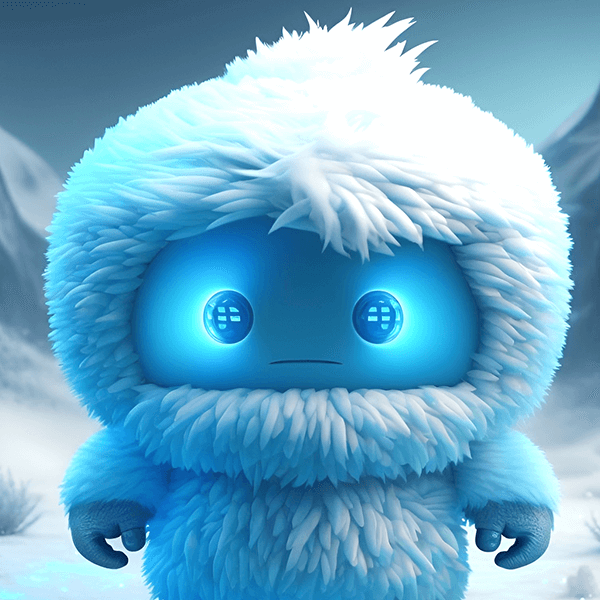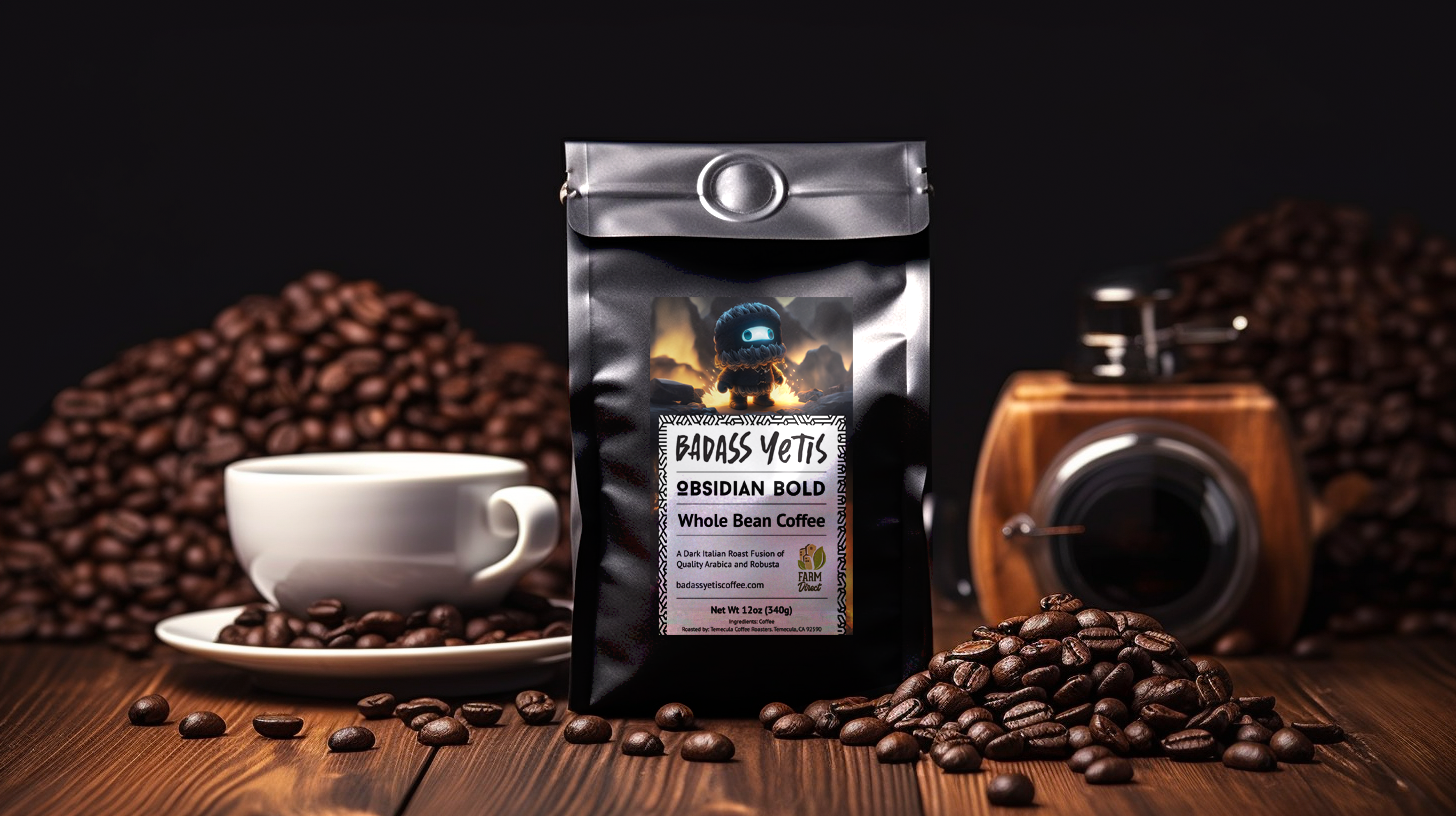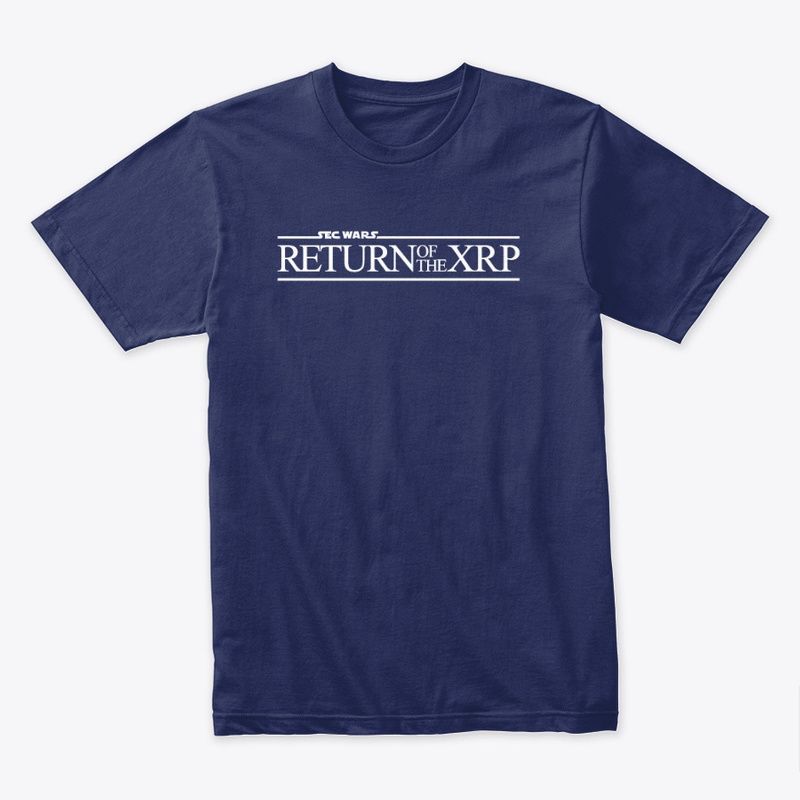 Return of the XRP - SEC WARS
Epic Fail Hall of Fame inducted Gary and the SEC on July 13, 2023. Their XRP-as-security claim collapsed while XRP coolly moonwalked into the sunset, sporting its sparkling legal clarity like a new pair of Ray-Bans.
Get This T-Shirt