Listen to the show
Watch the show
Links to Articles We Discuss
Ripple  / CBDCs
join the Digital Euro Association as a supporting partner to further develop our work with
Digital Euro Association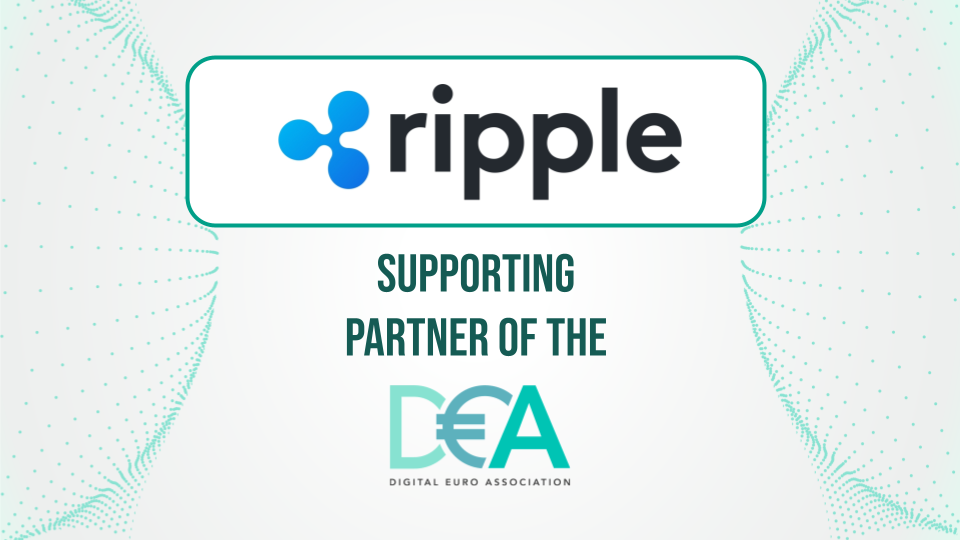 Ripple - NFTs, CBDCs
From #NFTs and #CBDCs, to crypto liquidity, payments and compliance, our newest report provides a fresh perspective on the global use, benefits and perception of #crypto solutions.
Feb 17th, D-Day for Ripple and XRP
Ledger City - XRP Company
Gensler pushing for Crypto Regulations. He says to protect the retail investor.
https://coingape.com/100333-2/amp/
Sotheby's sells Billion year old diamond for $4.3M in Cryptocurrency
https://markets.businessinsider.com/news/currencies/space-diamond-auction-cryptocurrency-purchase-sothebys-crypto-2022-2?amp
Do you guys see the theme that is growing here - Banks - Big Tech - Blocking Funds Being raised for a group practicing their greatest form of democracy and fighting for freedom. They are blocking major entry points from US to Canada and impacting the flow of import / exports that is having a massive impact on the economy of Canada. This is a major pain point. This didn't have to happen.

Is this a case for Crypto?

https://www.foxbusiness.com/politics/canadian-freedom-convoy-td-bank-freezes-accounts-with-1-1m-for-trucker-protest
Ripple's APAC Policy Director: 'ODL Can Be Used as a Neutral Bridge Between CBDCs'
https://www.cryptoglobe.com/latest/2022/02/ripples-apac-policy-director-odl-can-be-used-as-a-neutral-bridge-between-cbdcs/