Listen to the show
Watch the show
Links to Articles We Discuss
Goodbye Omarova

Biden Withdraws Bank Regulator Pick After Congressional Pushback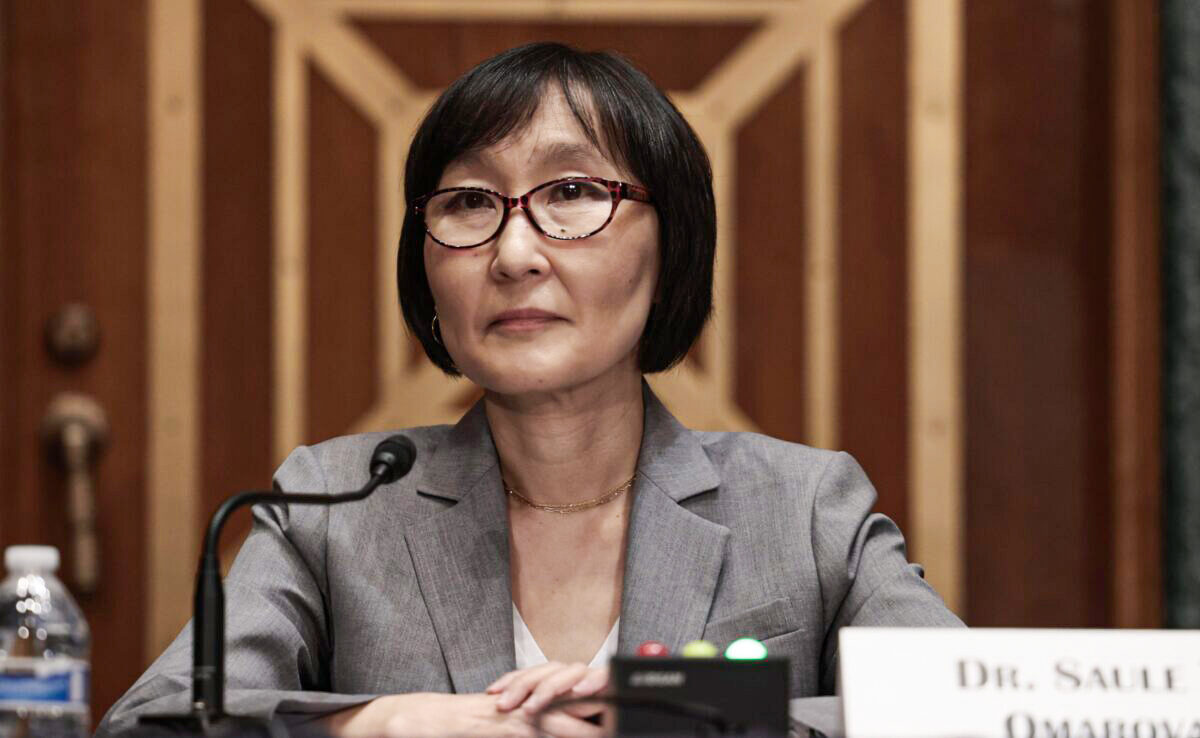 OCC lays out rules for banks who want to work with Crypto
Deaton thread

HOW A COUPLE RULINGS AND A BULL MARKET 📈 COULD TRANSFORM #XRP INTO THE ONLY ALTCOIN WITH CLARITY

There's a way for the @Ripple case to end and all parties win. It requires two things: 1) favorable rulings for Ripple on fair notice & on the deliberative process privilege; and,
This post is for subscribers only
Sign up to read the post and as well as all other member only posts. Subscribing only takes a few seconds and will give you immediate access.
Subscribe now
Already have an account?
Log in