Listen to the show
Watch the show
Links to Articles We Discuss
RIPPLE NEWS

Ripple Expands Further to UK and Europe as Modulr Nabs New Deal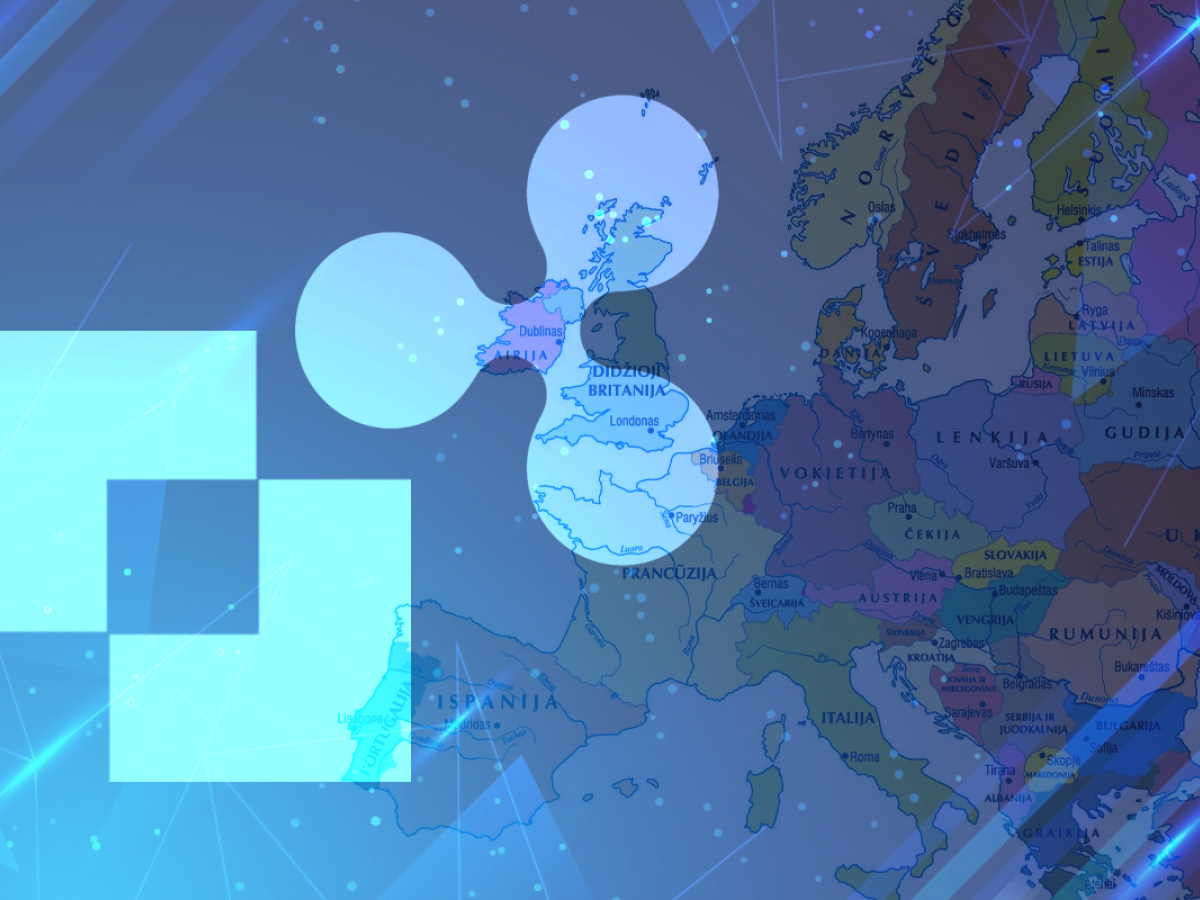 What Does Ripple x PayString Integration Mean for Privacy in Web3? Community Answers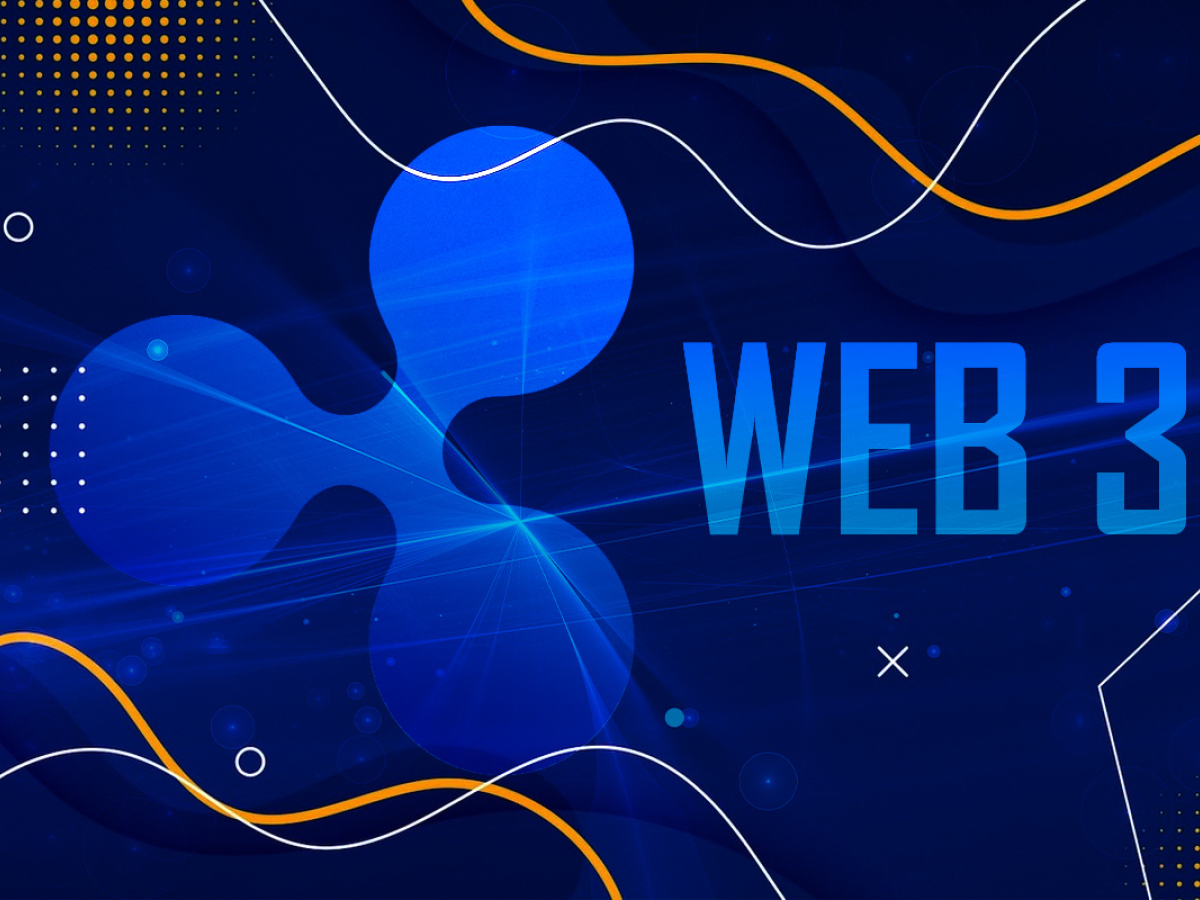 Filan

#XRPCommunity #SECGov v. #Ripple #XRP The SEC has filed a letter requesting that the Court seal a portion of Exhibit A to the Ripple Defendants' latest filing regarding the insufficiency of the SEC's responses to the Fourth Set of Requests for Admissions.  Ripple does not object.
This post is for subscribers only
Sign up to read the post and as well as all other member only posts. Subscribing only takes a few seconds and will give you immediate access.
Subscribe now
Already have an account?
Log in