Listen to the show
Watch the show
Links to Articles We Discuss
Play courtesy of LilMoonLambo Tweet
Banks charged $12.4bn in overdraft fees last year and Senators want to tell you to watch out for "dangerous DeFi".
Fable Fintech launches API Hub to accelerate open banking adoption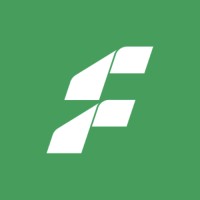 This post is for subscribers only
Sign up to read the post and as well as all other member only posts. Subscribing only takes a few seconds and will give you immediate access.
Subscribe now
Already have an account?
Log in