Listen to the show
Watch the show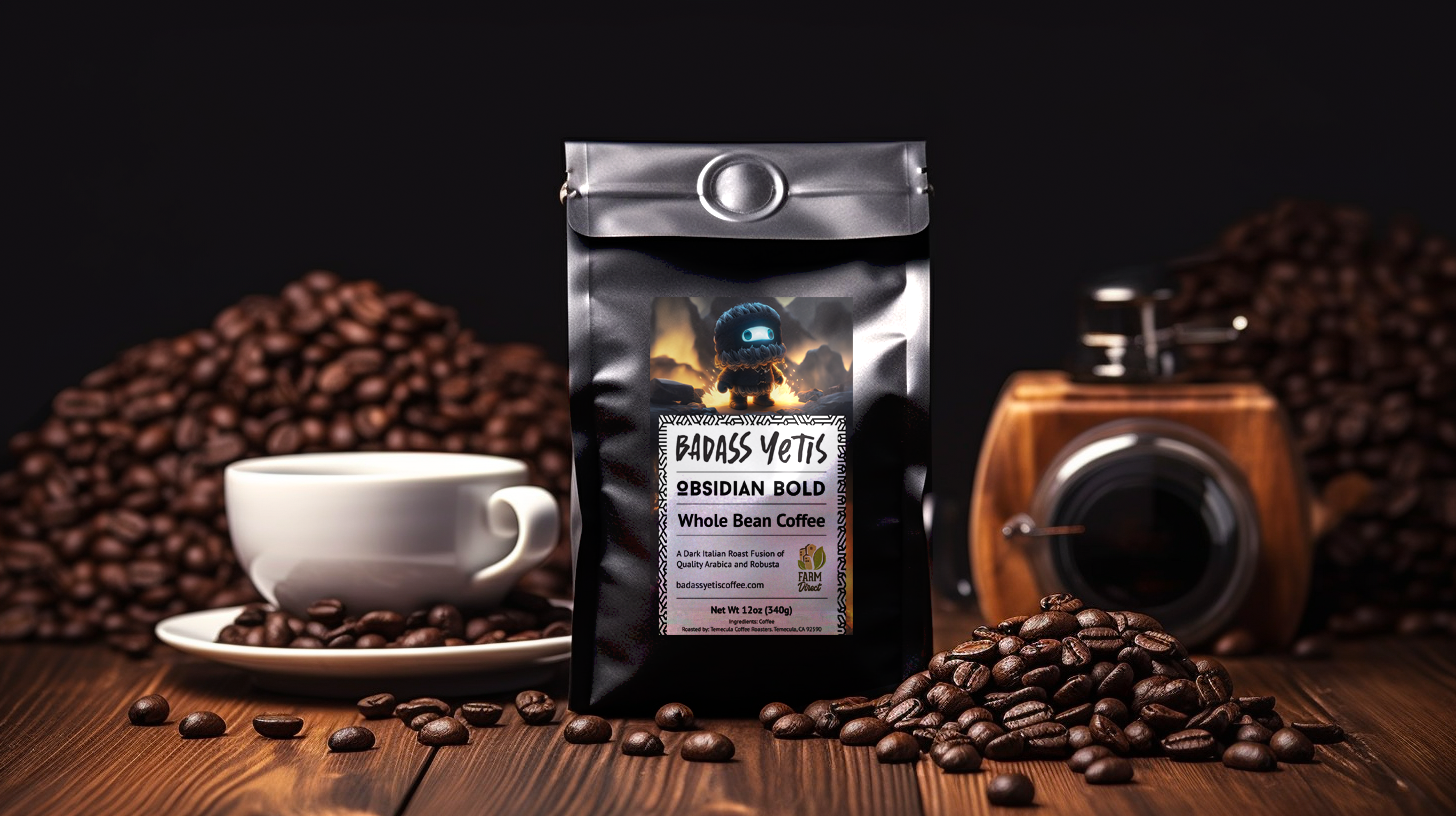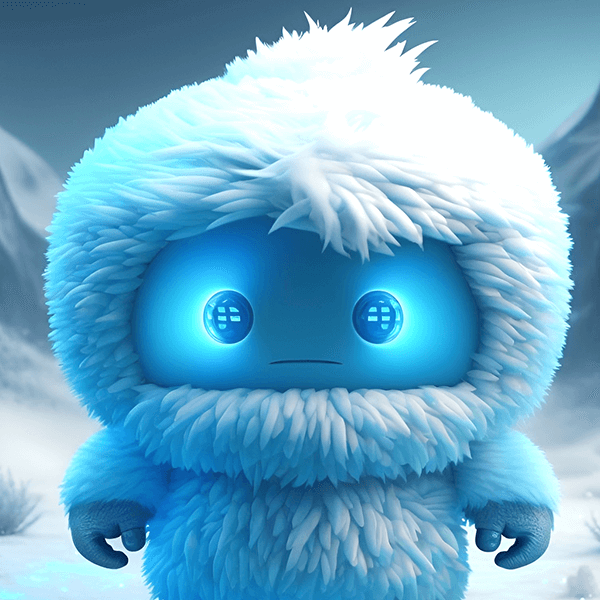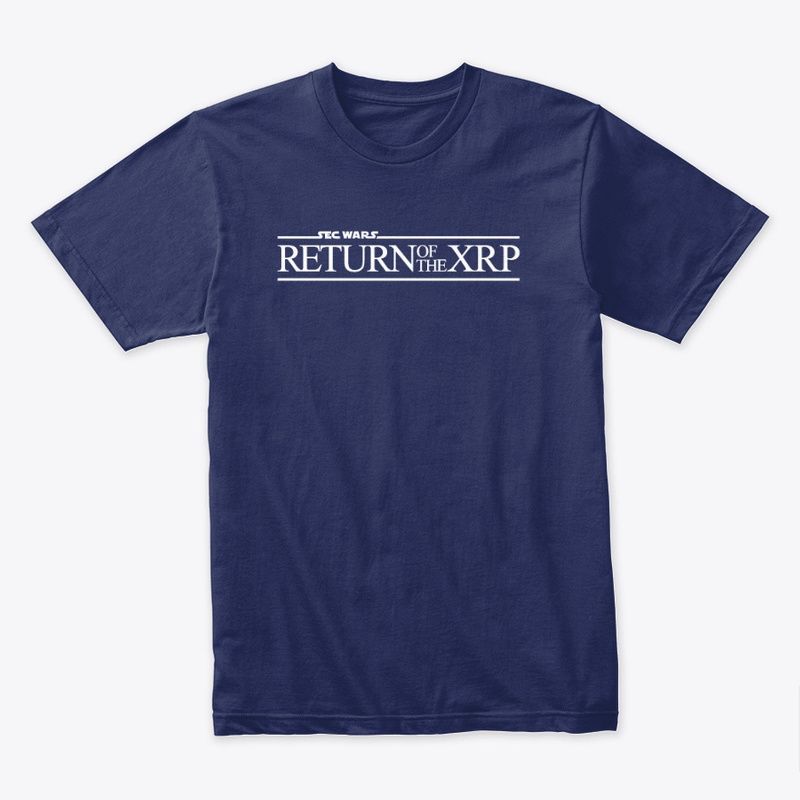 Return of the XRP - SEC WARS
Epic Fail Hall of Fame inducted Gary and the SEC on July 13, 2023. Their XRP-as-security claim collapsed while XRP coolly moonwalked into the sunset, sporting its sparkling legal clarity like a new pair of Ray-Bans.
Get This T-Shirt
Show Summary
Financial Innovation and Technology for the 21st Century (FIT21): A Review of the new Crypto Bill - covering myths and facts about digital assets, including XRP decision.
Uphold: A user-friendly platform for digital assets with an upcoming feature, "Uphold Vault."
National Australian Bank: Blocks customers from moving money to specific exchanges to prevent potential scams.
RippleNet: A feature banks offer to seamlessly transact payment movement of money to another party in a different country.
FedNow: A fast transaction payment system in US.
Need for a mechanism to retract money: Participants discuss the lack of a mechanism to retract money in transactions, highlighting the importance of having one.
Clarity on digital asset regulation: The Agricultural Committee and Financial Services Committee emphasize the need for legislation to clarify digital asset regulation, as the SEC's existing regulatory regime is not designed for it.
Bad actors in the digital asset ecosystem: Participants discuss how bad actors will always exist in any ecosystem and that punishing innocent parties is ineffective in preventing future crimes.
Split regulation of commodities: There is tension between who should regulate commodities, with some arguing that it falls under the CFTC and others under the SEC. Clear legislation is needed to provide rules of the road.
Importance of clear legislation: Clear legislation is necessary to avoid loopholes and ensure those in charge cannot undermine it or gain extra power.
Misunderstanding of Crypto: There is still a lack of understanding of the financial aspect of crypto by Congressional Representatives
Digital Assets for Nefarious Purposes: The misconception that digital assets are only used for nefarious purposes leads to fear and resistance towards the technology.
Investment Contract for Non-Accredited Investors: The new legislation allows non-accredited investors to participate in ICOs by limiting their investment to 10% of their annual income or net worth.
Impact of SEC vs. Ripple Case: The outcome of the SEC vs. Ripple case will significantly impact the global development of the crypto space, particularly in terms of market regulation and adoption.
Streamlining Payments and Movement of Goods: Digital assets can simplify payments and movement of goods, benefiting people worldwide, such as small farmers that lack access to banking infrastructure.
Resistance Towards Advancement: Those in power may resist technological advancements threatening their control, such as digital assets empowering small farmers and disrupting traditional banking infrastructure.
Links to Articles We Discuss

Deaton - Cautious of evil lurking

I would strongly suggest people move away from "DAO" and similar terms. Call them "smart governance systems" or similar. Emphasis on it being software instead of an "org". I can't do a long thread rn but many legal factors (including pending legislation) play into this....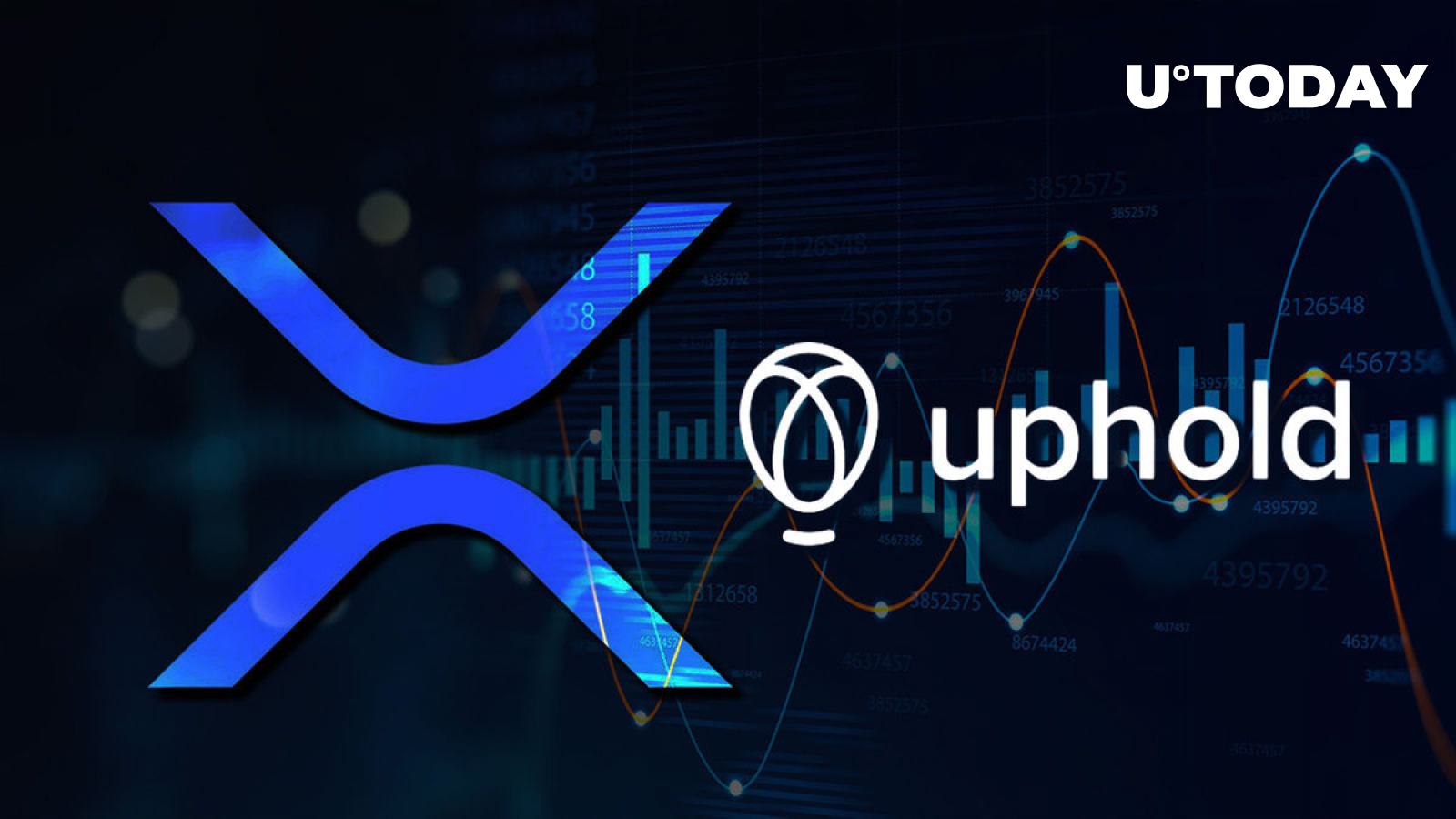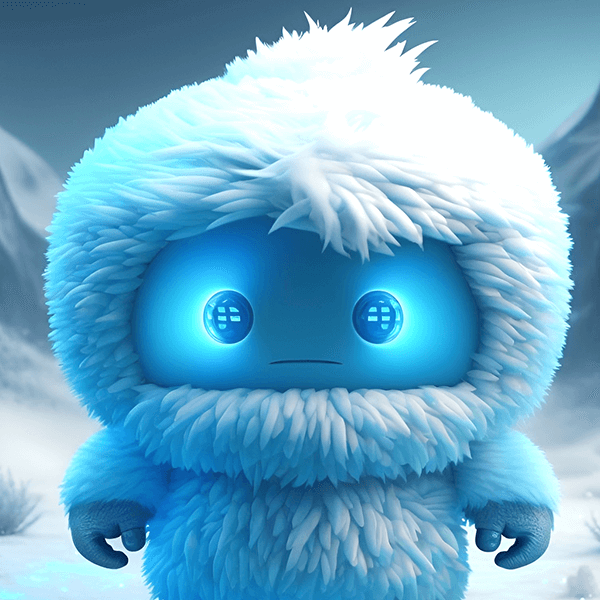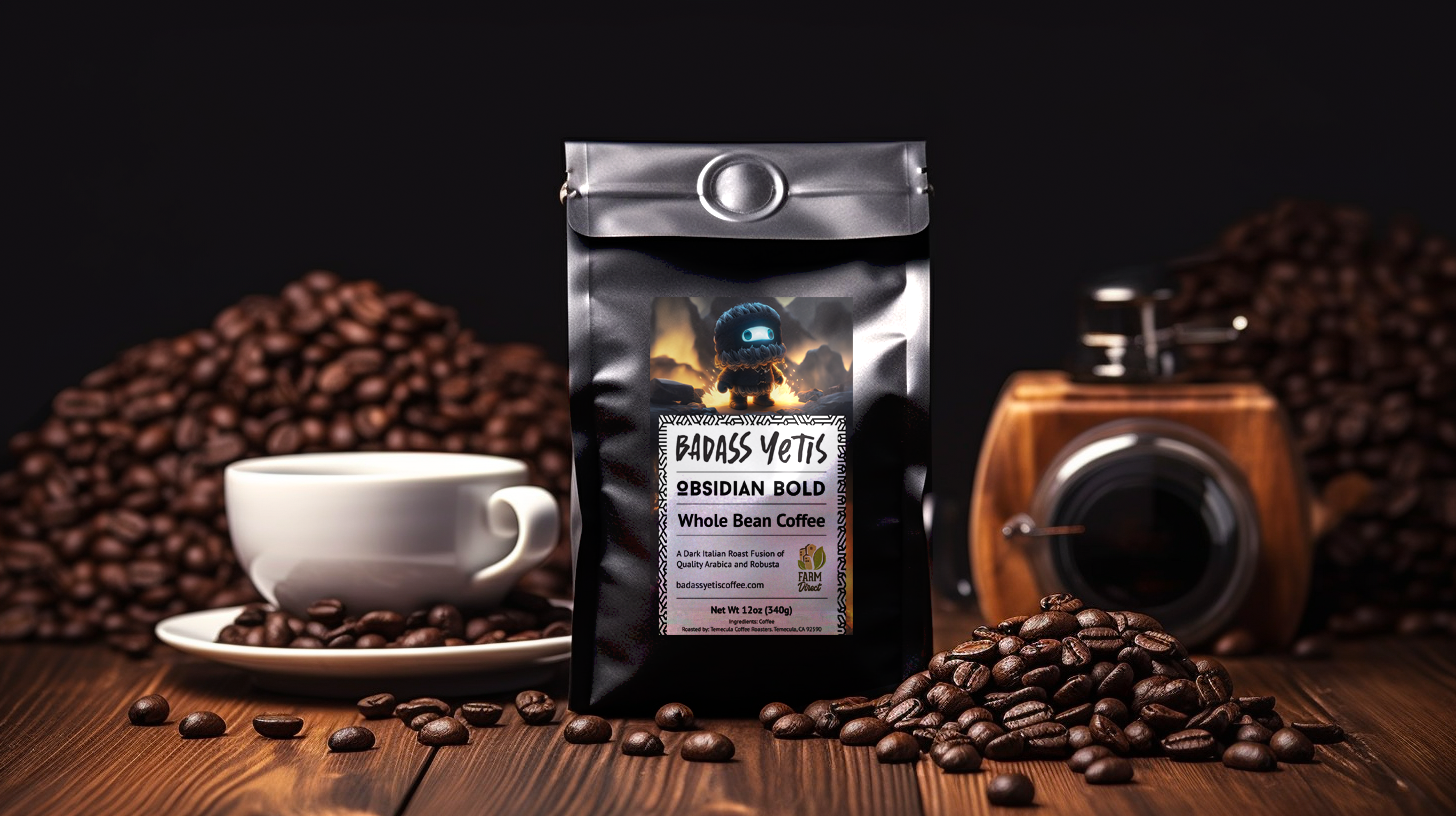 Myth vs. Fact

Wonky stuff in this bill. Why is the government restricting our freedom to spend our money?

Sec. 201. Exempted transactions in digital assets.

Section 201 establishes an exemption from the securities laws for a digital asset issuer's sale of digital assets that meet the following conditions:

1) the issuer's total sales of the digital asset over the prior 12 months does not exceed $75 million;

2) a non-accredited investor's purchases of the digital asset from the issuer over the prior 12 months are less than the greater of 10% of the purchaser's annual income or 10% of their net worth;

3) the purchaser does not own more than 10% of the units of the digital asset after the completion of the transaction; and

4) the transaction involves the sale of a digital asset as part of an investment contract.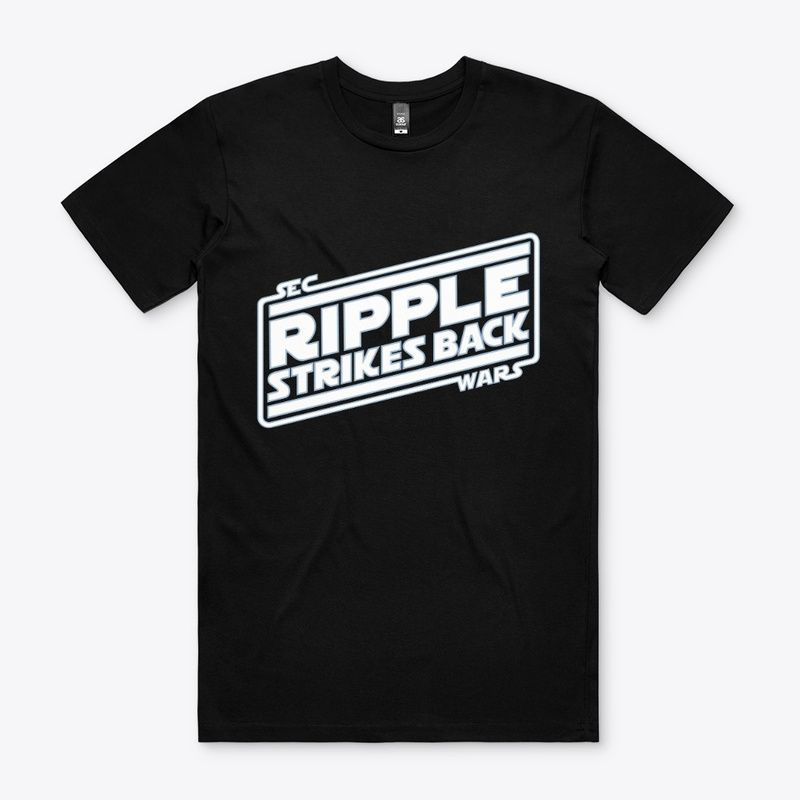 Ripple Strikes Back – SEC WARS – T-shirt
The SEC dropped a lawsuit at the end of 2020 alleging that Ripple sold XRP as an unregistered security. Ripple Strikes Back. Game on Bitchez.
Get This T-Shirt