Listen to the show
Watch the show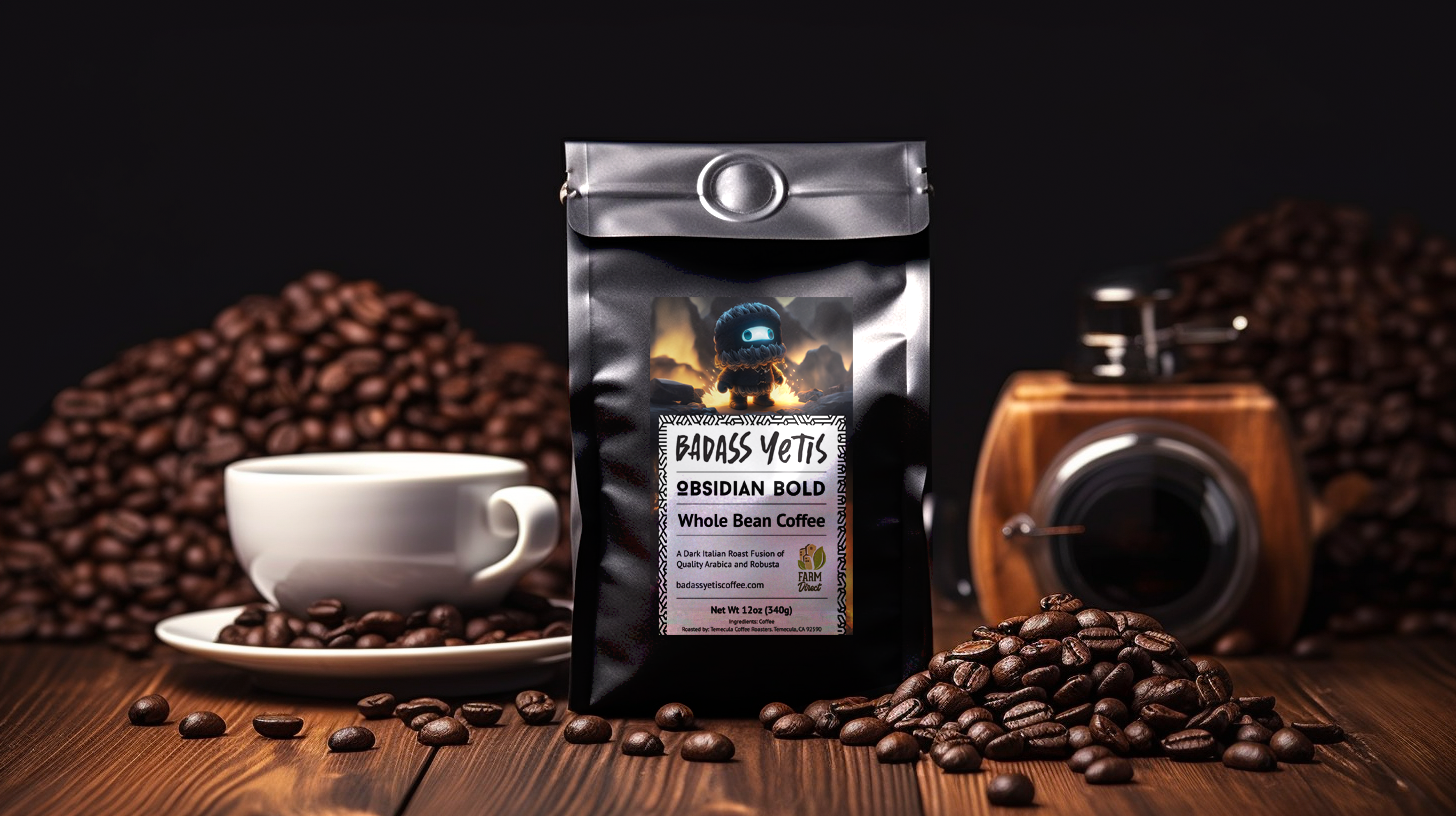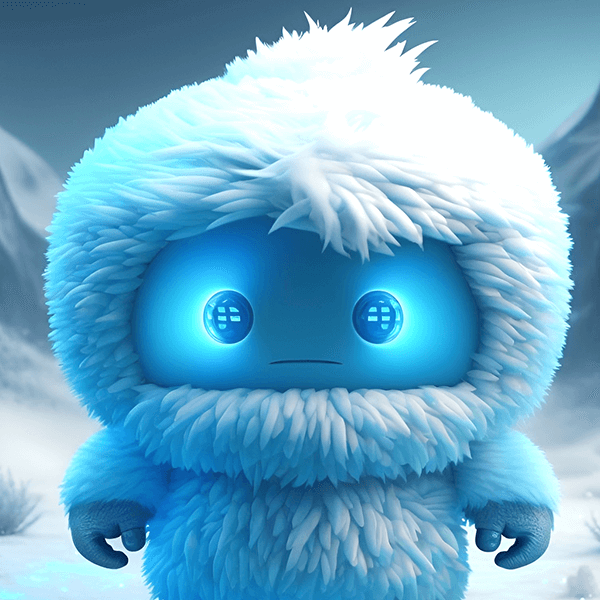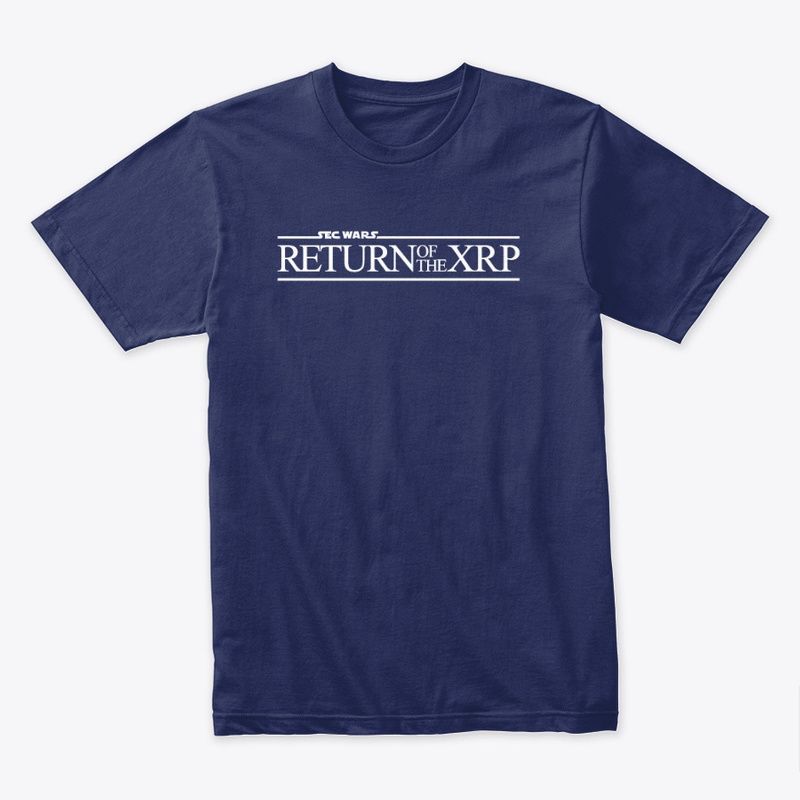 Return of the XRP - SEC WARS
Epic Fail Hall of Fame inducted Gary and the SEC on July 13, 2023. Their XRP-as-security claim collapsed while XRP coolly moonwalked into the sunset, sporting its sparkling legal clarity like a new pair of Ray-Bans.
Get This T-Shirt
Show Summary
X.com and Twitter X: Discussion on the recent hype around X.com and Twitter X, with confusion over any connection to Ripple's XRP.
Gasperino's commentary on Judge Torres' ruling: Criticism of Gasperino's article on Judge Torres' ruling on XRP, with a focus on the clarity provided by the outcome.
Ripple vs SEC case outcome: The judge's decision gave clarity to XRP and signaled a way to engage in digital asset transactions without implicating securities law..
Ripple's victory in the SEC lawsuit: It's a victory for the entire industry.
Links to Articles We Discuss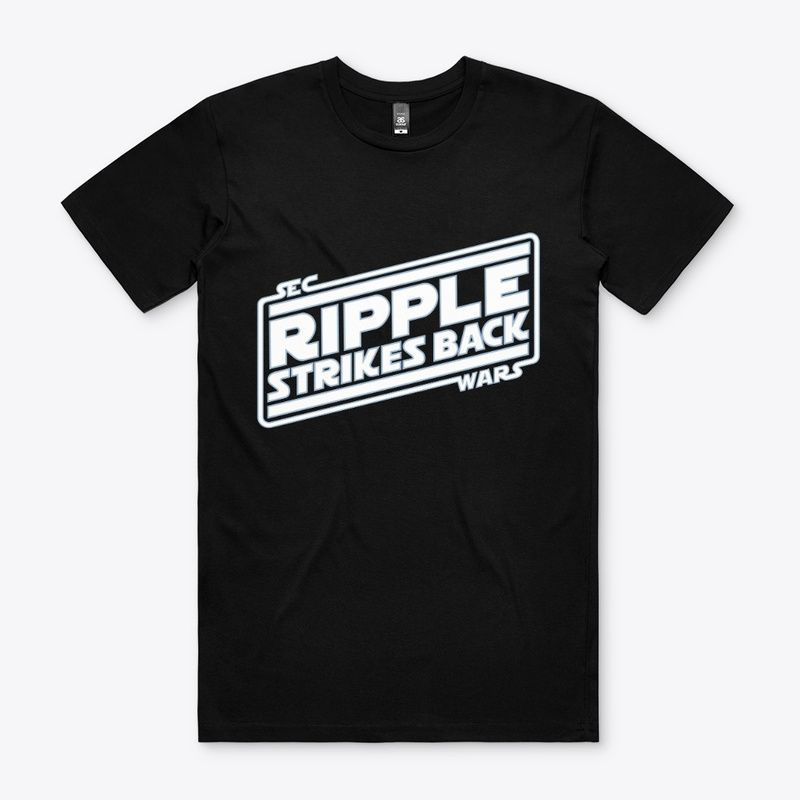 Ripple Strikes Back – SEC WARS – T-shirt
The SEC dropped a lawsuit at the end of 2020 alleging that Ripple sold XRP as an unregistered security. Ripple Strikes Back. Game on Bitchez.
Get This T-Shirt