Listen to the show
Watch the show
Links to Articles We Discuss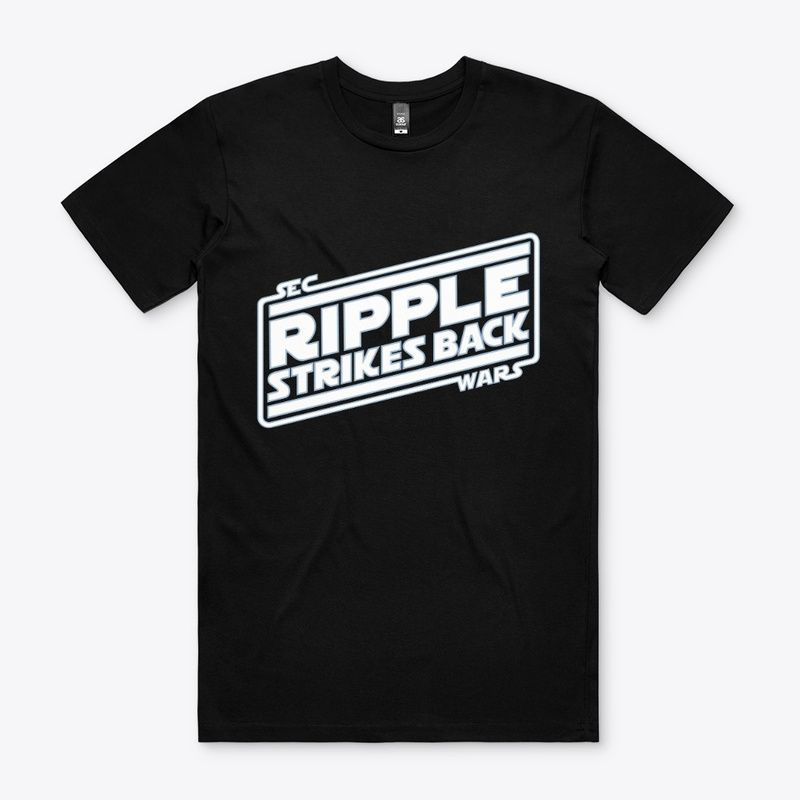 Ripple Strikes Back – SEC WARS – T-shirt
The SEC dropped a lawsuit at the end of 2020 alleging that Ripple sold XRP as an unregistered security. Ripple Strikes Back. Game on Bitchez.
Get This T-Shirt
BABA Comes Through




***

Linqto buys Trustline





***

Congratulations @bgarlinghouse, @JoelKatz, @ss_friedman and the entire team at @Ripple for being voted by @Inc as one of the fastest-growing companies in the #USA. We are proud to have #Ripple be part of the DPF's journey in advocating for new forms of #digitalmoney in the #UK.


This post is for subscribers only
Sign up to read the post and as well as all other member only posts. Subscribing only takes a few seconds and will give you immediate access.
Subscribe now
Already have an account?
Log in