Listen to the show
Watch the show
Links to Articles We Discuss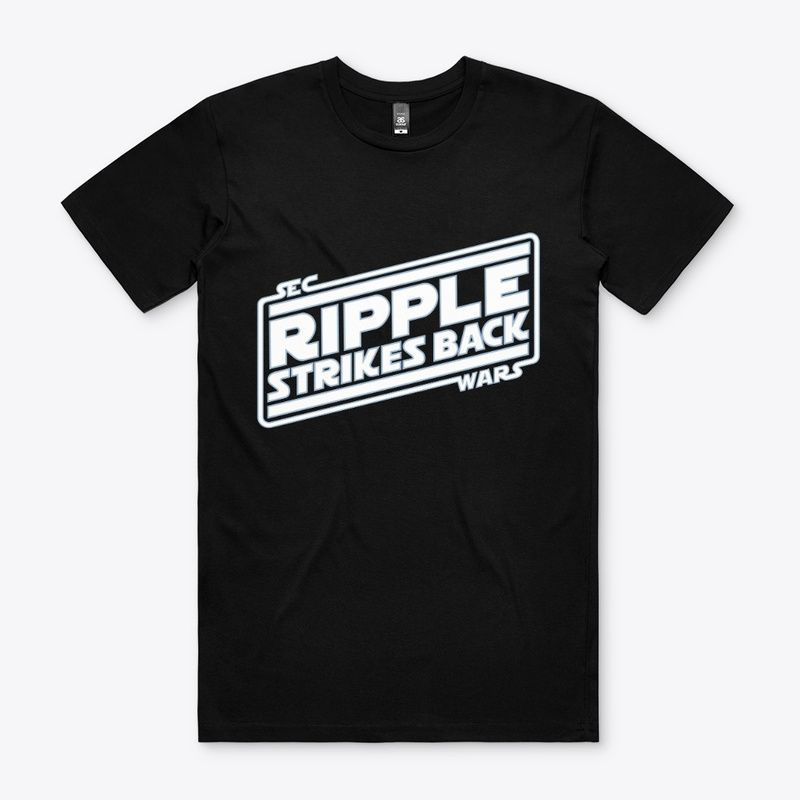 Ripple Strikes Back – SEC WARS – T-shirt
The SEC dropped a lawsuit at the end of 2020 alleging that Ripple sold XRP as an unregistered security. Ripple Strikes Back. Game on Bitchez.
Get This T-Shirt
Ex-SEC Attorney Shares Reason Why XRP Should Be Treated Like Bitcoin and Ethereum - Times Tabloid




***

Ripple CTO David Schwartz Takes a Dig at Stellar Lumens to Show that XRP is Bigger than XLM - Times Tabloid





***

@X__Anderson be careful talking about price appreciation.. GareBear may send his sec henchmen after you 👀


https://twitter.com/jayvthegreat/status/1558816145960050690?s=12&t=fC5tSKNmhrDfewoAgZndCg


This post is for subscribers only
Sign up to read the post and as well as all other member only posts. Subscribing only takes a few seconds and will give you immediate access.
Subscribe now
Already have an account?
Log in