Listen to the show
Watch the show
Show Summary
Ripple lawsuit outcome: The ruling has opened up clarity for the cryptocurrency space, and XRP is now deemed a non-security. John Deaton's involvement and the XRP community's intervention were vital.
Gary Gensler's negative mindset: Gensler only sees negativity and wants to undermine the productivity of the country and retail investors. He doesn't care about protecting them and has one agenda, which is climate control.
Super Mojo Agenda: Super Mojo is growing in the space, combining old and new ways to facilitate future mainstream adoption.
H.R. 4841: The Keep Your Coins Act of 2023, a very important bill to protect self-custody and individual freedom.
Financial Services Committee Bills: Multiple bills have been pushed out of the Financial Services Committee after years of zero activity, including a long-awaited stablecoin regulatory framework and the Financial Innovation and Technology Act of the 21st century.
Bipartisan Approach: It's important to have a bipartisan approach to bills in order for them to gain more traction in the Senate.
Defense Funding Bill: The bill authorizes the Treasury Department to establish examination standards to help prevent cryptocurrencies from being used to finance illicit activities and conduct a study on how to counter anonymous crypto transactions.
Digital Asset Anti Money Laundering Act: Elizabeth Warren sponsored a bill to combat illicit activities using cryptocurrencies, while major companies trace money for the same purpose.
Pivotal year for US cryptocurrency space: 2024 is expected to be a crucial election year for the US cryptocurrency space, with regulatory clarity and definitions needed.
Self-custody bill: Warren Davidson introduced a bill to protect self-custody of digital assets.
Positive developments in Congress: Bills such as the Framework and Clarity for Payment Stablecoin Act and the FIT Act are helping build the community and generate more revenue.
Concerns over potential veto: There are concerns that President Biden may veto critical legislation related to cryptocurrencies.
Need for regulatory clarity: The US needs regulatory clarity and definitions to prevent politicians from controlling cryptocurrencies and monitoring how people spend their money.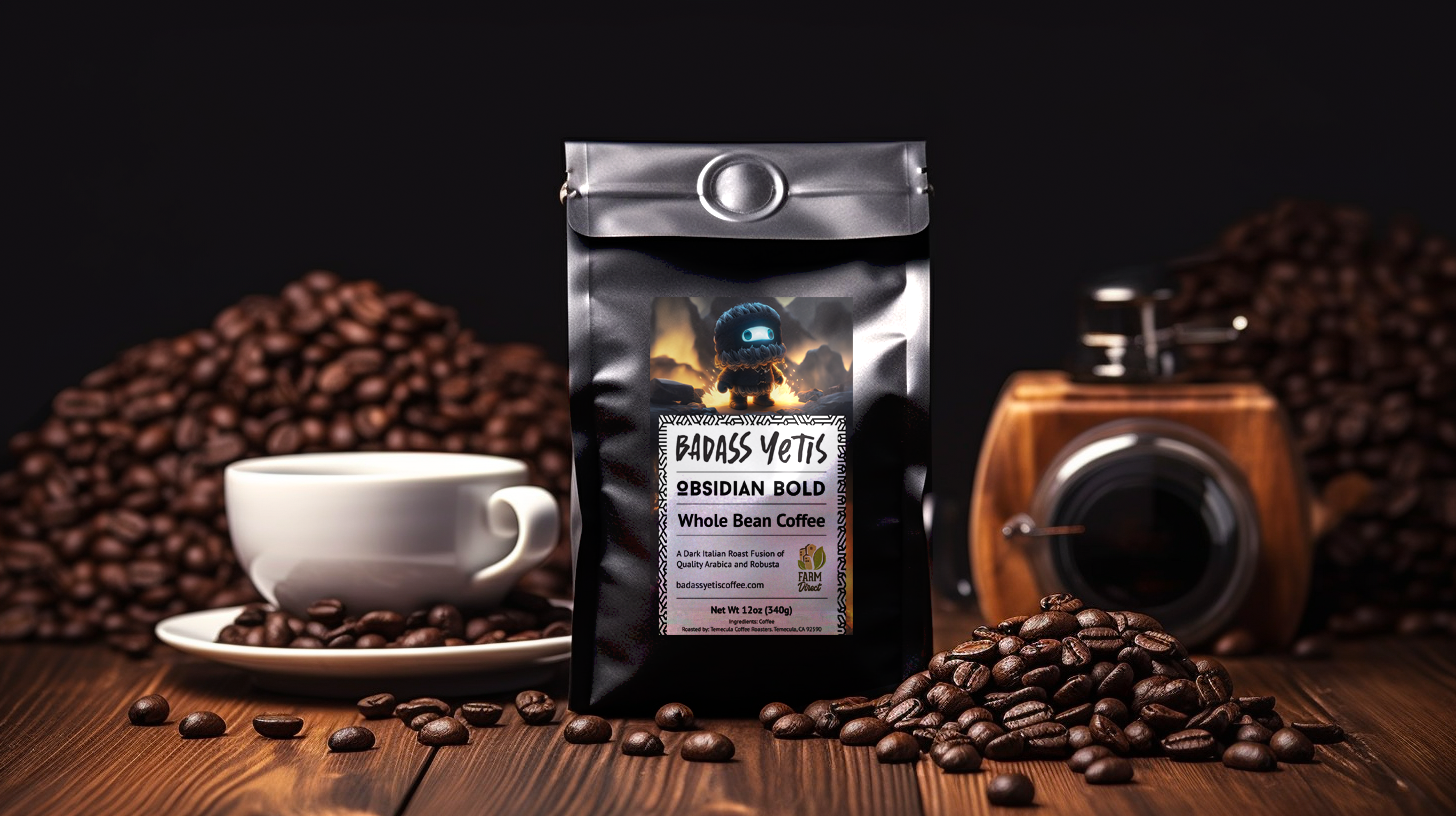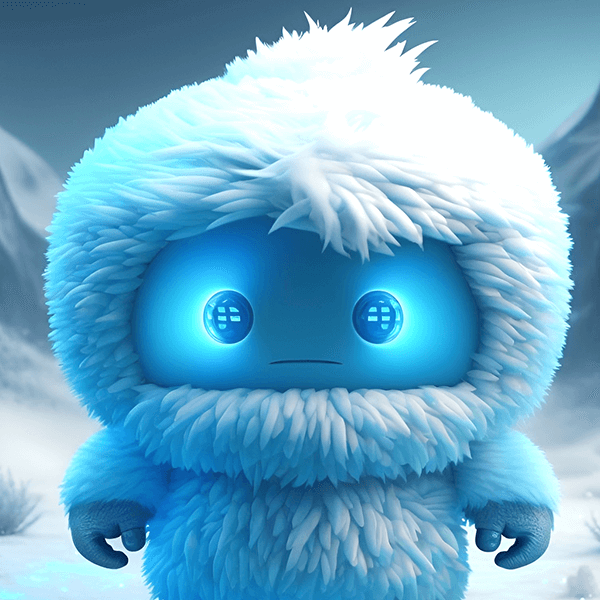 Links to Articles We Discuss