Listen to the show
Watch the show
Show Summary
FIT for Twenty First Century Act passed Financial Services Committee: The bill is critical and the first-ever crypto bill to come out of the committee. It's expected to pass through Congress and be sent to the Senate.
XRP legal definition of non-security: Judge Torres' clarity ruling puts XRP in a position of want, being the only digital asset with full clarity on not being a security. This was an impetus for the Fit bill.
Palau's stablecoin: Plow is developing a stablecoin pegged to the US dollar, which could be interesting to see how things develop.
Singapore's digital asset legislation: Singapore passed important legislation regarding digital assets, which could have significant implications.
XRP as a security: There is ongoing debate about whether XRP should be considered a security or not, with some still arguing that it is.
SEC regulations: The SEC's regulations have caused concern and uncertainty in the cryptocurrency space.
John Deaton's comments: John Deaton has criticized the SEC's approach to regulating cryptocurrencies and has called out anonymous sources used by journalists.
On The Chain website: The On The Chain website provides access to show summaries, links to products and interviews, and allows users to subscribe for updates.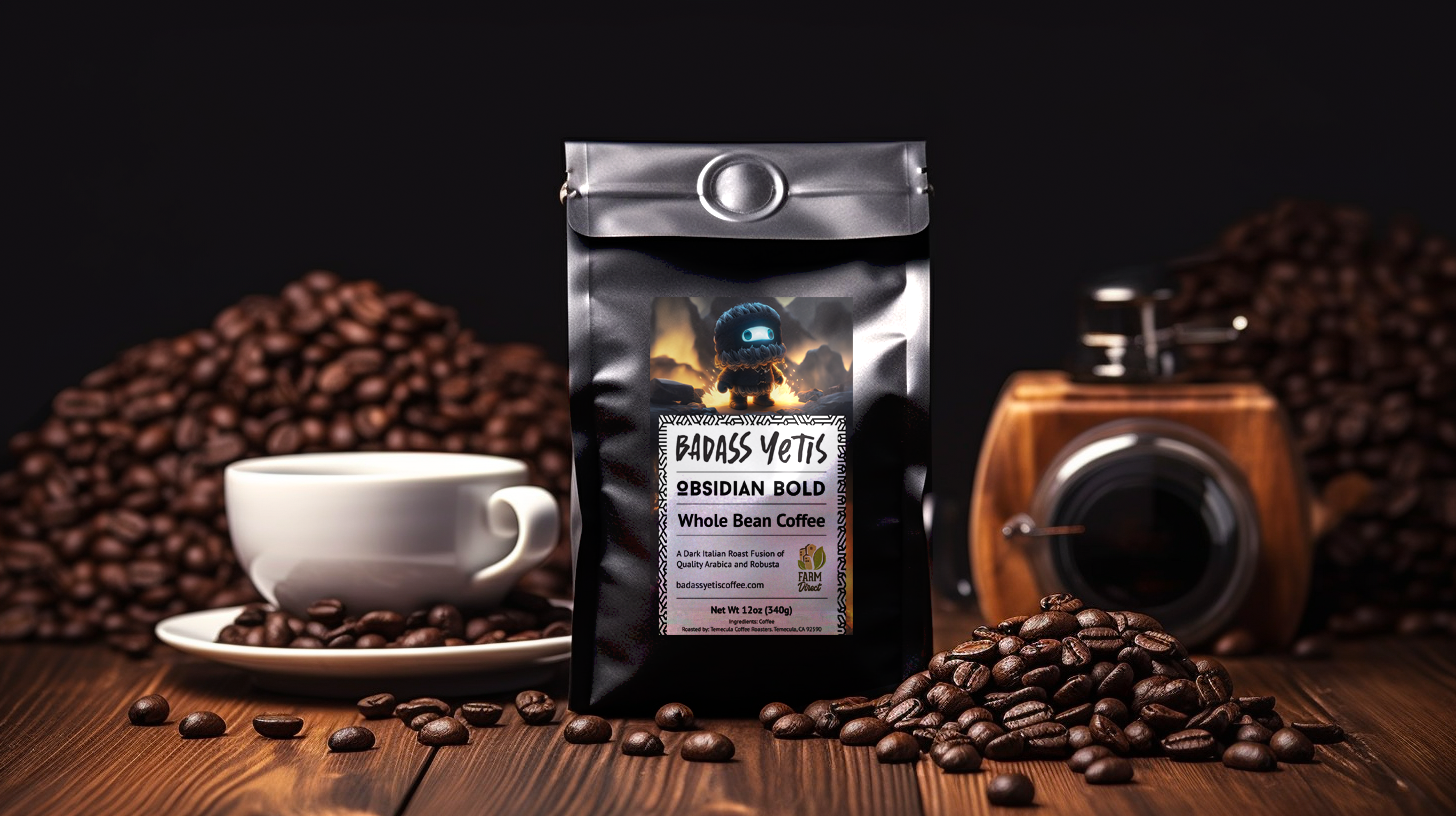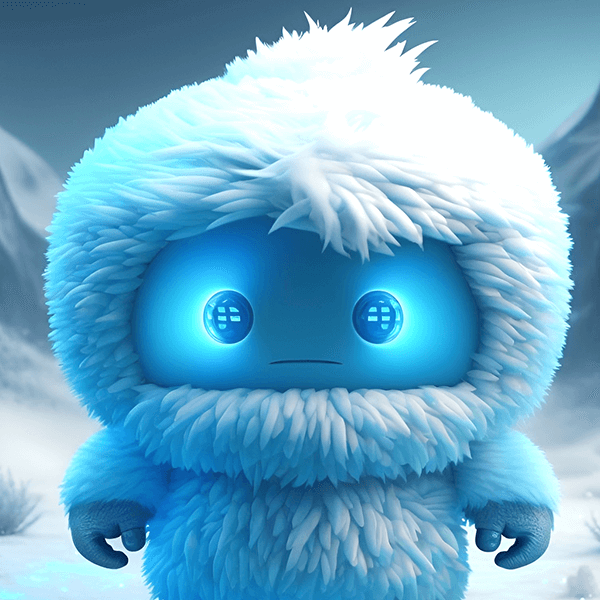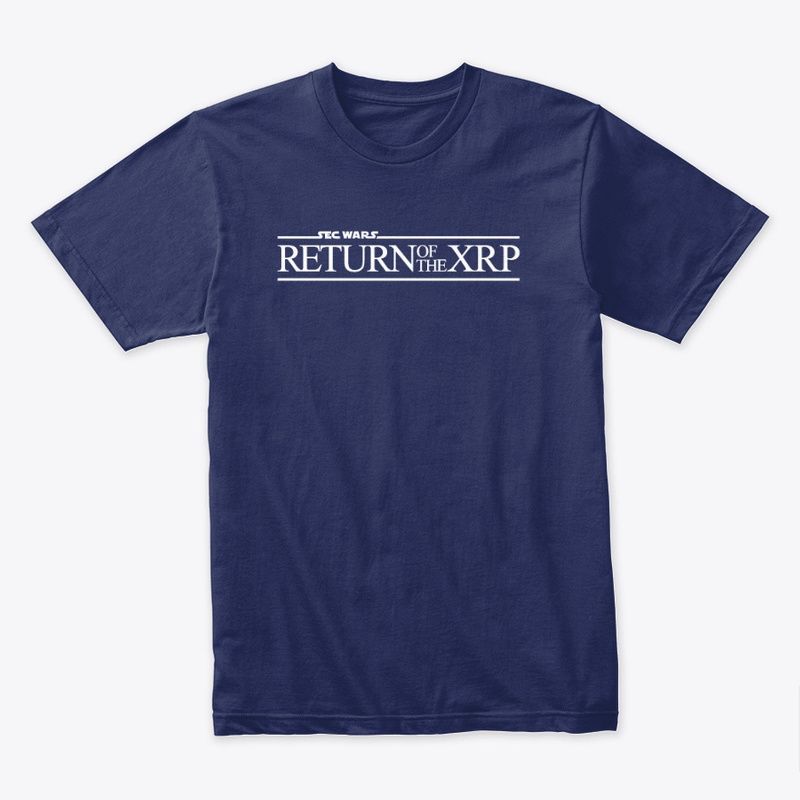 Return of the XRP - SEC WARS
Epic Fail Hall of Fame inducted Gary and the SEC on July 13, 2023. Their XRP-as-security claim collapsed while XRP coolly moonwalked into the sunset, sporting its sparkling legal clarity like a new pair of Ray-Bans.
Get This T-Shirt
Links to Articles We Discuss
H.R.4763 Financial Innovation and Technology for the 21st century Act