Listen to the show
Watch the show
Show Summary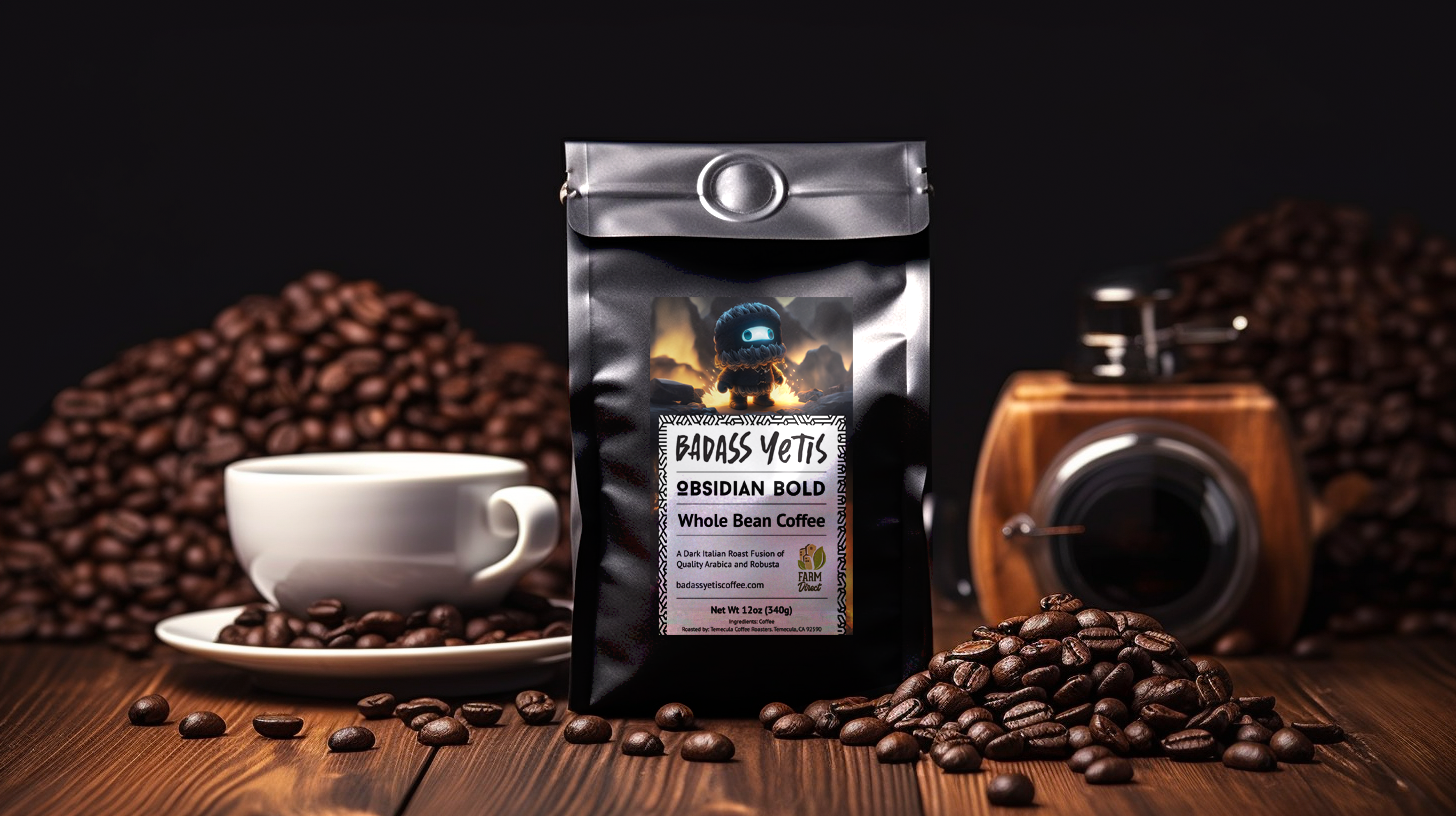 Xahau's Hooks: A new XRP Ledger protocol chain with smart contract implementation for rippled small pieces.
XRP and Bitcoin: XRP goes up when Bitcoin goes up, and Grayscale had a big win over Gary Gensler.
Multi-chain XRP Ledger Protocol Ecosystem: Open for the entire ecosystem, with endless new possibilities of Hooks the Smart Contracts.
XRP+:Xahau's secured by its native token, How XRP Plus, powered by better economics design and reward validators.
Genesis Hooks Governance Games: The House Genesis account is powered by a hook that regulates How XRP and is governed by a two-tiered governance game with up to 20 independently owned validators as participants.
XRP L Smart Contracts: The protocol is lightweight and efficient for destroying, transferring, buying, selling, and interoperating with hooks. It has extensible metadata and allows developers to choose their preferred storage solutions.
NFTs as Securities: The SEC's jurisdiction over NFTs is unclear. The commission is concerned about the hype that entices people to spend almost thirty million dollars for NFTs without a clear idea of how they'll use, enjoy or profit from them.
XRP as a security: XRP is not a security but needs to be campaigned to clarify its status.
Gray Scale's petition: Gray Scale's petition for review to convert its GTC trust was granted, and the SEC's order was vacated.
Bitcoin ETPs: The SEC approved two Bitcoin ETPs after demonstrating a 99% correlation between spot and futures market prices.
Legacy investments: People used to invest in railroads, but now legacy investments like that are no longer relevant in today's market.
Private railroad industry investment: Potential for new systems.
AI capabilities: Text and image analysis, summary generation, and music creation.
Upcoming show with Congressman Byron Donalds: Confirmed for Monday night.
Ripple lawsuit impact on digital assets: Discussion of legacy investment and regulation.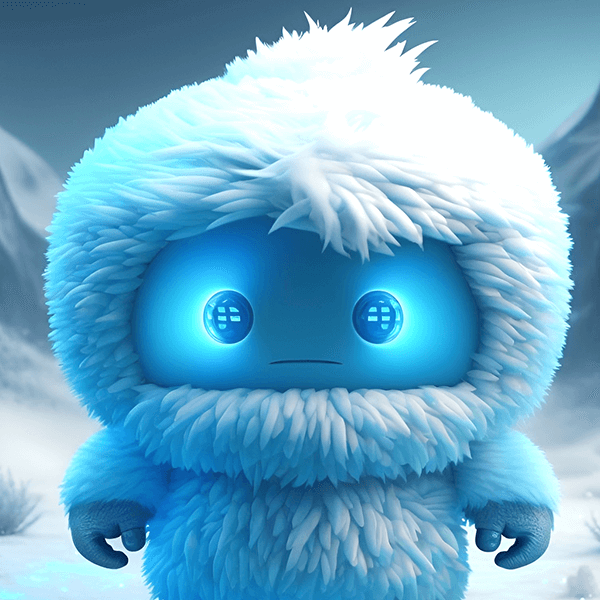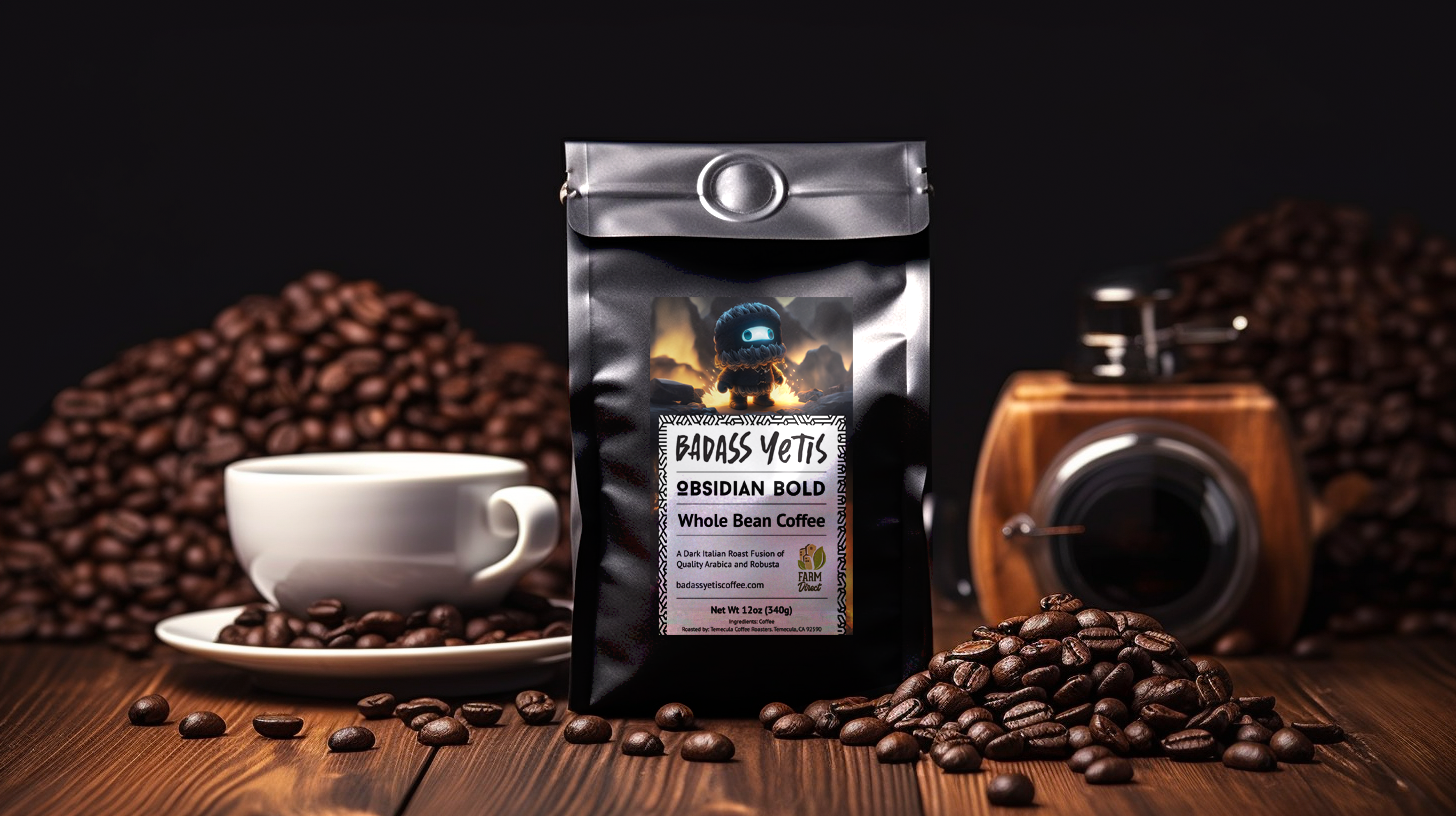 Links to Articles We Discuss