Listen to the show
Watch the show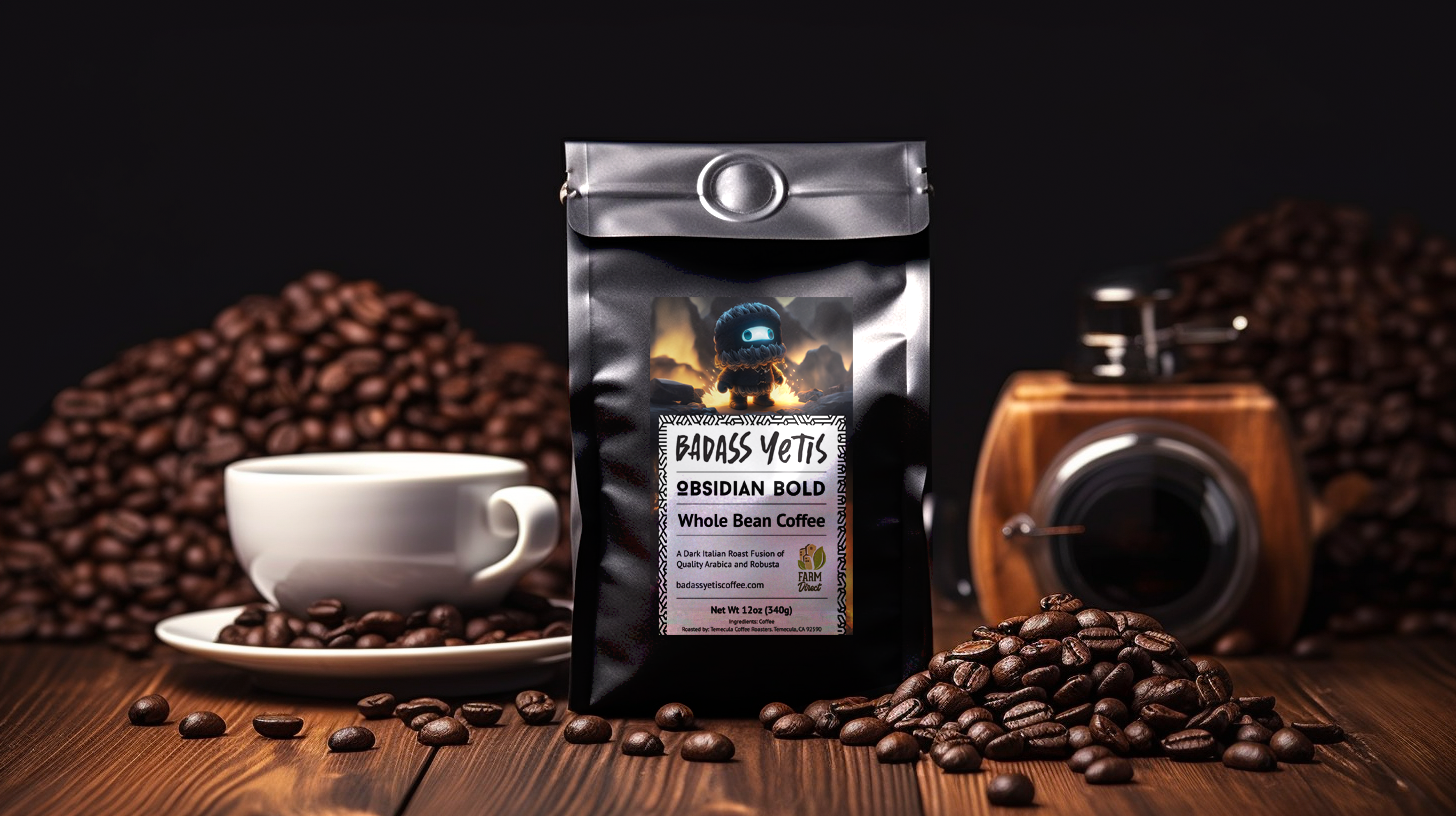 Show Summary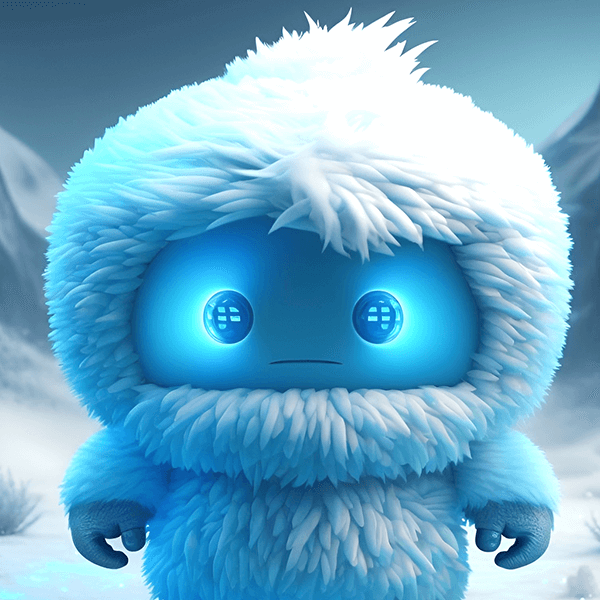 Ripple XRP and Gary Gensler: The resignation of Gary Gensler and whether he was good for crypto. They also question whether Chairman Gensler was more concerned with protecting customers' accounts or protecting himself from accountability.
Bitcoin's impact on the market: How Bitcoin's movement affects the entire digital asset market, and how institutional investors tend to focus on Bitcoin first before looking at other assets. They also discuss the FOMO effect and how it can spike the market.
Ripple vs Swift: Ripple is taking on Swift, which has controlled the marketplace since 1974.
Crypto Legislation: More bills are being presented in front of Congress than ever before, paving the way for regulatory clarity.
SEC vs Ripple: The SEC case against Ripple was a political landmine planted by Jay Clayton on his way out of the SEC.
China and BRICS: China's developments and conversations around BRICS may cause a drop in the dollarization of the world.
Tax Preparation: The Biden administration will require crypto brokers to provide a new form 1099-D to assist with tax preparation.
Crypto Scams: Crypto scams are ramping up on Facebook, so be careful not to click anything suspicious.
Bitcoin Creator: Who created Bitcoin and who's behind it, but it's important to understand its control over the market.
Meeting Location: There is speculation about why Ripple chose New York City as their meeting location.
Turkey's stable coin: Turkey is creating a stable coin that is indexed to Turkish Lira to prepare for the upcoming financial revolution and to create equal opportunity for everyone.
Chinese court recognizes virtual assets as legal property: The economic attributes of virtual assets have been recognized, leading to their classification as property in China.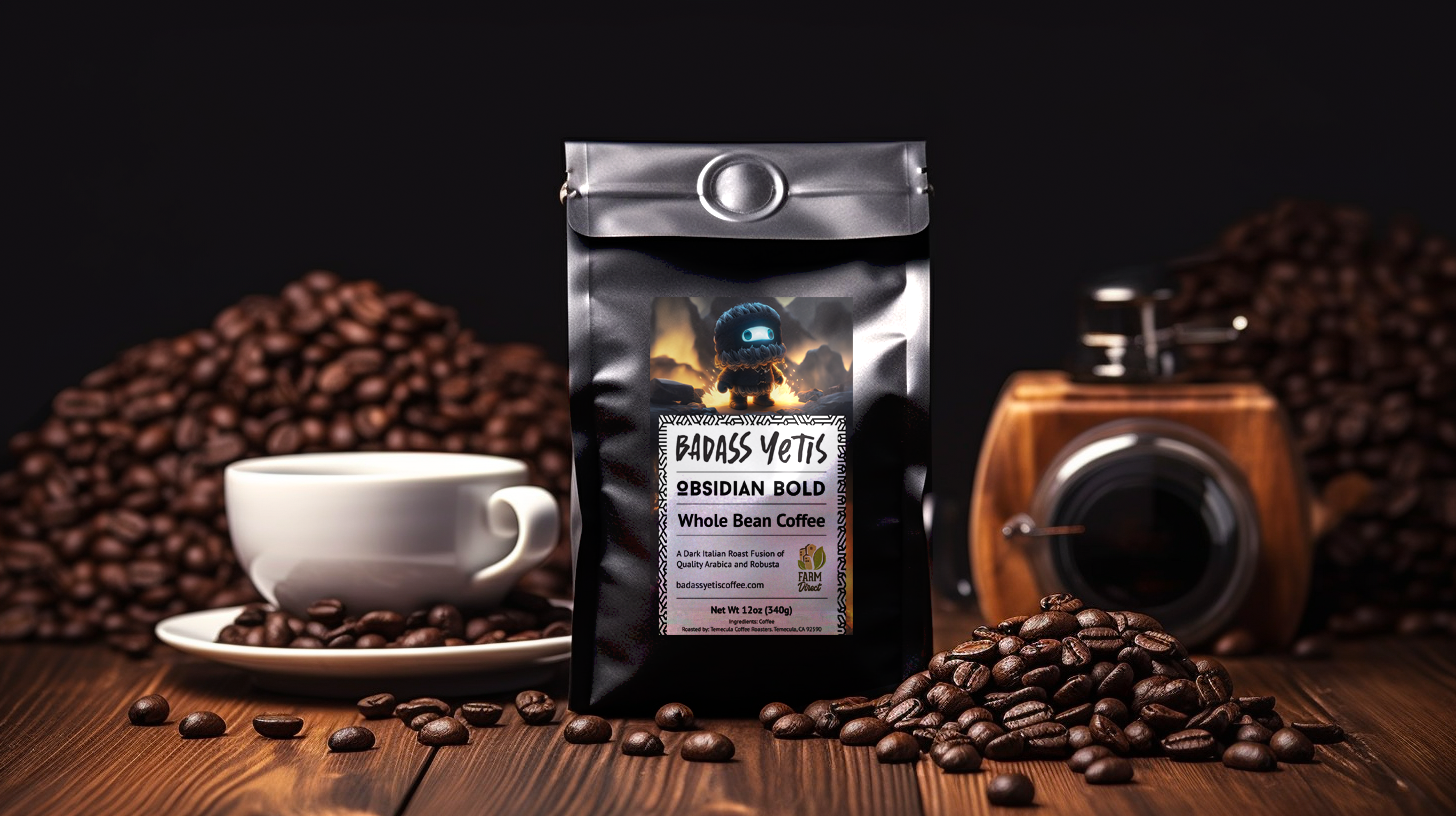 Links to Articles We Discuss