Listen to the show
Watch the show
Links to Articles We Discuss
Breaking



***

Deaton - will Congress do its job




***


Deaton said what about SEC?




***

Another Amicus filing request




***

5.75 Million XRP Traded in 2 Hours on XRPL's "CryptoPunks" NFT Collection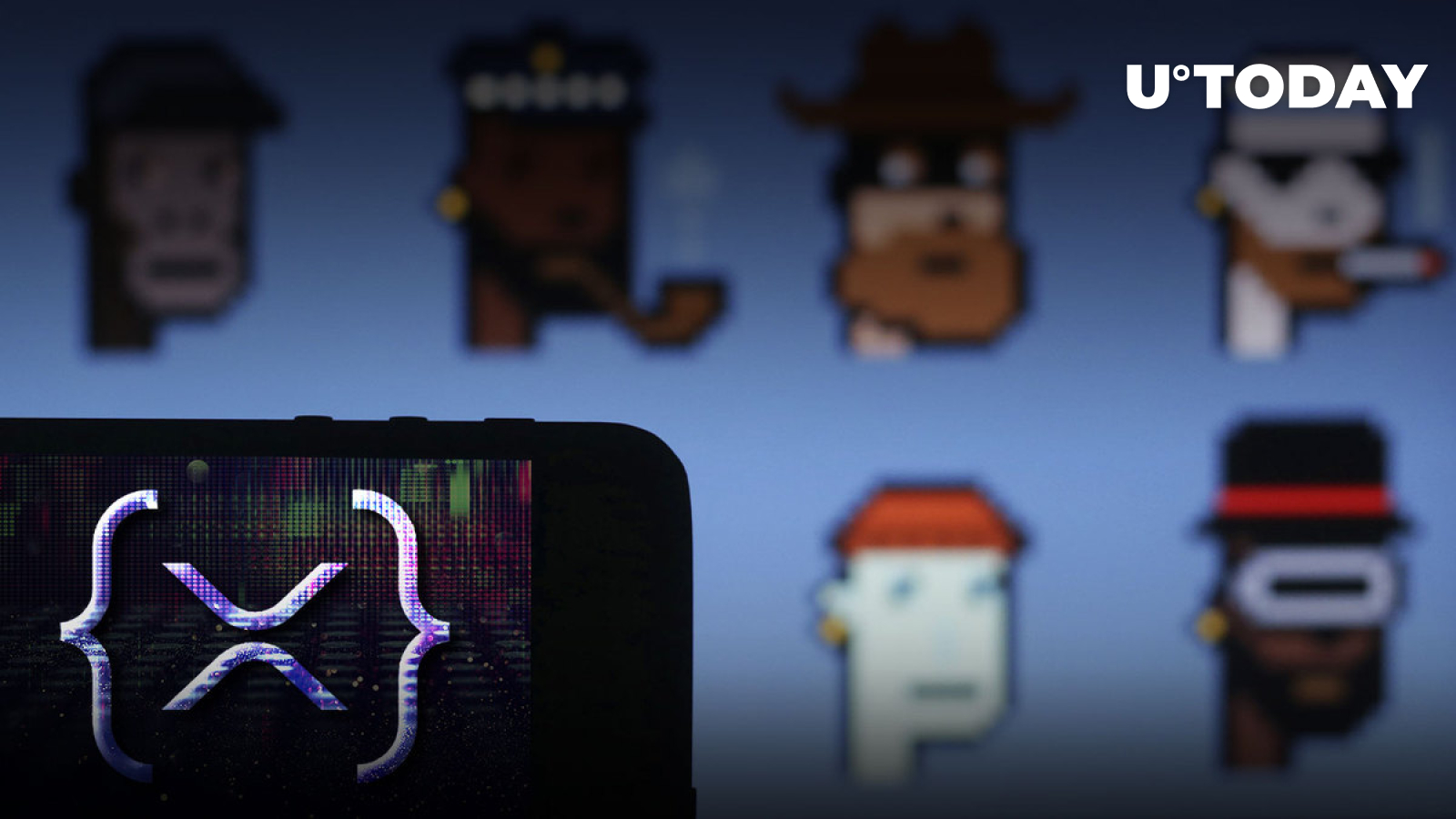 ***

Ripple blog post

How Crypto Solutions Are Driving Real Business Value | Ripple




***

Former Ripple CTO Teases New Project That Will Use XRP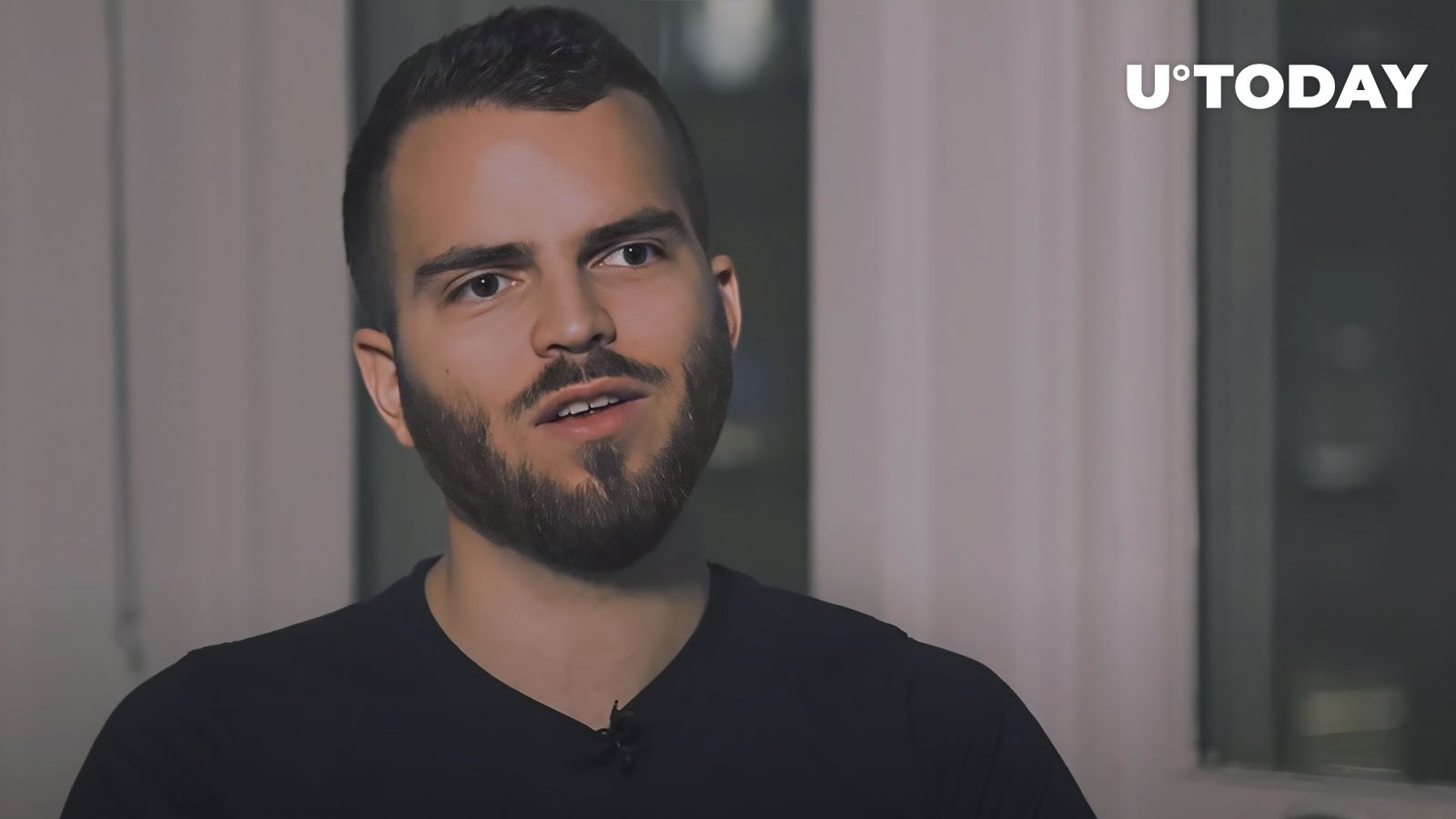 —

Stefan Thomas two panel tweet thread

I'm coding again.🤫

New project: Dassie🐻

• interledger p2p micropayments network
• direct access to ilp w/o gatekeepers
• settlement using crypto
• xrp first - btc+eth+more over time
• livestream @interledger summit nov 12, launch 2023

http://interledger.org/summit/


***

Ripple: STASIS Integrates Biggest Euro Stablecoin On XRPL

https://bitcoinist.com/ripple-stasis-integrates-euro-stablecoin-on-xrpl/

***

Rockstar Deaton




***

Chip gives Jake Chervinsky rare praise.

And uses an emoji.

Solid of you to show respect. 👏





***

Visa all in on Crypto -




More Amicus Brief filings is good




***

🚨🚨BREAKING🚨🚨
JUST ADDED to our Document Library (1/2):
✅Motion for Leave by @JohnEDeaton1 and #XRPHolders to File Amicus Brief in Opposition to @SECGov's Motion for Summary Judgment + Exhibit (Text of Amicus Brief Seeking to Submit)👇
Link:

https://www.crypto-law.us/wp-content/uploads/2022/10/10312022-MFL-Amicus-XRP-Holders.pdf




***

Deaton

I'm about to file a letter motion asking Judge Torres to give me permission to file the #XRPHolder Amicus Brief. Attached to the motion letter will be the attached Brief.




***

Joseph Kennedy, the first Chairman of the SEC once said: "No honest business need fear the SEC."

On the contrary, all businesses need fear a dishonest SEC.

#GaryGenslerResign


***

Eleanor Terret




***

Western Union may be planning to expand its digital offerings far beyond remittances




***

Schwartz thread on XLS 20

Thanks to the collective effort of the #XRPL community and @RippleXDev engineers, XLS-20 is now enabled on the XRP Ledger Mainnet and a few NFTs have already been minted. (1/4)




***

Baba

XRP doesn't moon until we get to XLS589


https://twitter.com/babacugs/status/1587268075879288833?s=12&t=c1ltEr9fI7q7xxDdniOhXA


***

Deaton - Coinbase filed Amicus




***

Brian Armstrong




***

Wrath




***

Celsius Creditors' Lawyer 'Looking Into' Whether Firm Was a Ponzi Scheme: Report - Decrypt

https://decrypt.co/113341/celsius-creditors-lawyer-looking-into-whether-firm-was-a-ponzi-scheme-report