Listen to the show
Watch the show
Links to Articles We Discuss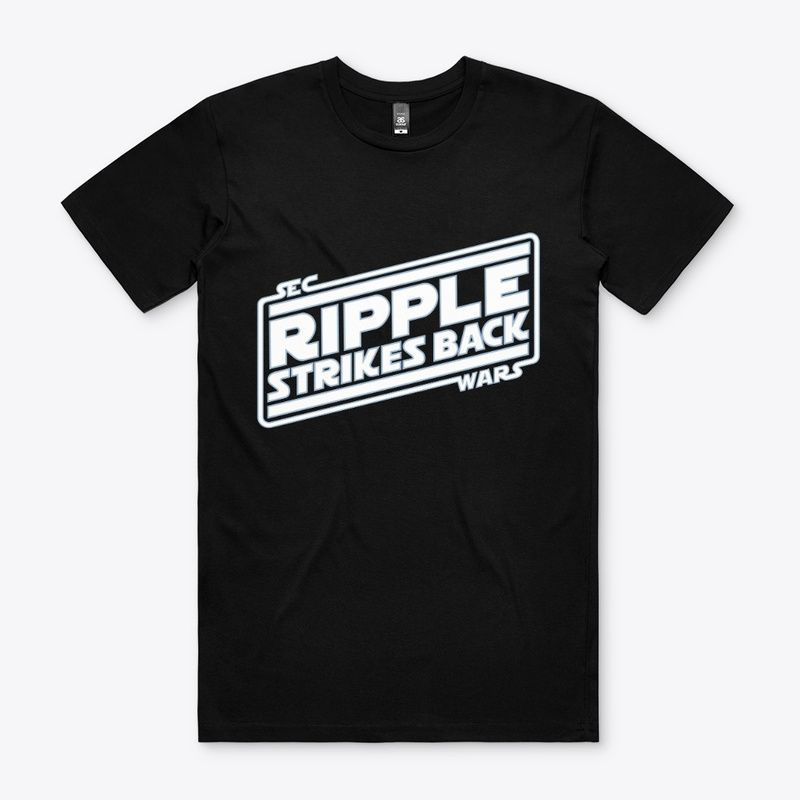 Ripple Strikes Back – SEC WARS – T-shirt
The SEC dropped a lawsuit at the end of 2020 alleging that Ripple sold XRP as an unregistered security. Ripple Strikes Back. Game on Bitchez.
Get This T-Shirt
Rosy Rios


CFTC chairman claims the agency is 'ready' for the possibility of regulating crypto




***

A New Day Is Coming


This post is for subscribers only
Sign up to read the post and as well as all other member only posts. Subscribing only takes a few seconds and will give you immediate access.
Subscribe now
Already have an account?
Log in