Listen to the show
Watch the show
Links to Articles We Discuss
Hoskinson to buy CNN?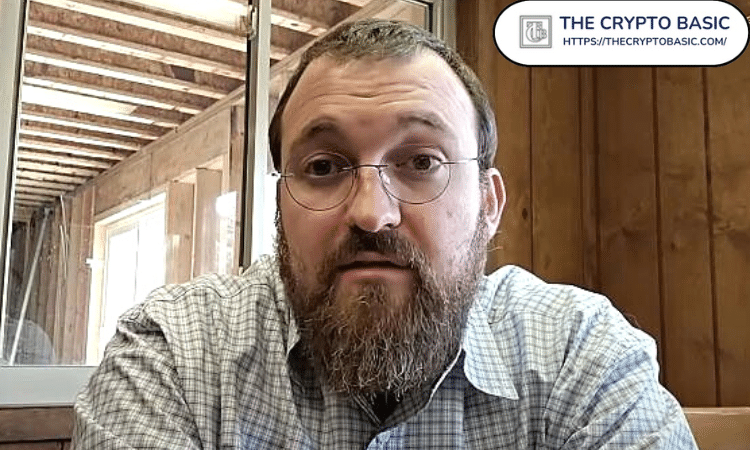 I'm doubling down on yesterday that Gary Gensler is full of shit, and the financial institutions are working overtime with their boy from the SEC to get a leg up.




Crypto in Canada is heating up




Forbes helping to push SEC narratives?

This post is for subscribers only
Sign up to read the post and as well as all other member only posts. Subscribing only takes a few seconds and will give you immediate access.
Subscribe now
Already have an account?
Log in