Listen to the show
Watch the show
Show Summary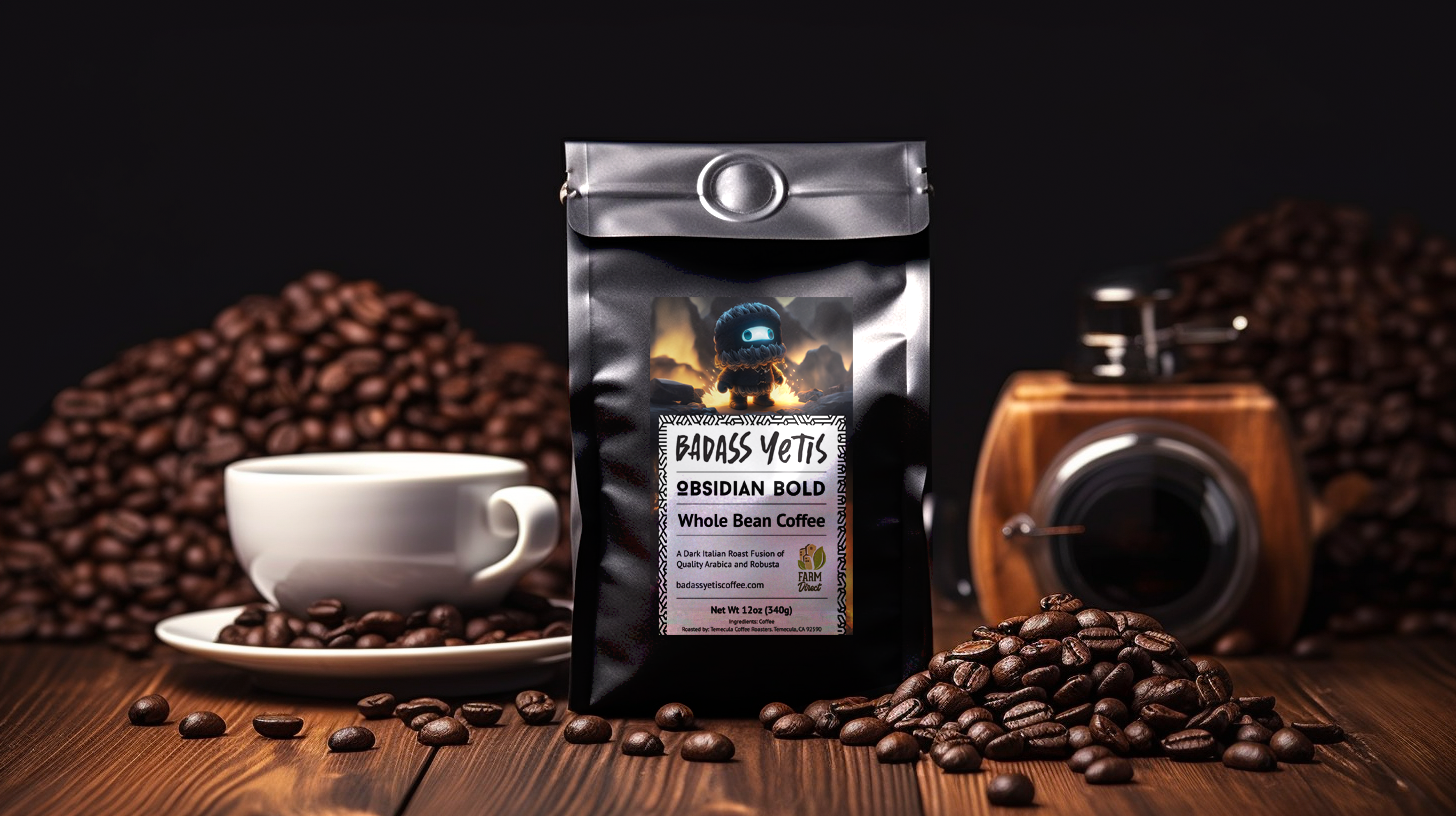 Ethereum Co-founder's comments on disguising identities: Joe Lubin, co-founder of Ethereum, suggested using multiple email addresses to disguise identities when investing in Ethereum. This raises questions about transparency and accountability.
Ripple's XRP not being a security: Ripple CEO Brad Garlinghouse announced a party to celebrate that XRP is not a security. This ruling has significant implications for the future of cryptocurrency regulation.
Evernote co-founder's tweet on XRP: Phil Libin, co-founder of Evernote, tweeted about the potential for XRP to be listed on Coinbase. This could have a significant impact on the adoption and value of XRP.

Tickers are challenging because most are already taken, and most projects have died.

Hooks involve breaking chain dates across the whole ecosystem, leading to complete chaos for exchange wallets, and significant effort and demonstrable utility that make an effort and risk worthwhile are all necessary for Hooks to go live on the main net.
Anados Finance: A crypto-native company aiming to democratize crypto investing by offering individuals a straightforward way to gain exposure to the market.
Robinhood: Completed a buyback of $606 million of C shares previously held by the Fed, using corporate cash at its balance sheet to make the repurchase.
Banks and Cryptocurrency: Banks are slow in the draw regarding cryptocurrency, but there is still room for new players in the space.
XRP: Seeing a massive spike in value, with potential use cases for minting and burning minted tokens.
Technical Barriers: Anados aims to simplify the journey into digital assets by bridging the gap between Web 2.0 and fully accessible for ordinary people.
Ticker Names: The importance of ticker names for exchanges and rebranding at some point as exchanges grow bigger and incorporate other chains.
China's Concerns: Concerns about de-dollarization and other developments in China's economy. China has been reducing its holding of US debt, but Chinese immigration to the US is increasing demand for bonds.
b Over 50% of the Turkish population owns a digital asset, indicating a trend towards more stable investments in times of inflation.
Trading in regional currencies: Trading in regional currencies raises questions about converting currencies without third-party intermediaries, and RippleNet may be a solution.
Swift becoming antiquated: Swift needs to go away as it is too complex for trading in regional currencies, and RippleNet could be the solution.
XRP utilization through RippleNet: The timing could be perfect for XRP to be utilized through the RippleNet platform for trading in regional currencies.
Pendulum swinging against crypto opponents: The legal arc is long, but the pendulum is swinging against those who oppose crypto. Regulators are targeting agencies like the EPA and FDA.
FDA overstepping authority: The FDA has been denouncing things and making decisions on medical procedures that should be left between doctors and patients. Doctors can use APA to make claims against the agency.
Congressman Byron Donalds interview: Upcoming interview with Congressman Byron Donalds from Florida, discussing state backing and other topics.
Labor Day special show: Special show on Labor Day featuring Congressman Byron Donalds from Florida.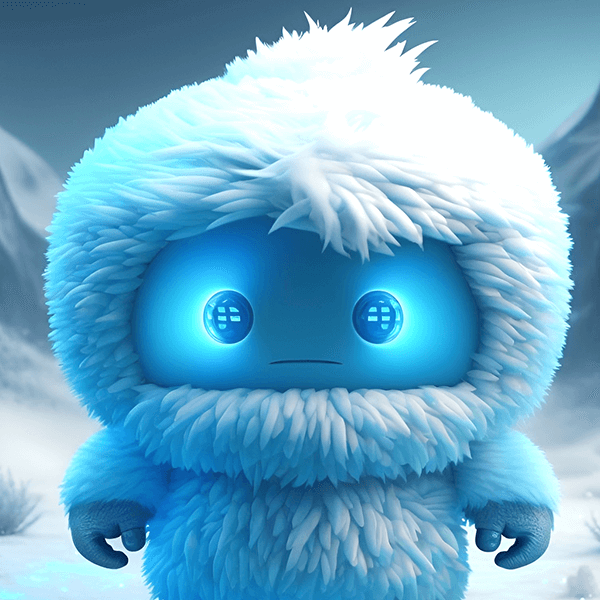 Links to Articles We Discuss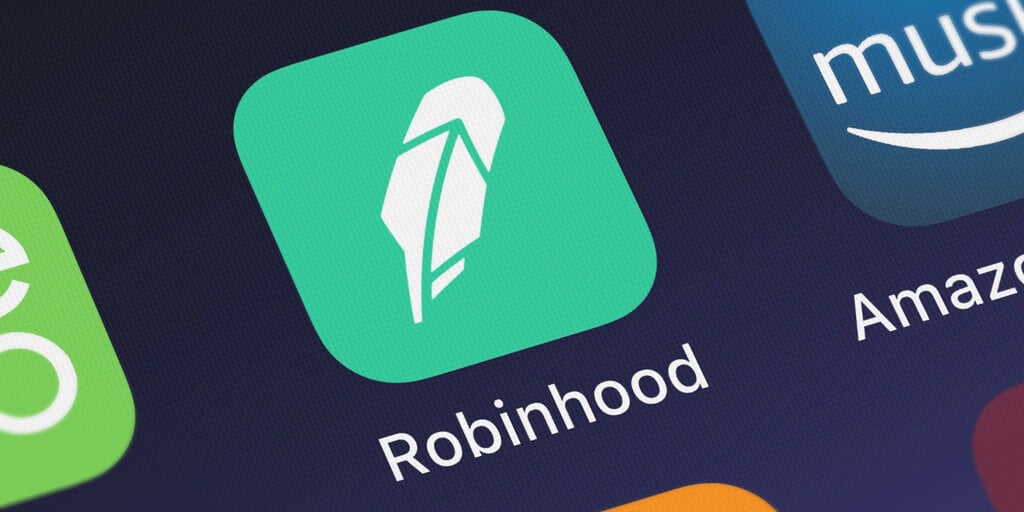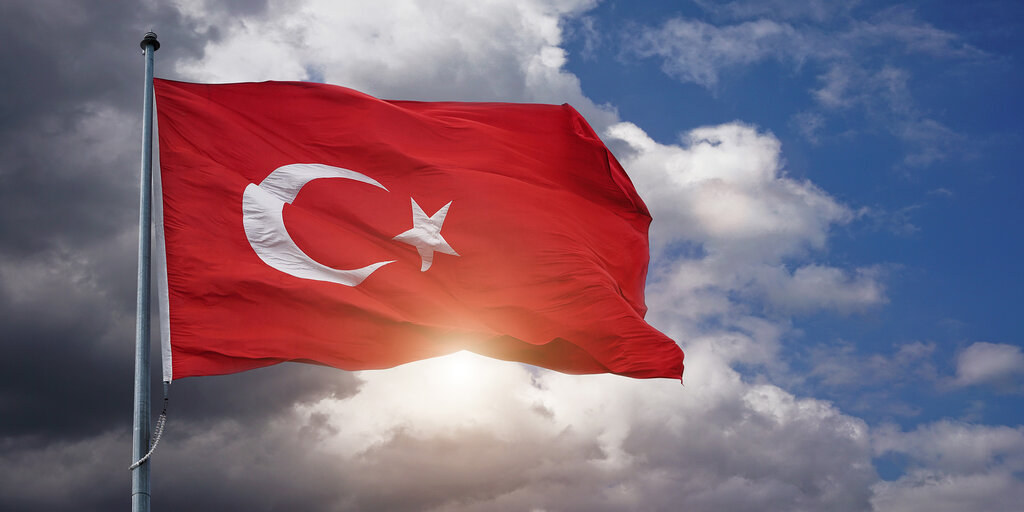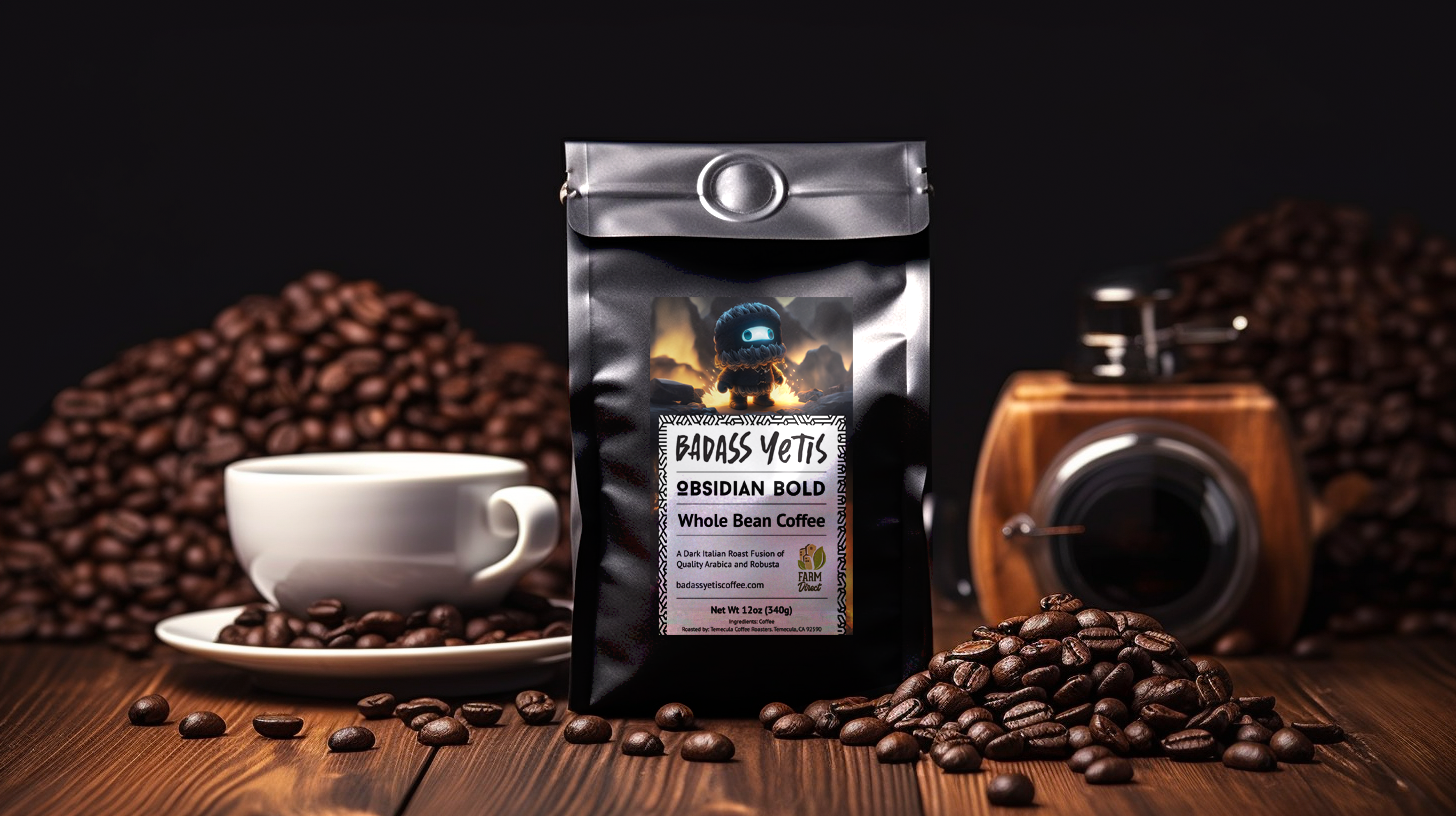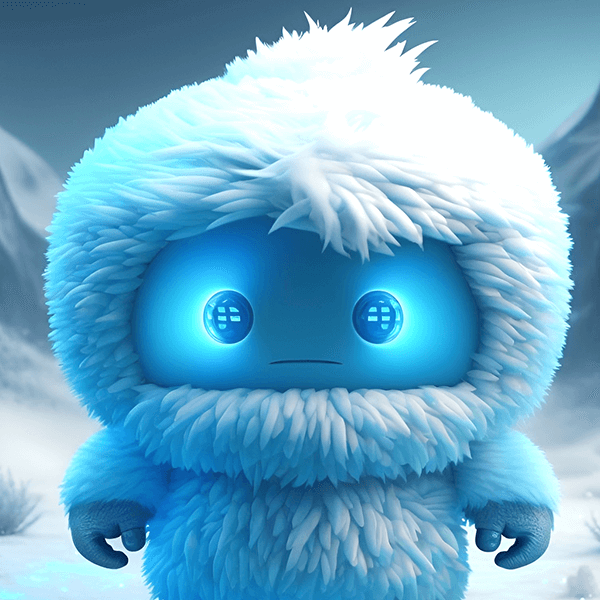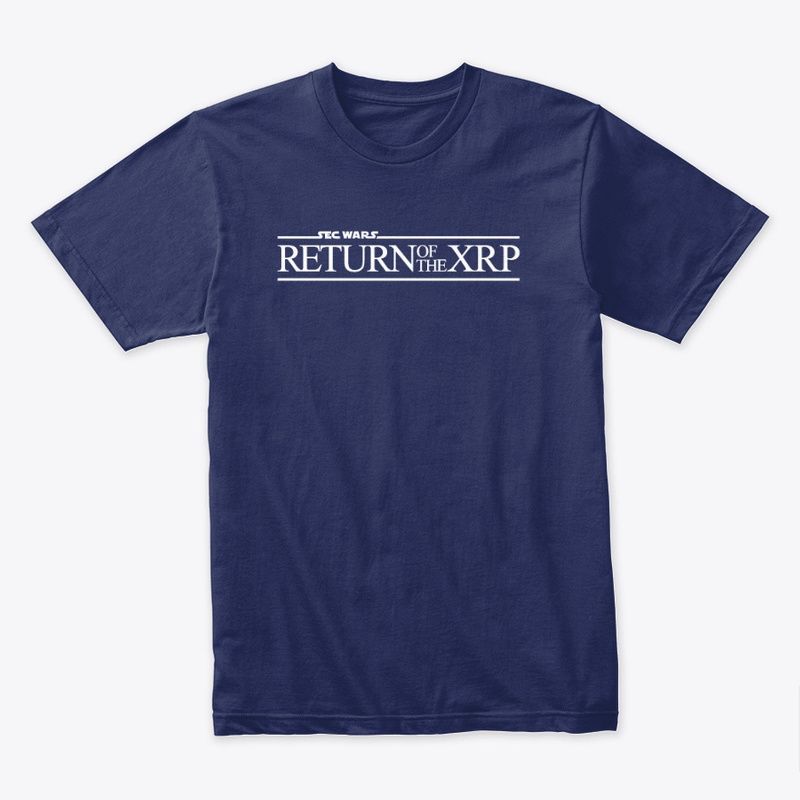 Return of the XRP - SEC WARS
Epic Fail Hall of Fame inducted Gary and the SEC on July 13, 2023. Their XRP-as-security claim collapsed while XRP coolly moonwalked into the sunset, sporting its sparkling legal clarity like a new pair of Ray-Bans.
Get This T-Shirt