Listen to the show
Watch the show
Links to Articles We Discuss
Brooks Entwistle - download video

Businesses are discovering how #blockchain and #crypto technology can solve massive pain points.

Ripple SVP Global Customer Success Brooks Entwistle dives into the ways businesses are leveraging crypto.


CURRENCY - CBDC

US Reserve Currency Status. What is the solution?

Consider that the BRICS nations cannot agree internally on whose unstable currency to use for settlement (Yuan, Rubble, Rupi, Real)

Or a centralized digital currency CBDC.

What about a Decentralized digital asset as a solution



XUMM

Curious to find out more? Check out the Guardarian blog post about this collaboration: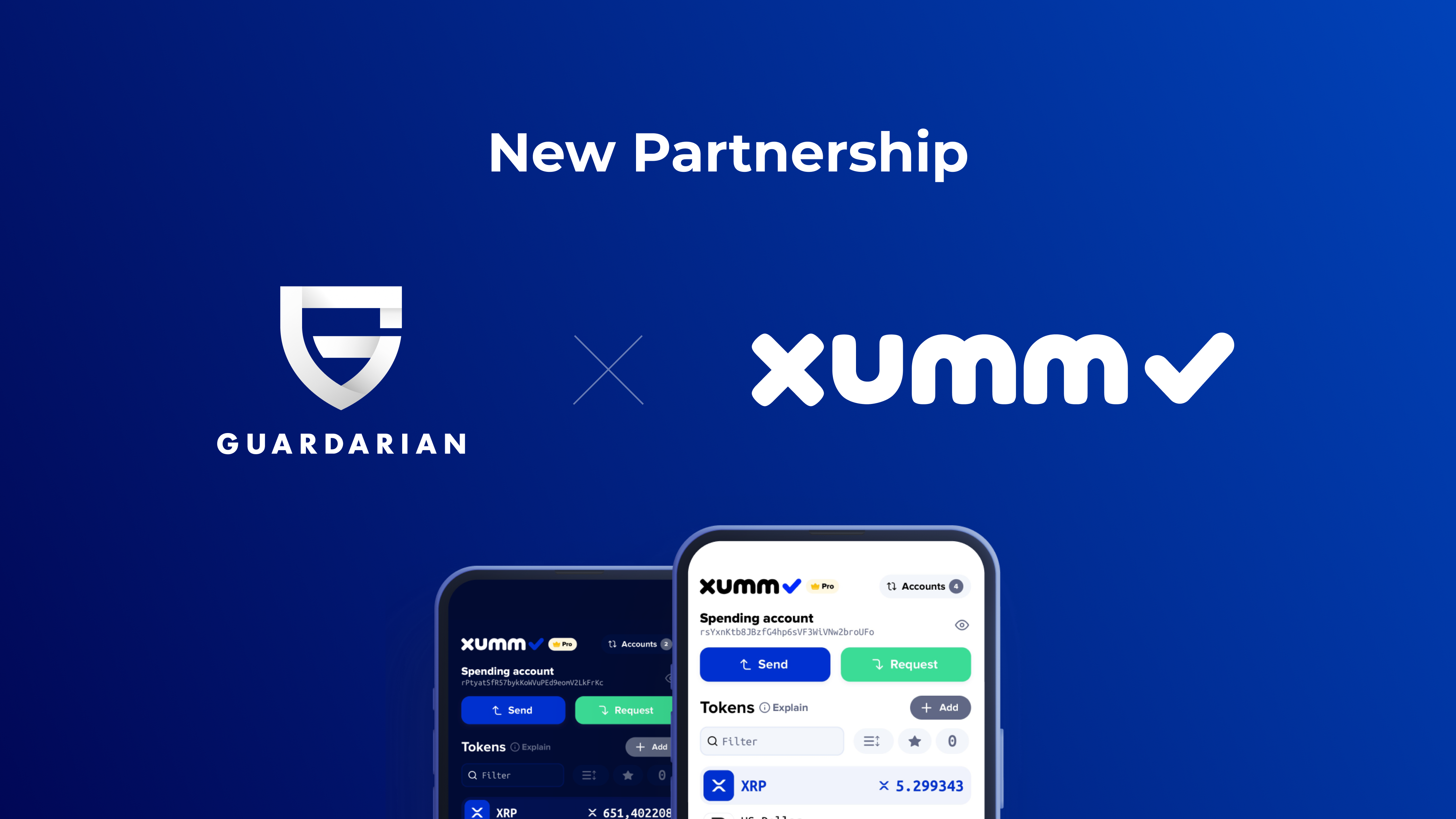 Jerome Powell talking nonsense - Download video (Spoof)


Garlinghouse- Bad optics going to an XRP themed event before the judge renders a verdict.

Great to meet so many folks from the XRP community at #XRPLasVegas2023 – the camaraderie is remarkable (and an amazing feeling in person vs Twitter!) This community has stood by and supported Team Ripple as we have fought the good fight…I can't adequately express my gratitude




Asheesh Birla

1/ Coinbase is transitioning from crypto exchange to  crypto-enabled banking services...



Ripple head of product

Awesome summary of the difference between an *asset* -- which can be used for funds movements -- and a *product* -- which does far more than just move funds. People forget that the asset used is really only one (albeit important) part of the equation.




They spelled XRP wrong. 😂

Calling the @Ripple community today! ☎️

Should we integrate $XRP as a payment method for the ongoing public sale of our #LMWR Token?

300 Retweets and $XRP will be live on our platform tomorrow!


Janet "the moron" Yellen - download video

"This would be really the first time in the history of America that we would fail to make payments that are due."

Treasury Sec. Janet Yellen warns @GStephanopoulos that "financial and economic chaos would ensue" if U.S. fails to raise the debt limit.

Patrick McHenry lays it down - download video

#NEW: Chairman @PatrickMcHenry discusses the state of the American banking system and Congress' response to recent bank failures on @FaceTheNation.

📺 Watch 👇